Best Small Business Email Marketing Strategies for Better Conversion.

The benefits of small business email marketing are immense. We all know that regardless of who your clients are or where they live, they use email id for their day to day activity, so it will be easy for us to target them using email marketing.

Is email marketing the best way to reach your clients with so many other digital marketing options available?

We can make a comparison between email marketing and social media. For instance, on Facebook, you can share your brand name with your follower, but you will only reach a small portion of your fans.

But in email marketing, email directly lands in a customer's inbox, where they are more likely to see it. Today, people have a habit of checking their emails, and they are more likely to open it if they know that it will be beneficial to them.

Marketing trends show that email is a popular and useful marketing tool.

For leveraging email marketing, you can't just send out an old email because people will only read your email when they find something new or unique. It will also help you to build an email list that is good and responsive.
In this article, we will learn about email marketing and how it can increase customer engagement.
To make that plan work, you need to choose what kind of emails you want to send and when you have to address them.

Comprehending what kind of marketing emails are out there is a significant first step in constructing your email marketing method.

Small Business Email Marketing Types
1. Email Newsletters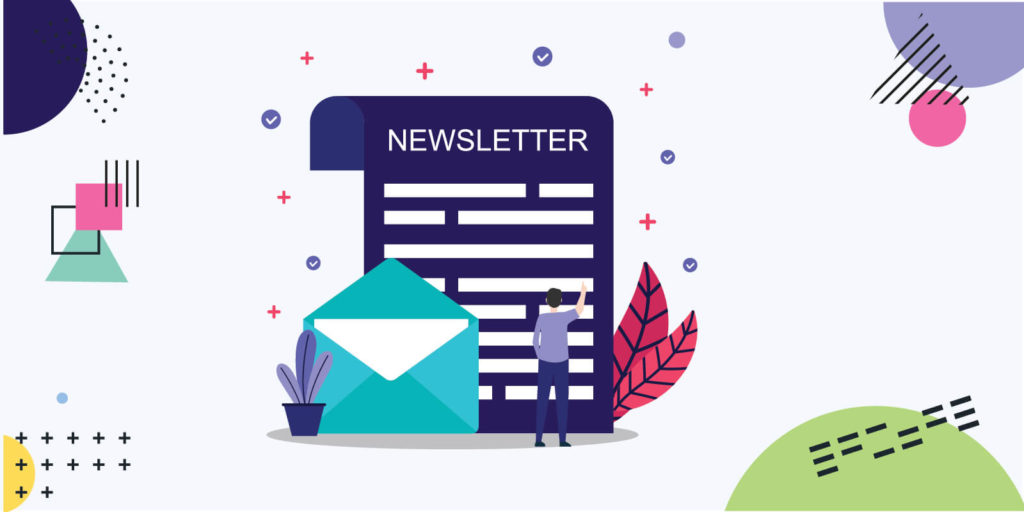 Email marketing statistics show that this is one of the most popular kinds of small business email marketing. It's an excellent way to keep in regular contact with your email subscribers.

Some companies use this interaction to keep customers up-to-date on the latest news from the company, including promotions and sales.

Consistency is essential with email newsletters– your customers will need to know what to anticipate to keep them clicking.

Regular communication plays a crucial role in helping your small company to increase brand name and develop stronger customer relationships.
How regularly should you send out newsletters?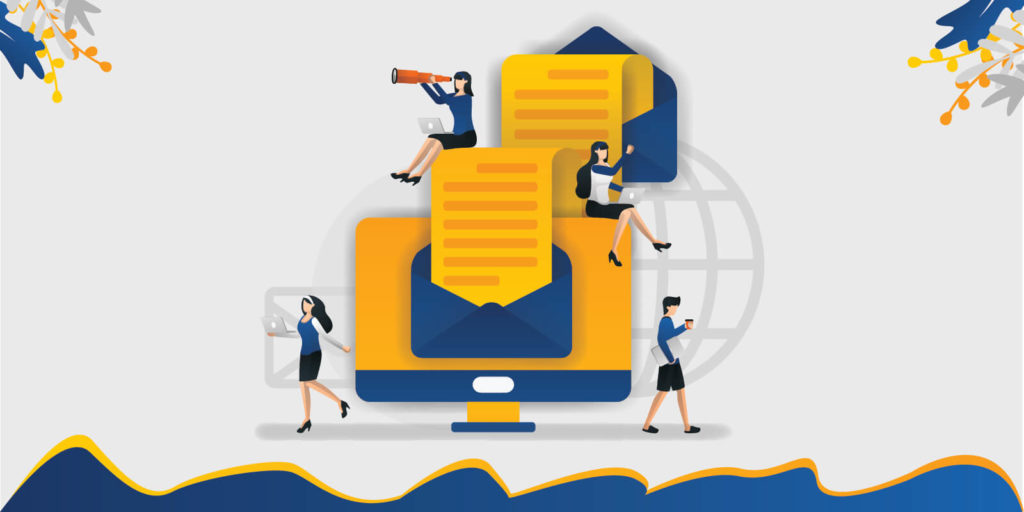 It depends upon your resources. The more regular it is, the better the result will be.

You need to make sure that the content is excellent. Stick with it, and you will get a reliable email list.

Email newsletters are a great location to start when you're launching an email marketing strategy for the first time.

2. Email Drip Campaigns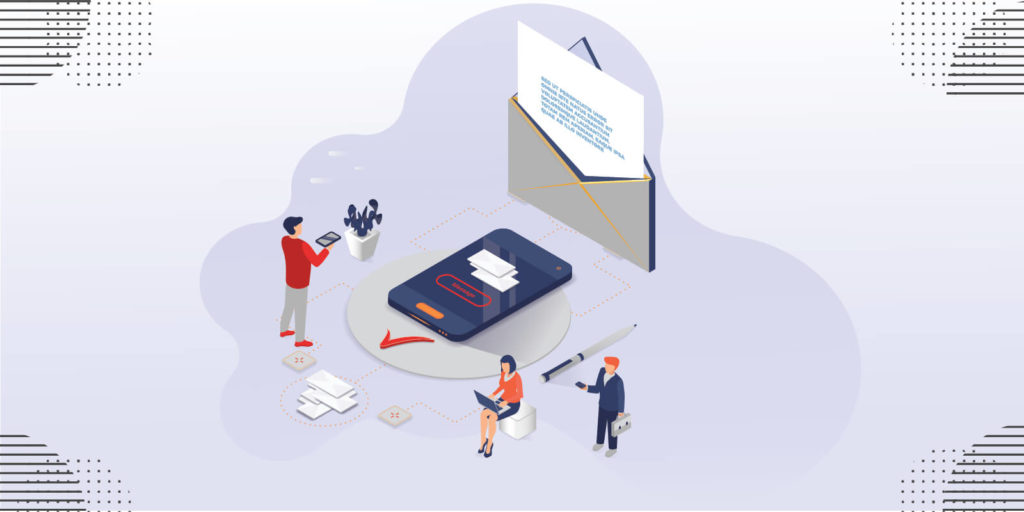 These are automated email messages sent to subscribers on a fixed schedule or after subscribers take action.

An email drip project can assist your business efficiently and effectively communicate with your customers regularly.

Here are a few examples of when you may utilize an email drip campaign:

Invitation email: Send an automated email to people who register for your email list or create an account on your website.
Cart desertion: Consumers frequently put products in their cart without finishing the purchase. You can send out an automatic email reminding them what they left behind. You can utilize this chance by offering a discount/incentive to push them over the edge and ask if they have any issues or questions.
Push: Someone may have signed up for your list but hasn't acquired anything from you yet. Then you can send them a series of emails guiding them to the next step of purchasing.

Thank you: As soon as someone makes a purchase or engages with your content in some way, you can send out an automated thank you email. It will let them know how much you appreciate their business.
Just like the email newsletter, email drip campaigns not only let you keep in touch with customers regularly. However, they can likewise assist in affecting conversions in time.

Most small companies will launch their email marketing method with a welcome email series in addition to a weekly or bi-weekly email newsletter.

3. Committed Send out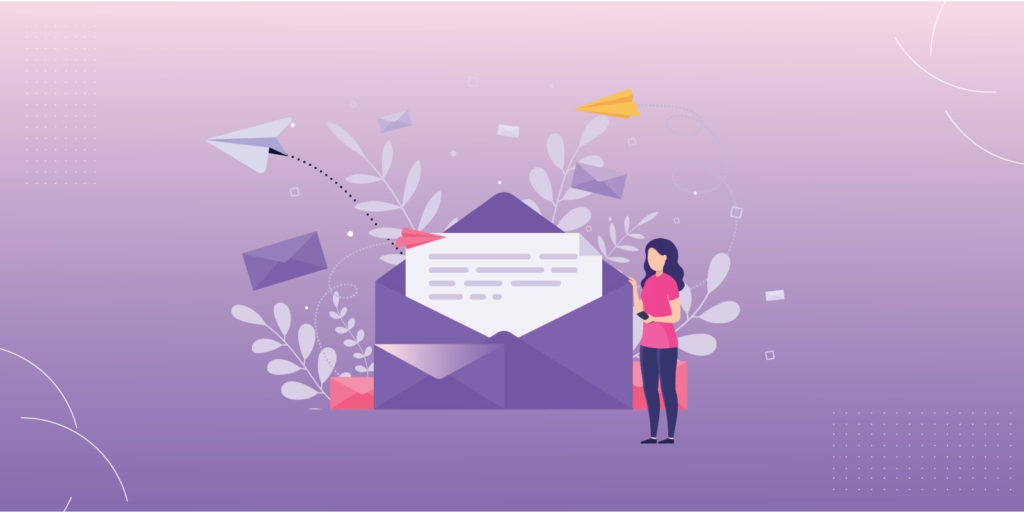 Often, you may want to send a dedicated email to a particular group of people.

For instance, if you're hosting a conference or occasion, you may want to send a devoted email directly to registrants for occasional updates.

Another example would be for various types of customers– regular or VIP customers, clients who haven't visited your site in a while, or clients from a specific location.

4. Product Update Email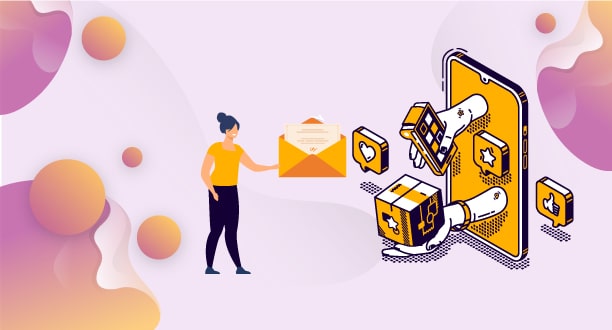 Usually, individuals do not wish to receive these kinds of mails. They're generally not as appealing or exciting as an offer email or other newsletter stuff.

Product emails are sophisticated, but it is essential to keep your customers informed about what's going on in the business. Keep these emails simple and basic.

You'll likely want to send an email regarding product updates when there is a massive overhaul or feature change that will substantially affect the user experience.

5. Pick an Email Provider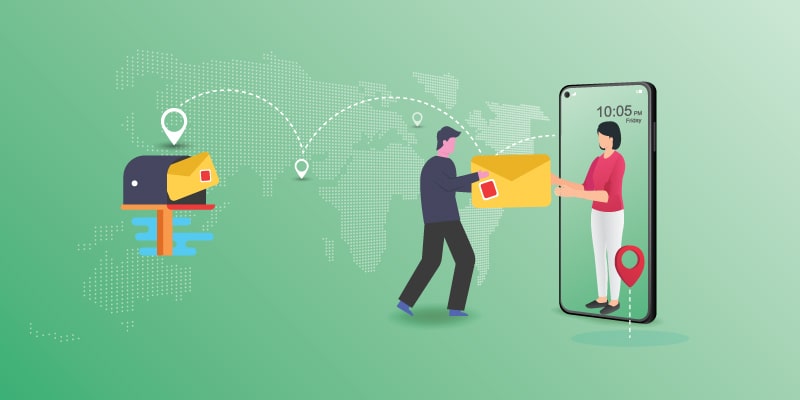 Now you know what content you'll send out to your email list and how often. The next step in building your email marketing technique is to choose which email provider, or ESP, you'll use to send those emails.

ESPs are simply the platforms that you use to develop, send out, and report on your email marketing strategy.

A thorough email strategy with multiple templates and big lists needs a software program. It can deal with all the essential things you wish to do with your email marking.
Develop Your Service's Email List

Naturally, no email marketing technique is executable without subscribers to whom you send your material. Here are some ideas on how to build that list if you do not have one currently.

1. Make the signup procedure simple.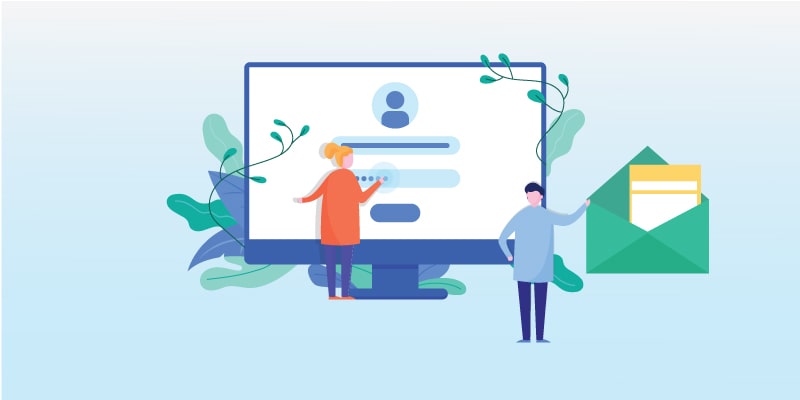 Place a signup box on your business's site or place it where it can be noticeable– and include a link to the email-marketing signup page on the company's social network profiles.

Most excellent practices consist of having the registration box:

Above the fold: At the top of the page, consumers will not need to scroll to see it.

Top right sidebar: If you are using sidebars. Then the top right is perfect for the email registration box.

At the bottom of your short articles, if you write posts for your site and someone reads your posts to the very end, he is more likely to want to learn more from you. It is a great place to give them this option.

The footer: You may not have short articles on your site. So the next best alternative for positioning for clients who might be seeking more of your material.

You can also obtain emails on a physical sign up sheet at your brick-and-mortar shop, or ask your retail partners to request consumer emails when they check out.

2. Do not request for too much info.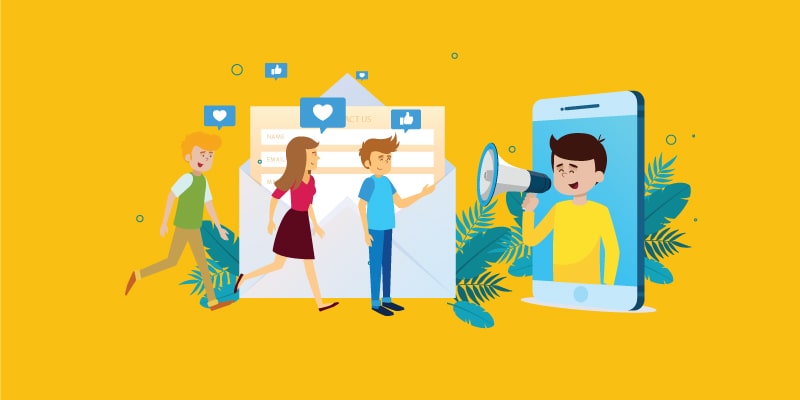 Requesting for a name and email is enough. A cumbersome and lengthy registration kind could keep some consumers from following through.

Attempt to make it a "single-click" experience. Once consumers validate the email, they'll be on your list.

If you use lead management software application, you may be able to automate information-gathering for brand new customers. It will allow a simple, however, tailored experience.

3. Use social networks.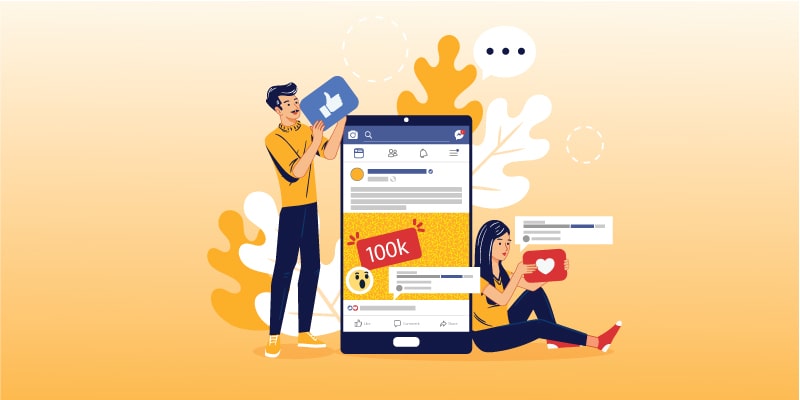 Your site is not the only medium to increase your email customers. You can utilize Facebook, Twitter, Google+, Pinterest, and any other social network to get more emails. Do not hesitate to ask your fans to register on your list, however, also don't forget to explain the benefits of doing so.

4. Let customers know what to expect and use rewards.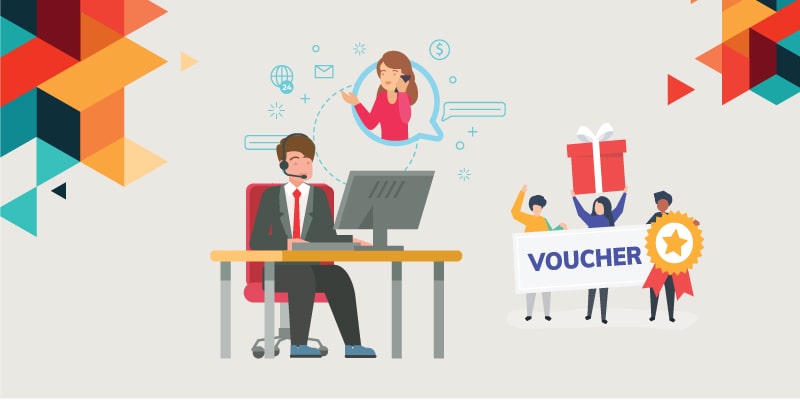 Why should somebody register to be on your list? What's in it for them? Make sure your clients know the benefit of signing up. Will your emails consist of special offers? Crucial information? Let them know upfront.

It is essential to tell your customers what kind of material to expect and how they should anticipate it regularly. Do not promise something you can't deliver.

5. Collaborate with comparable brands.

There may be a brand name or company that has a comparable audience to yours. You can partner with them.
You can partner with another brand name in a few different methods:
Host an event together: Team up to produce a game that both of your audiences would react to, then share the emails gathered from the competition.
You'll usually have to send a dedicated email and supply some kind of treasure to get involved. All of the partners will promote the courses to their email list, and then everybody shares the entries.
Do a "newsletter swap": Partner with another brand and accept feature a link to each other in your particular email newsletters. It is a fantastic way to get in front of a brand-new lined up audience!

Best Practices for Small Business Email Marketing

You should know what kinds of emails you wish to send and have a contact list consisting of customers. Then it'll be essential to keep these most excellent practices in mind to implement it into your small business email marketing strategy.

1. Usage of compelling subject lines.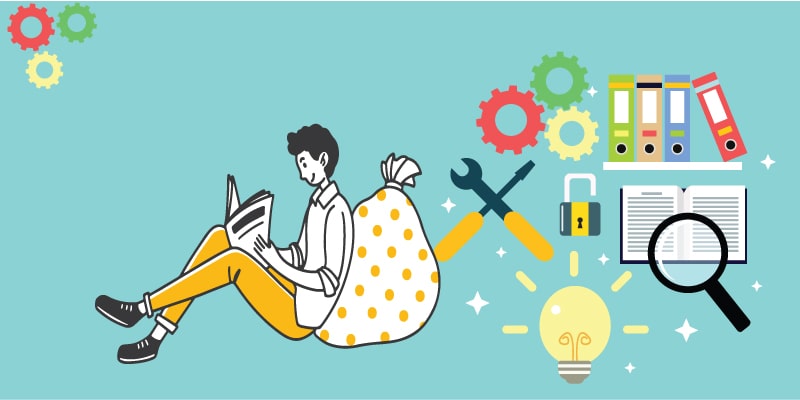 Grab the reader's attention from the very start. The best email subject lines interact with a compelling, even immediate, proposition.
A couple of other ideas:
Ask a question in the subject line that will engage your consumer.
Provide an offer the client might be interested in.
Ensure your subscribers will not have the ability to gloss over your subject line. Many service providers let you test various subject lines to see which ones work best for your audience.

2. Be brief.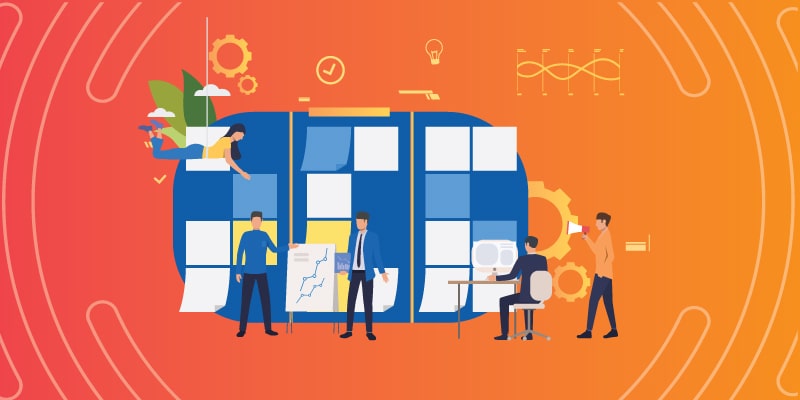 Consumers are not willing to offer you much time. They are busy. They have other things to do.
It is essential to find out to state more with less. You have to convey your message across your customer with as few words as possible? Is there an image that could communicate these concepts or much better grab the reader's attention?

3. Make your text easy to read and skim.

Many of your readers may merely scan your emails. Pack in words with special meaning, and utilize subheadings and bolded sentences. Small paragraphs with one or two sentences are vital.

4. Usage of ALT tags for images.

Many email customers do not show images by default. It is where ALT tags come in.
Think of it as backup text that supplies context about what your image is.
It is also important for visually impaired customers that might be using a screen reader to get an image description from email.

Conclusion.

Releasing a small business email marketing campaign can be a potent tool for your business. You can discover many resources out there to help you take advantage of it.
It is essential to go into your method with a detailed plan to utilize a software service that best fits your needs.
Keeping up with your email technique will lead to better client engagement and sales– do not lose out on all that email marketing has to use!
Also Read: