Email Marketing Analytics – Track, Measure, and Report Campaigns

An email marketing campaign for small businesses is a useful tool that allows marketers to reach their targeted market directly to their inboxes. It can make your company get an unbelievable ROI.
If you want your email marketing efforts to be practical, you need to monitor campaigns regularly using email marketing analytics software and try to improve them. It will assist you to enhance your emails and get the most conversions from your email marketing campaign.

Let's begin!

Why you require email marketing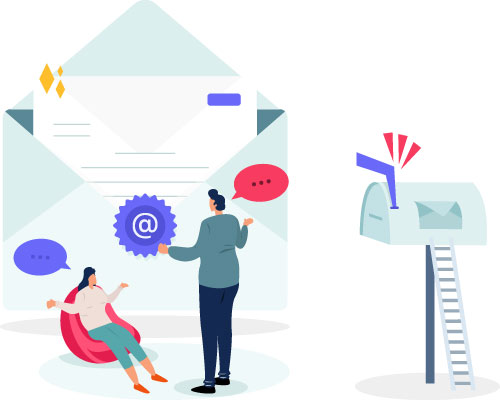 Let's look at five factors that give the benefits of email marketing before we dive into email marketing analytics.
Benefits of Email Marketing

1. COST-EFFECTIVE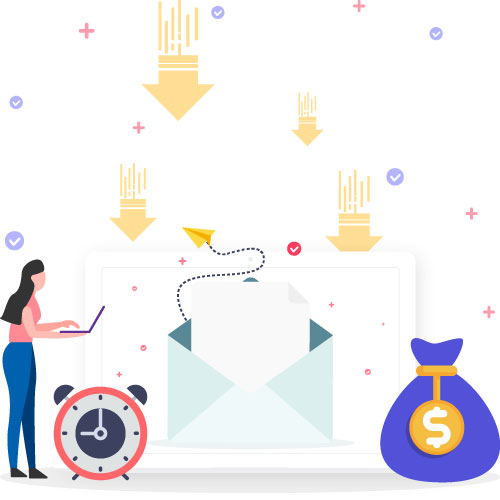 Compared to standard marketing, email marketing is an exceptionally inexpensive way to reach clients and prospective consumers. And we've currently developed its excellent return capacity.

With email marketing, you do not need to stress overprint or extra costs for advertising.

This makes email one of the most inexpensive ways to market your service online. If you desire to reach more people for less money, email marketing is a fantastic alternative.

2. SIMPLE TO CREATE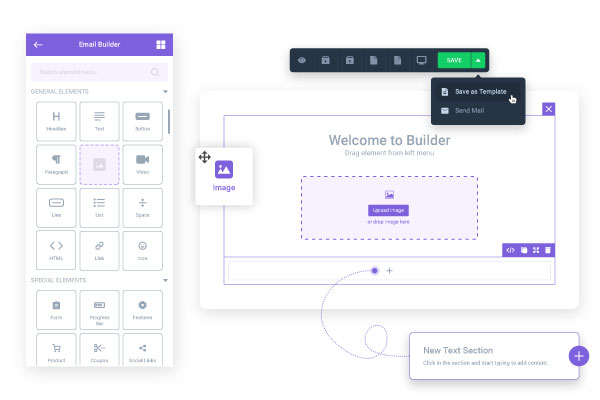 Email campaigns are reasonably easy to create, and you don't need a large team or comprehensive technical knowledge to get results from the channel.

Many email marketing platforms enable you to choose different templates and tailor them to fit your brand and message. This indicates that you can quickly and easily develop customized email campaigns to reach your target market.

Once you have a customized template in place, developing emails will be even more comfortable.

3. INCREASES BRAND AWARENESS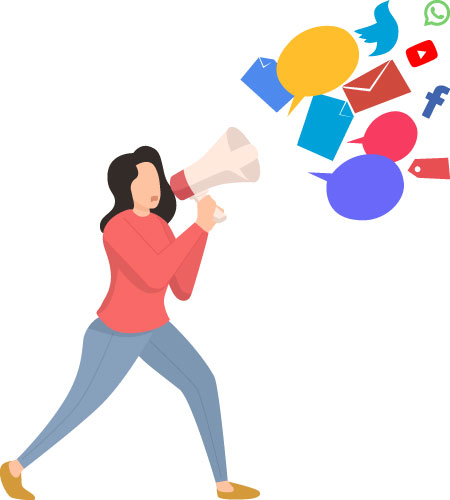 Each time you send an email, potential consumers are exposed to your company and brand.

The recipients may not immediately make a purchase or contact you for information. But they will keep your business in mind when they need the services or products you offer. And beyond that, they'll be even more likely to recommend your products or services to your family and friends marketer named this as referral marketing.

When you remain in touch with your targeted market regularly, you increase the chance that they will ultimately end up being customers.

4. HIGHLY-TARGETED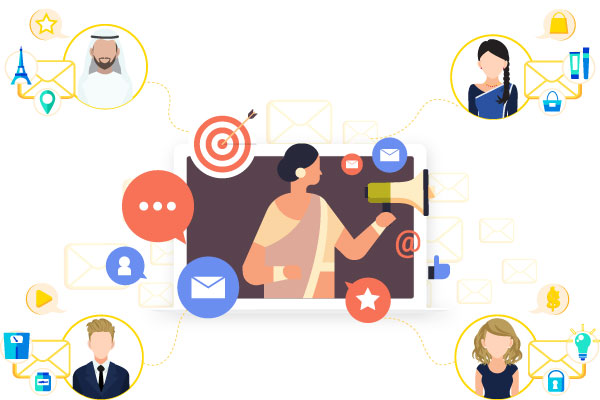 When done rightly, email marketing projects are likewise a kind of targeting market.

Since people need to sign up to receive your emails, you prevent losing on individuals who aren't part of your targeted market and aren't interested in your products and services.

You can also segment your email lists based on lead status, group details, location data, and where they registered for your list. You have to make sure that you make them fill simple information that makes it even much more comfortable to provide ideal messages.

Likewise, you can customize your messages with details tailored for each recipient, which increases the chance that they will end up being clients.

5. MEASURABLE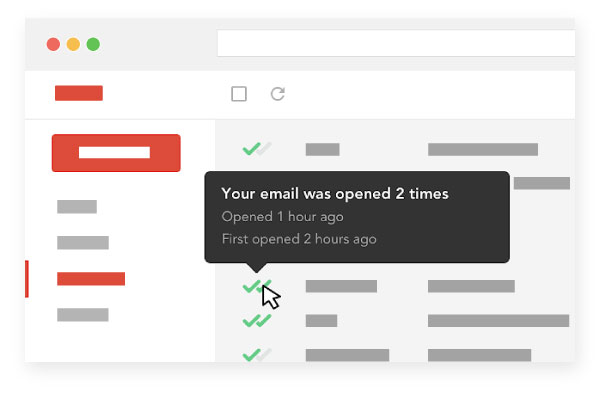 It's simple to determine the success and track of your email campaigns.

Email platforms offer you access to vital performance signs (KPIs) like open, click, and bounce rates. You can likewise check various components of your emails, such as subject line, sender, and email material, then monitor the results of these tests.

You can use your conclusions to tweak your emails and get the most out of your email marketing projects.

Five email metrics you ought to track for email marketing analytics.

Digging into email marketing analytics is the very best way to improve your projects. However, it can be challenging to know where to begin if you've never done it previously. Let's take a look at five email metrics and KPIs of which you ought to keep track.

1. OPEN RATE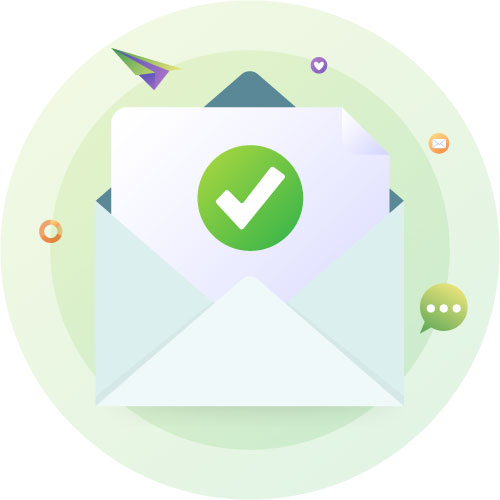 As its name suggests, your open rate describes the number of individuals open each email you send.

There is no standard answer for an excellent open rate because the answer varies based on your industry. Usually, an open rate of 20-30 percent is a high benchmark.

The best way to utilize open rates to evaluate the success of your email campaigns is to compare them with time. If your average open rate was 14% last quarter and 16% this quarter, you're enhancing!

You can likewise take a look back at your open rates over the history of a particular campaign. Which of your emails got the most significant free price? Did you do something various with that email?

This provides insight into your targeted market's likes and helps you improve your open rates moving forward.

Checking components like send out times, sender name, and subject lines can likewise enhance your email open rates. You may find that your audience opens more messages in the early morning. You can also carry out A/B tests to determine which subject lines result in more opens.

Then, you can include your findings to achieve even higher open rates.

2. CLICK RATE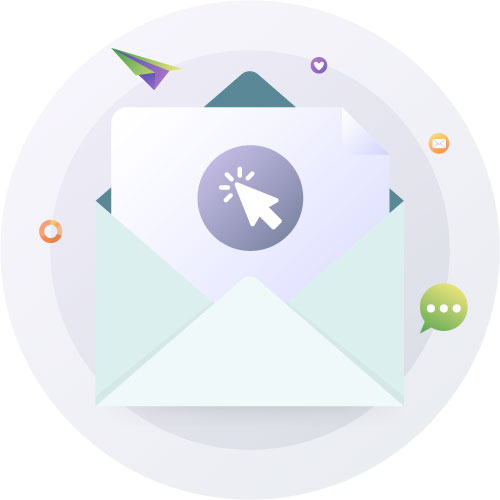 Click rates are relatively easy to understand, and they measure how many people click the links in your emails.

If you send an email to 100 people and 25 individuals click a link somewhere in your email message, you will have a 25% click rate.

Average click rates differ by the market; however, usually, anything over 10% is excellent.

One reliable way to improve click rates is to make sure your emails are optimized for mobile. If your emails do not show well on mobile phones, people might not be able to check out or click the links in your emails.

You can also experiment with button links instead of text-only links and make your links looks bigger so that they stick out more in your emails.

3. BOUNCE RATE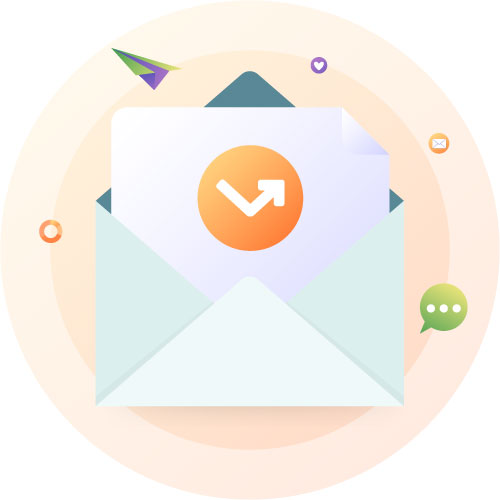 The next metric you require to keep track of is the bounce rate, and it can be divided into two categories.

Tough bounces: These bounces take place when you send a message to an email that no longer exists. Email providers like Gmail, Yahoo, and Hotmail pay close attention to tough bounces.

You need to make sure that you remove recipients from your email list after a problematic bounce. If you don't remove them, you might see a decreased shipment rate.

Soft bounces: These happen when a person's email inbox is full. As soon as they clear out a few messages from their inbox, they must get your email.

You don't require to worry too much about soft bounces. If your bounce rate reaches 2-3%, you may want them to clean up your email list.

4. UNSUBSCRIBE RATE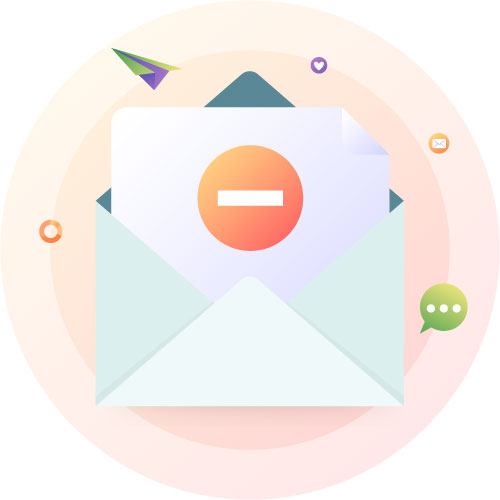 Your unsubscribe rate refers to how many people unsubscribe from each email you send out.

Each email you send out will have a different unsubscribe rate. Usually, you need to intend to keep your unsubscribe rate to about 0.2%. If your email list is relatively unresponsive, your unsubscribe rates might be as low as 0.05%.

You'll require to do some examining if you happen to see an abrupt increase in unsubscribes. Receivers didn't like something about the email you sent out. Perhaps the topic didn't interest them or reached them at the wrong time of day.

If you can identify specific patterns, you'll be better able to keep your subscribers delighted and get the best return from your email efforts.

5. SPAM COMPLAINTS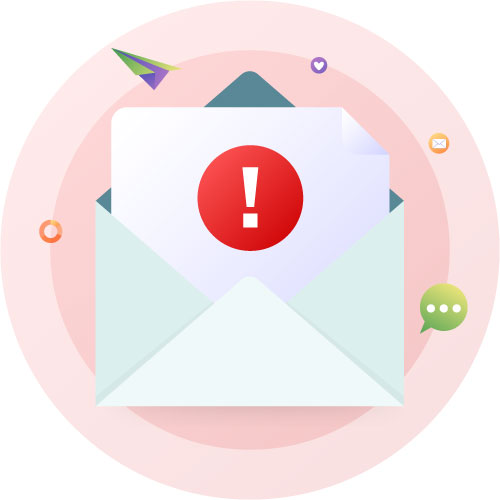 You will also wish to focus on the number of subscribers who mark your emails as spam.

Like all other metrics, spam rates differ by industry, however typical spam or grievance rates are typically about.02%. If your spam complaints exceed 0.05%, you require to take action.

A simple method to minimize spam problems is to make sure that your unsubscribe link shows up in every email you send. When individuals wish to unsubscribe and can't discover the link, they will be most likely to get irritated and mark your emails as spam.

Conclusion

The bottom line? Be smart enough about metrics you're tracking. Ensure that you're able to successfully measure your private email efficiency, the health of your email list, and your development toward your overarching objectives. As long as you can determine each of those, you're on the best track for more reliable email marketing.
Also Read: