How to Use SEO for Lead Generation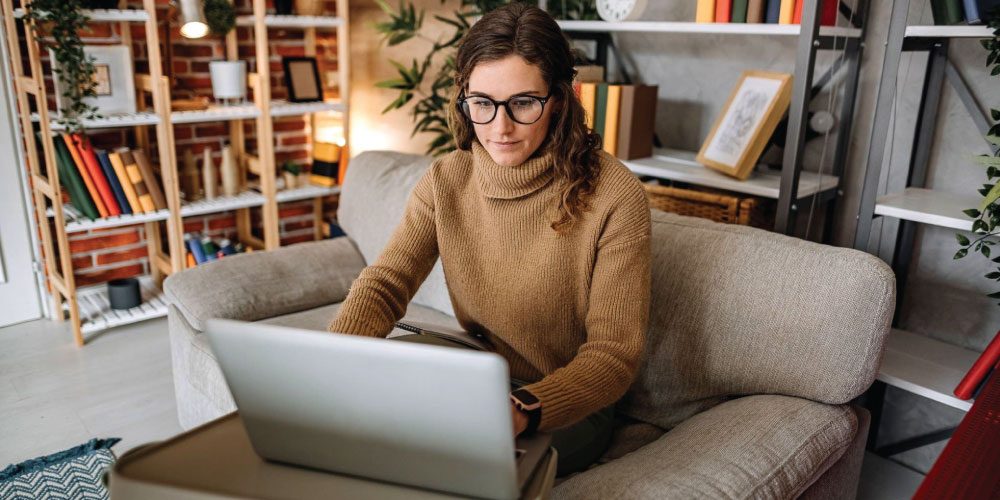 Businesses today need to use every resource at their disposal to produce valuable leads in the competitive digital market. Search engine optimization (SEO) is a cornerstone of this effort since it helps businesses increase their visibility online and consequently, their customer base. This article explores the interconnected nature of SEO for lead generation
Create Quality Content
A solid SEO plan must center on quality content. Businesses can better serve their target demographic and rise in search engine results through the production of user-friendly, high-quality content. Blog posts, articles, videos, e-books, and whitepapers all have a place in a well-rounded content strategy, as long as they are relevant to the industry. Each article needs to be optimized with keywords that are used by potential leads when searching online.
Utilizing Local SEO
Local search engine optimization is a huge deal for brick-and-mortar stores. Increasing the visibility of your website in locally relevant search results, such as "best dentist in [city]" or "top-rated restaurants near me," can result in a flood of highly qualified visitors. Local SEO can be greatly aided by establishing a consultation with an SEO company, improving a Google My company page, collecting and responding to positive customer reviews, and keeping all online company listings up-to-date. Hiring the right experts will do all the work for you.
Keyword Optimization
The use of appropriate keywords is essential in attracting new visitors to a website. Keywords carefully chosen and strategically placed throughout the content help search engines interpret the page's meaning. Finding a happy medium between keyword usefulness and level of competitiveness is crucial. Long-tail keywords, which are more detailed phrases, can be especially useful for drawing in qualified leads.
Technical SEO Enhancements
Improved user experience and search engine crawlability are two major outcomes of good technical SEO. Websites that are easy to use and navigate, load quickly, and are mobile-friendly are appreciated by both visitors and search engines. Site audits, broken link repairs, image optimization, and speed optimization should all be performed regularly to provide a smooth online environment that encourages lead creation.
Building High-Quality Backlinks
Search engines place more value on sites that have been linked to by other, established sites. SEO for a website can be greatly improved through concerted link-building activities. Remember that quality, not quantity, is what matters most, and always aim to deliver actual value to your readers with the content you link to.
Successful SEO lead generation relies heavily on constant tweaking. Carefully analyze the numbers to find out what's working and what isn't with your website's traffic, conversion rates, and user behavior. Use analytics tools like Google Analytics and Search Console to learn which keywords, landing pages, and content formats produce the best results. Refine your lead generating techniques iteratively in light of these learnings.
Endnote
By combining SEO and lead generation, companies are given a highly effective tool for reaching a wider audience and increasing sales. Companies can propel themselves toward a powerful online presence that effectively converts visitors into valuable leads. Even as the digital landscape develops, a solid SEO strategy will always be essential to generating new business