A Beginners Guide to Customer Experience Management

The core value of any business should be putting the customer at the heart of it. Customer experience is all about how your customer feels about the relationship with your brand based on his historical experiences. Today Customer experience management is not just serving your customers with a good experience but it is about taking that one step ahead of just serving them.

It is not a snapshot, rather a continuous process. Don't worry, this blog is going to be your partner to understand everything you need to know about Customer Experience Management.
What is Customer Experience Management?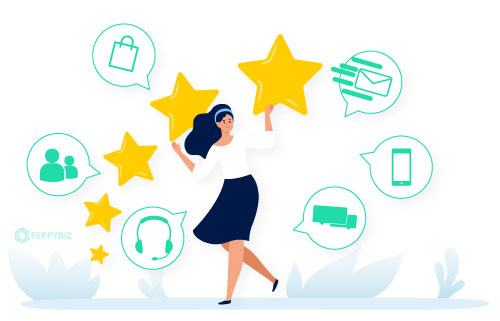 Customer Experience Management (CEM) is knowing the customer so well that you know of the social media platform they prefer to engage with, the eCommerce platform they like to buy from, and every other minute detail about the customer so well that you can serve them with a personalized experience that directly communicates to them.

It ultimately should result in the customer being your brand's advocate without having to ask them for it. This can not be done overnight, rather it requires you to make efforts in that direction. It is all about extracting valuable data about the customers along the journey with speed and precision.

A successful CEM is marked by a 360 degree understanding of the customer along with the up to date data on each of them. The 4 stages of CEM are as follows:
Understanding the customer right from the root.
Building a customer journey map including all the touchpoints of the customer
Work on building trust and an emotional connection with the customer
Focus on customer feedback to measure his satisfaction levels
Why is Customer Experience Management Important?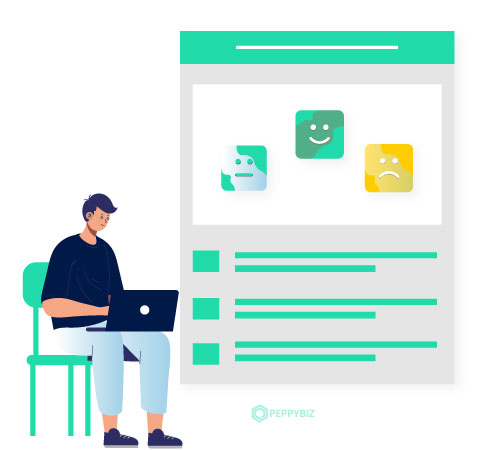 Businesses dismissing the idea of working on their customer experience management today are the ones suffering. It is actually what differentiates a business today from the rest of the industry and keeps the players ahead of each other in the game. Below are reasons why Customer Experience Management is so important:
It acts as a source of boosting revenue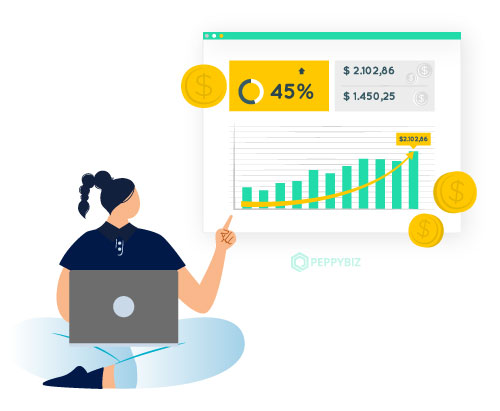 Yes, it not only results in an enhanced experience for your customer but also helps in boosting your revenue by bringing in more sales from your current and new customers.
It strengthens relationships and builds on customer loyalty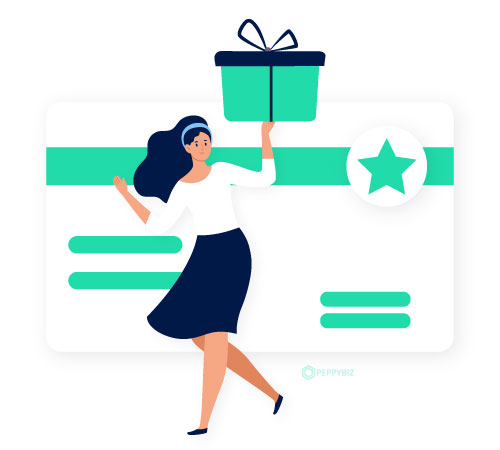 It is ideal for any business to build relationships and consistently work to strengthen them. CX Management ensures that your business stays connected with your customers via interactions and results in loyal customers.
It is a source of lowering your costs.
Every lost customer is an added cost for your business. By building strong relationships, CX management helps in bringing down the customer churn rate for your business and results in lowered costs.
It improves the level of customer engagement.
Customers adopting CEM are now focused on switching to an omnichannel approach for engaging with the customers. This proactive approach of constantly checking in with the customers also improves the customer engagement rate.
It lowers the marketing costs as well
When businesses focus solely on marketing, it involves huge costs. However, marketing with a customer-centric approach is targeted well and reduces marketing expenses. Also, the data collected in CEM helps in understanding and serving the customer better without the added costs.
3 Best Practices to get your Customer Experience Management Right
There are various factors that affect your customer's experience but how would you know what you should do to ace it? Below are three ways in which you can get your customer experience management right:
1. Know your Customer In and Out and Create Customer Profiles
To serve your customer well, it is essential that your business knows its customers well. That involves maintaining customer profiles right from the start and including all the touchpoints in the profiles which would later help businesses make informed decisions.

Maintaining customer profiles should include both traditional data such as geographical location, transactional data, etc to emerging data such as social media, geolocation, etc. Preparing such customer profiles that are inclusive of both traditional and emerging data helps you in the following ways:
Will help you measure your performance at varying customer touchpoints
Will help you get insights about your customer's expectations from you to serve them better
Will help you land on better decisions faster
2. Personalize your Customer's Experience

What better than a service that is catering exclusively for you?

Yes, customers are always in awe of personalized service. It helps build customer loyalty and trust. All that data will help you provide tailor-made experiences to your customers. It can be a differentiating factor for your business and can take you a long way. Some of the ways you can personalize at various customer touchpoints are as follows:

a. By personalizing every mode of interaction with them. From emails to chatbots, personalized customer interactions are always appreciated and remembered.

b. By personalizing the recommendations and advice based on their needs and interests by studying the collected data.

c. By indulging in interactions when they're most receptive.

Remember, it is that time when customers hold more power than you and have varying options at their disposal. Therefore, making each experience memorable is what will help you stay ahead in the game.
3. Hit the right timing!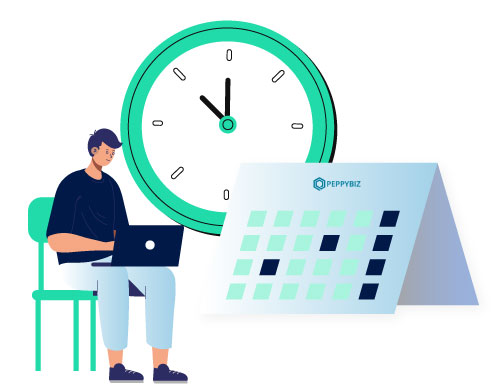 To make the most of your marketing efforts, you need to focus on the timing!
Not only does it fetch you results but it also leaves an everlasting impact on the customer. To make it worthwhile, you should map the analytics during the customer touchpoints in his lifecycle. Whether it is the initiation stage or the post-purchase stage, every phase is an opportunity for you to work on providing a positive customer experience.
Some of the ways you can go about doing this are:
Shooting a welcome email right when you get a potential lead.
Sending cart abandonment emails just when you know it's the best time for your customer to buy the product he forgot in his cart.
Creating and sending exclusive offers on their birthdays, anniversary, etc.
Providing them with exclusive upsell offers that benefit both parties involved.
How to set up a CEM system?
A CEM system is nothing but the enhanced version of the tools and processes that are already existing with a few emerging approaches added to the mix. Here's how you can set it up:
1. Set your Goals right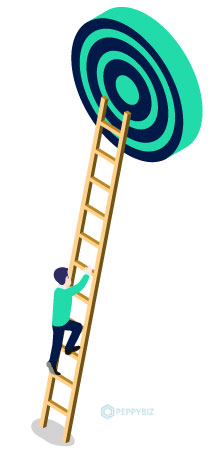 Imagine and map out what you want your CX to look like and focus on the goals you wish to achieve through it.
2. Map your strategy to achieve the goals
Based on your goals, draw a blueprint of the strategies to put in place. Prioritize the goals and the tasks needed to be done first and work on the customer journeys.
3. Make use of tools wherever possible
Customer experience is a continuous process and includes customer interaction at various stages. It's a lot more complex from what it seems and requires the business's involvement at all those stages for each customer. It's best to adopt tools such as Customer relationship management (CRM) wherever possible in the customer's journey.
4. ​​Monitor, Measure, and Iterate
Measuring a CX program at the start and throughout its life cycle is crucial. Define the metrics that will be used to measure and track your progress early on in the planning process.

NPS, as well as CES, are viable candidates for many businesses (Customer Effort Score) to measure customer satisfaction levels. More importantly, make sure that your data collecting capacity is in line with the analytical capacity to bring in the best results. The whole process only makes sense if the data is used to its maximum potential to bring in advancements.
Conclusion
Customer experience affects every aspect of a business and necessitates considerable organizational transformation and reevaluation. Serving your customers well can bring you noticeable tangible profits in the long run.
It is not just a fad but is here to stay. In a modern and advanced world where customer expectations have never been greater and are required to be met, it is the way to differentiate yourself from the other firms.
Now that you know the 360 degrees of CEM, go and ascertain that your customers enjoy and appreciate the positive experiences with your brand.
Just remember to keep your customers at the forefront of your mind today and in the future, to witness your business progressing.