Client Vs. Customer: Where Does the Difference Lie

Marketing is a two-street process where you need to make strategies and implement them to strengthen the bond between your brand and customers. Your brand is an entity, and your customers are the recipients that lead to your success. However, If you delve deeper into who your customers are and should be. It becomes challenging to put your customers in one single category. On one hand, you require people who could buy your product, and on the other hand, you want people who could be interested in your product and be with you on a long-term basis.
It calls for jotting down the difference between a Customer and a client. Client vs. Customer is a debatable issue for sure. Read this blog to know the difference between client vs. customer and how you can turn customers into clients.
Client Vs.customer: the Definition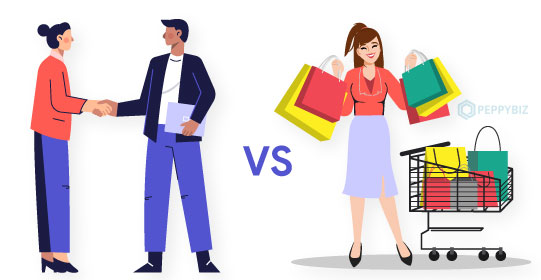 Client and Customer are two different terms, but usually, they are used interchangeably. If you consider these two terms in context with their relationship with a business, you can see the difference. Let's get started with the differences :
An effective way to distinguish between the client and Customer is to segregate the key traits into various groups. Further, you can differentiate well based on the characteristics of whether that person or a company that buys your product is a customer or a client.
Stable source of revenue: Usually, a business prefers clients who could offer them return business and not simply look for a one-time deal. A customer is someone who would buy your product may be one-time but not necessarily will return. However, a client can bring you a long-term benefit in revenue.
Requirements and needs: Customers always buy affordable products of high quality. On the other hand, a client looks for sustainability and stability. A client could have more demands as compared to customers.
Dependability: Business depends more on the clients as they give them better returns and prospects, considering the dependability factor. It further strengthens the relationship between a business and a client. Also, the communication prospects between a business and a client are of higher frequency.
Summing up the above points, you can say that your returning customers who have greater demands for your services can be turned into clients. Also, it depends on your business type whether you want to keep customers or turn them into clients.

For example, wholesale and retail businesses have less priority for one-time Customers as they prefer to have a repetitive business with the clients.
Why Should You Prefer More Clients Vs. Customers :
As stated earlier, It certainly depends upon your business type, whether you shall put customers as your priority or whether you can turn the customers into clients.
If you own a one-product shop, you can only prefer to attract customers who buy them for one-time reasons because turning them into clients may become expensive and a time-consuming task. Therefore, you can simply implement flash offers for impulsive buying instead of having repeat purchases or creating loyalty programs to get customers.
Why you should choose to have more clients :
Financial benefits: Every business desires maximum benefits and a stable revenue stream. Therefore, having more clients can be a steady source of income compared to customers.
Diversification benefits: You can easily lure in more clients if your business deals in diversified products and services. If you are offering a wide variety of products, you would have different departments which can indulge in the marketing processes. Also, they can handle the clients well.
Note: You can identify the potential customers with the help of Marketing automation. It improves the efficiency of the sales funnel, which turns your potential customers into satisfied clients.

How to Convert Customers Into Clients to Dissolve Client Vs. Customer Dilemma :
Existing customers can be of more incredible help to your business rather than attracting new prospects. You can quickly turn your existing customers into loyal customers or clients with some beautiful and authenticated techniques:
Read the below methods to turn your customers into clients :
1. Discover more about your customers :
Turning a customer into a client is a complex process. Therefore, you need to be more alert and keep asking questions while nurturing your leads. You can quickly boost your leads through email marketing automation and send them relevant emails as per their actions on your website.

2. Offer regular incentives to customers :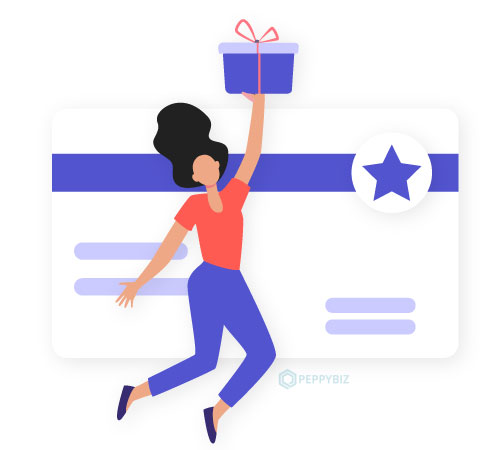 Be open to offering rewards and incentives to your customers as it is an easy way to turn them into long-term customers. You can create a referral program and automate the distribution of rewards and coupons to your customers.
3. Spread and propagate the word :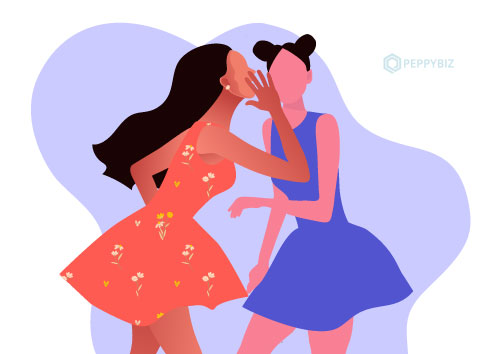 Word of Mouth Marketing can propel your business to a greater level. You can turn your customers into loyal brand ambassadors by pushing them to spread the word about your brand. Then, you can create social media marketing strategies to implement it.

4. Ask for suggestions from the customers :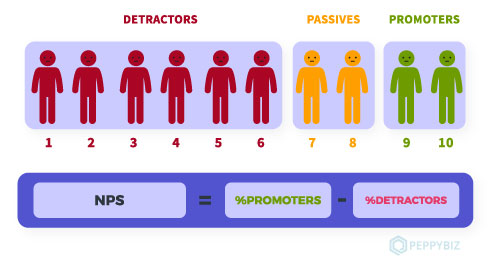 Give attention to your customers to put their attention towards you. Ask their suggestions and feedback through customer satisfaction surveys. Net promoter score is another great way to know their feedback about you. Further, you can improve their buying experience and turn them into clients.
5. Listen to your customers and clients :
Client and customers are the centers of attraction for your business. They can be your cheerleaders and can empower you in every way. Therefore, give them undivided attention and good customer support. Listen to what they have to say and turn up to resolve their queries.
CONCLUSION
After reading this blog, you may get an idea of client vs. customer, so
If you want to be a smart business owner and create a strong foundation for your business in the market, then remember that a stable client base can add value to your business.
Each new sale can add monetary and name value to your business.