How do you create an ideal customer profile?

For any kind or any size of business, developing a strong outbound sales strategy is not an easy task. In order to get proper sales and convert your target audience into loyal customers, it is important to know your customers. It takes time, money, and audience to attract, convert and support new customers. You can create an ideal customer profile and develop a system for creating and analyzing these profiles. As well as ensuring that your existing customers are good in the long-term, ICP (ideal customer profile) also helps in feeling new customers valued, supported, and an important part of your community after-sales.
WHAT IS AN IDEAL CUSTOMER PROFILE (ICP)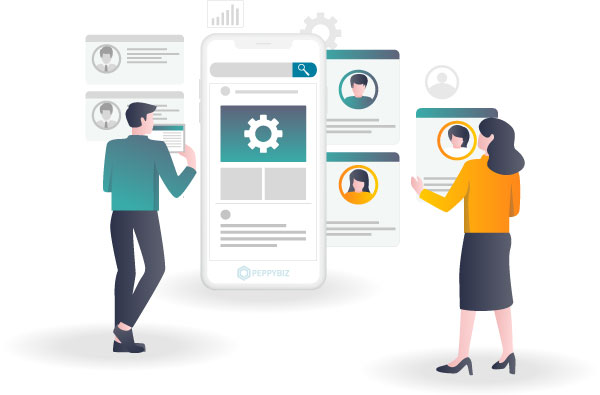 A customer profile is a detailed description of your customers created with the help of the information you have of your current customers. It is a combination of firmographic and behavioral characteristics that describe the most valuable customers of your company. By defining an ideal customer's profile, help you in identifying the attributes and purchasing behaviors of the customers.
The best part of ideal customer profiles is that you can create these from the pool of customers that you already have, rather than just coming up with imaginary attributes like you would for a buyer's persona. Defining your ICP helps your sales, marketing, and product team to work together successfully and stay focused on common objectives.
An ideal customer profile gives you an insight view of the wants and needs of future audiences you might want to target. Then you can use this information for your future marketing and sales strategies.
HOW TO CREATE AN IDEAL CUSTOMER PROFILE (ICP)
To create an ideal customer profile or buyer persona use the information or data that you've collected. Research or evaluate the information for creating ICP. There are a few steps that will create an ideal customer profile. Here are the followings: –
1. Reason for creating a customer profile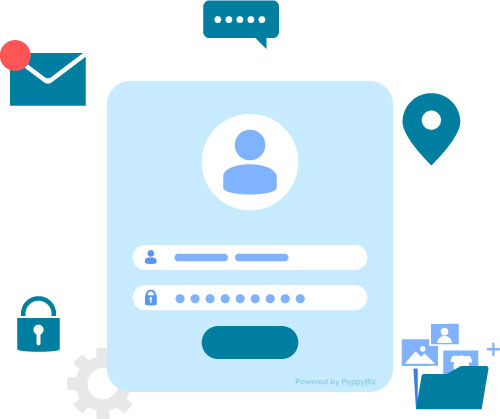 Collecting Customer data and profiling have so many uses, focus on your goal for your customer profiling. Know the reasons for creating a customer profile. Is there any problem that your business is trying to solve and identify the type of customer who faces these challenges? You have to understand your customers (or will be), how they're using your product or service, and why they're using it.
2. Identify 10 best customers
Make a list of 10 best customers and then understand these points: –
Highest NPS
Highest ACV and TCV (annual contract value and total contract value)
Highest potential growth
Highest retention rate
Highest Customer Health Score (CHS)
After understanding all these criteria of the 10 best customers, you will find the common attributes and get to know the most profitable customers. Then repeat this.
3. Dwell into demographic
To define customer profile start with external demographics, then dwell deeper into needs and wants then finally look at your company's offering. Few external attributes you can use to define your customer profile:
What is their annual revenue? (e.g. +$10mm)
How many employees do they have? (e.g. 150 employees or more)·
Where are these companies located? (e.g. located in the United States)
4. Prioritize attributes
Based on the attributes of the best customer profile you come up with a long list of attributes. Now you have identified the attributes which will matter the most and are important. With the evaluation of this develop a rating chart of best fit, good fit, and bad fit customer profile. Now with the help of this rating chart, you get to know about the future target and leads.
5. Customer feedback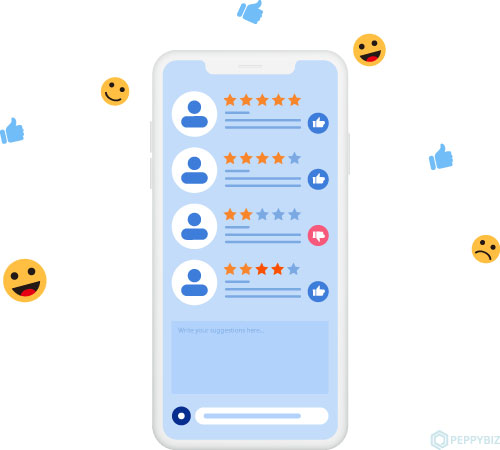 While creating a customer profile you need to depend on the information that your team comes up with. This information is not enough to know the best customer that can help in getting more leads. You have to understand the customer more by communicating with them. If you really want to know your customers then ask for feedback. It is the most important part of the customer journey. Customer feedback will provide you with valuable information. This information will get you more leads.
6. Know your company
Make sure that your company gets its identity. The market has a wide range of companies. You have to know the right place for your company with the right competitor. You must know how your customer takes your brand.
7. Buyer's persona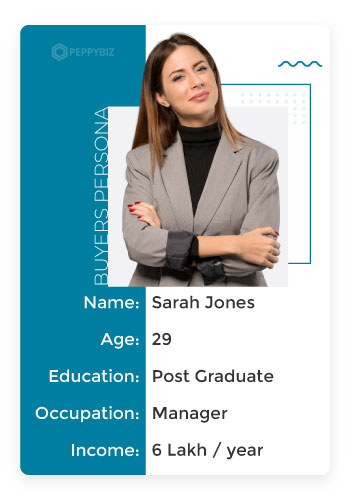 After identifying the attributes of the customer profile you get to know the leads where you have to get to. There are some key points of customer profile: –
Title(s)
Age range
Education level
Income level
How will they use your product/service?
On what marketing channels can you reach them?
8. Analyze
A customer profile is the main key to growing your business. An ideal customer profile will give information about what products or features to build, what channels to use in a marketing campaign, and much more. Analyze the whole information of the customer profile to create an ideal profile. This will help you to get the target leads and potential customers.
An ideal customer profile (ICP) is important for all companies whether it is a new startup or a long time run company. It always helps your company to grow faster. Customer profiling is a very easy process to know the potential customer. It will help you to find the similarities between different profiles. It helps you to understand the target and leads. By creating ideal customer profiles, you can target customers in your sales and marketing campaigns. It also reduces the customer churn and results in gaining loyal customers later. The more informative profile, the more value you can extract from it, making marketing, sales, and Customer service experiences more effective and valuable for your customers.