What is Customer Acquisition | An Ultimate Guide

Customers can make or break a business. The number of loyal customers you have is proportionate to your rate of success. In modern times, there are many ways in which you can reach potential customers. Yes, it is beneficial to a business since you can reach them through various channels. However, without a proper strategy in place, you might just end up losing customers.

In this blog, we will provide some useful insights on how you can perform customer acquisition. You will be able to gain an in-depth understanding of the topic and also find new ways to gain more customers.

What is Customer Acquisition?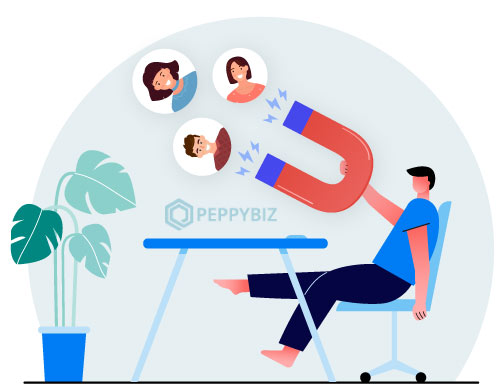 As the name implies, getting new customers to opt for your service/product is the process of getting new customers. The process involves using various strategies to attract leads.

Some years back, this process purely depended on outbound marketing to lure customers. But nowadays, inbound marketing is in style. It refers to the act of marketing the products to people who already have an interest or people who are already aware of your products. The results are much more effective, and the process is more cost-efficient.

Ways in which you can acquire customers
One of the first things you should be thinking about is the channel you choose to communicate with your prospects. Depending on the type of business, the best channel also varies. For example, if your product is software for editing pictures for Instagram, your main channels should be Instagram and Facebook.

But you should never stick to only one marketing platform. There are a lot of platforms, which means there are a plethora of opportunities. Let us take a look at some common ways in which you can gain new customers.

1. Offline Channels
a. Events: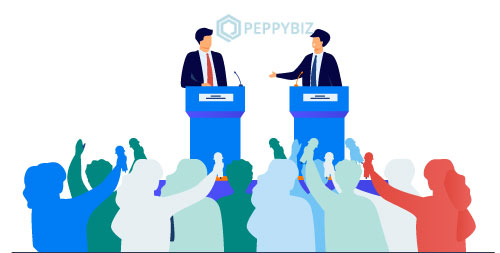 If you believe conducting events is an outdated method, you are so wrong. Because marketing events still serve as one of the main ways in which businesses meet new customers. Especially if you primarily focus on B2B marketing, this is your playground.

You can make your events educational, informative or fun. You can also mix everything together depending on the event's theme. Be aware that this is an excellent opportunity for you to stand out from the competition. The people attending your event are already familiar with your product. They are mostly here to make sure that your product is worth buying. Events can be online too. Online events eliminate the need for venue and other setting up costs.

b. TV and radio:
TV and radio are not exactly inbound marketing methods that target only a specific audience. But it is still one of the best ways to convey a message to wide groups of people. Most local businesses use this kind of marketing channel.

For example, if you open a new electronics store in your area, the best way to inform people about it is through mass communication media. This way, you can get the attention of everyone within a geographic region. The only downside is that you can never determine how many audiences actually turn into customers.

c. Ad flyers:
Ad flyers still remain relevant to this day. You can include them in the daily newspaper, magazines, etc.

Using this method also lets you choose your audience. If you are offering anything related to business, you can only focus on business magazines. You can reach an audience all over your nation by printing ads. But, just like the above platform, you cannot measure the customer acquisition rate. The cost of these advertisements is also pretty high.

d. Cold calling: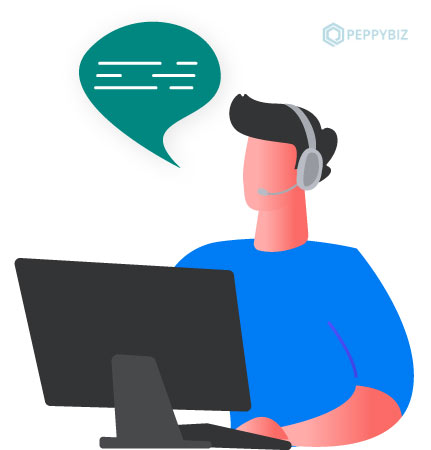 It is one of the least preferred methods. Yet, it manages to get customers for your product. Most individuals perceive cold calls as an annoying way of marketing. It is also not very strategic since you spend your resources without knowing that the person will respond. Moreover, the time it takes to find a lead makes this method a not-so-preferred one.

2. Online channels
a. Search marketing: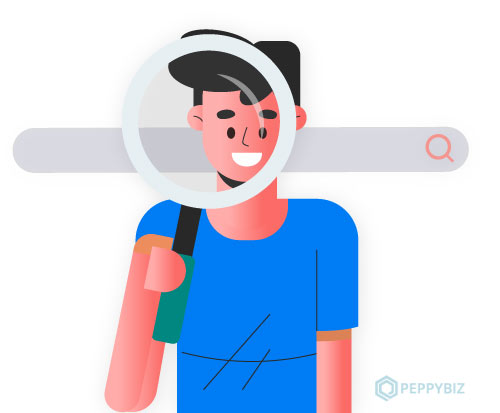 If you are in the marketing sector, you must have heard about search engine marketing(SEM) and search engine optimization (SEO). SEM is the paid way in which you can improve the visibility of your website in search results. While SEO is also a way of improving visibility, unlike SEM, it uses optimized website content.

b. PPC advertising: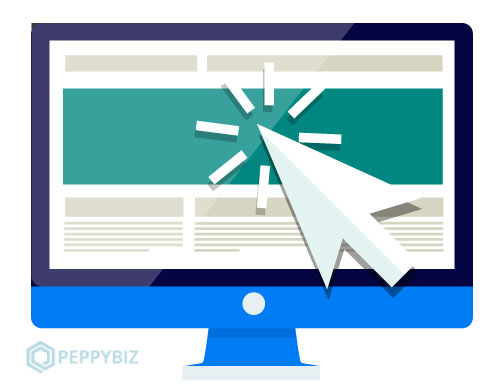 In this method, you use paid advertisements to divert people to your website. Unlike the ads that you need to pay up ahead, you need to pay for ads only when someone clicks on them. You can also optimize the keywords you place on the ad. Statistically, it proves more effective than SEO in increasing the traffic of your website. And website traffic, in turn, results in customer acquisition.

c. Social media: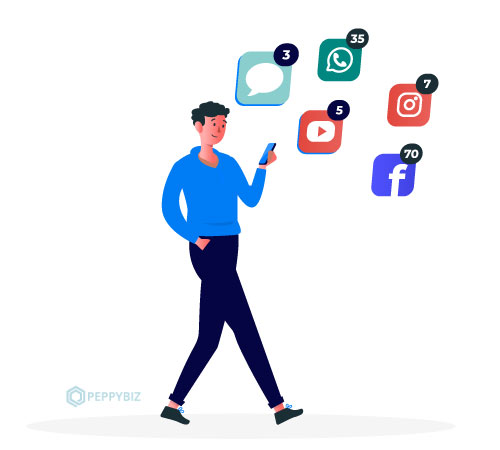 Social media is undoubtedly one of the best ways to reach modern customers. But how would you do that? Almost every business uses social media. However, there is very few that resort to proper strategies to use these channels.

Posting quality content at the right frequencies is the best way to carry out social media marketing. You can also try using paid campaigns and hashtags to enhance the visibility of your social media page. Furthermore, all your social media posts should have a link that takes the audience to a landing page.

d. Affiliate marketing: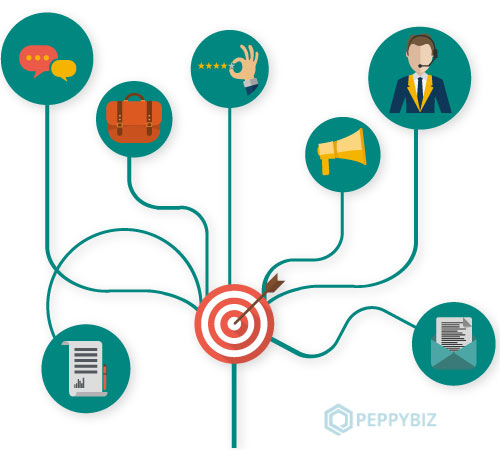 Affiliate marketing has proven to be one of the best ways to increase your customer base. How so? There are many websites and content developers looking to monetize their websites. An effective way they could do that is to use their platform as advertisement boards. Businesses are looking for an opportunity to gain more audience delegates these promotion jobs to affiliates.

Example: A social media influencer promoting a brand on their Instagram page. The business pays the influencer whenever a new customer buys a product through their referral link. This method is one of the popular ways to get more customers in this internet-driven era.

Steps to create a customer acquisition model
Every business process needs a model to follow. Customer acquisition also requires you to set up standard procedures. To develop an efficient strategy, let us take a look at the must-follow steps:

1. Identify your customer: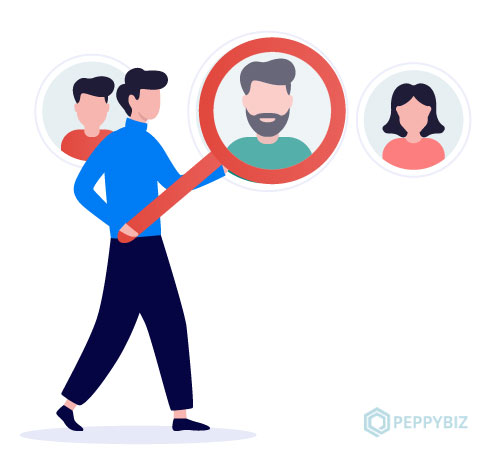 For you to develop a strategy that actually works, you need to understand who your customers are going to be. To solve this, you must identify the group of people who would benefit the most from your product.

But, you cannot assume that, say a tech, will be more helpful for teenagers. You must do full-on research before arriving at an answer. Many websites have surveys about their products. The businesses place surveys on their website to gather data and customer insights. You can also gather useful insights through sales data and chatbots.

2. Establish goals:
Depending on the demand and market trends, the number of customers you get over a time period also varies. But you can calculate a practical number using your performance data. Then, you can set that value as the goal for your marketing and sales team to achieve. By defining goals, you will be able to find methods to achieve them.

3. Select channels:
This is the part where you get to make an important decision. Your entire strategy depends on which channel you select. It also decides the success of your products. Be sure to at least select three channels through which you will promote your products. Almost every business is turning towards targeted marketing. So the competition is bound to be high.

The following are some channels that you can acquire customers from:

Organic search.
Direct traffic.
Email marketing.
Social media.
Referrals.
Events.
Cold calls/emails.
If you are a small business, you can simply search the internet for the best customer acquisition platform for your niche. But if you have enough resources, try running a small experiment on every channel to find the one suitable for your business.

4. Analyse market trends:
Most of the time, you can find an effective solution just by analyzing the market trends. Trends that attract more people. For instance, a keyword is something that attracts a specific group of audiences. Hence, scavenging your competitors' website contents for keywords will give you useful data.

Similarly, you can find effective ways of getting new customers by enhancing the existent popular processes. You should also try adapting newer methods like CRM tools to impress more leads and turn them into paying customers.

5. Re-evaluate:
Every successful development plan involves re-assessment as the final step. It is actually a looping process. As technology grows, so do the alternative ways in which you can gather customers.

Set up procedures to test your plans every now and then. It will help you identify areas that you can improve. For every channel you select, there are various metrics for performance measurement. Consider email marketing. You can measure your email marketing strategy's performance by monitoring the number of people who unsubscribe.

Conclusion
Apart from all these well-established methods, a good quality product helps you a lot in customer acquisition. Your product should be relevant and in demand. Also, impressive customer service will go a long way in helping you turn more leads into customers.

PeppyBiz is one of the leading SaaS providers in the market, offering the best business solutions. Our CRM tool suits every sector and helps you manage all your customer data. Schedule a free demo today to learn more about what we offer.