What is Behavioral Marketing? How does it work?

In the past, Marketers faced difficulty while using the audience's data to identify the targeted audience. Since the customers' data is based on their actions like pages that the customers visited, or how many times a customer visited on a page, etc. This information did not give you an insightful view of the customer's choice.
Marketing is about solving a customer's problem that benefits both customer and the marketer also. Behavioral marketing has now changed a lot. Now Behavioral marketing is a method that promotes and sells products based on the audience's interaction with your brand ads, emails, social media pages, website, etc. It provides a lot of help to marketers. After getting the insight of customers' information, the company will be able to know about the potential leads.
What Is Behavioral Marketing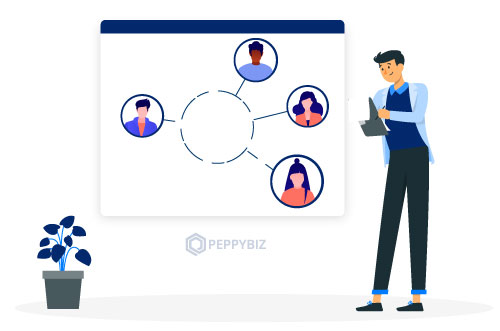 Behavioral marketing is the method that uses customer data of different kinds like human behavior, interests, intentions, geolocation, and other metrics using their web history, cookies, their journey, search history, etc. Gathering users' characteristics help the marketers to build successful and much more efficient campaigns to target leads. It provides them with useful information that helps them to deliver ads that are customized and highly relevant for every target user.
According to McKinsey, organizations that use audience data outperform their competitors by 85% in sales growth and more than 25% in gross margins. These companies receive higher results due to the customized approach that behavioral marketing leads to together with audience data working as a fuel.
By gathering and analyzing behavioral data, segmenting your audience, and implementing your findings in your future communication to enrich your market strategies.
Why Behavioral Marketing Is Important?
Behavioral marketing makes it possible to track the audience's behavior to target possible leads. With the help of the behavioral marketing method, you can create tailored advertising to attract new leads. And also retarget the old ones with new offers specially customized for them.
Here are a few reasons why behavioral marketing is important:
1. Helps in creating tailored or customized Ads
Behavioral marketing allows you to make better-tailored Ads. Google Ads and Facebook Ads are prepared to help you promote your company and its products and services. They collected the personal and behavioral data of users so that you can better tailor your ads for audiences that are interested in your offers.
2. Helps you to get more leads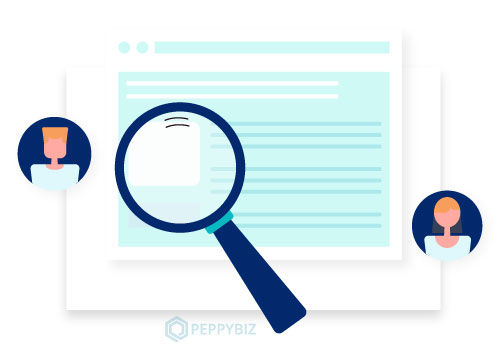 Behavioral data of users can tell you about the buyer's journey, preferences, and interests. With these insights and information of users, you can find and attract more leads with less effort and investment.
3. Helps in increasing sales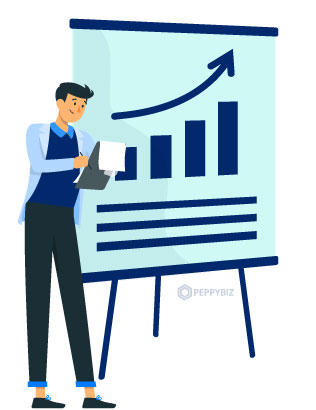 With the help of behavioral marketing, you can increase sales. As it allows you to put your products to the customers who are interested and need them. Behavioral marketing data helps your sales team to do work more accurately. It will give you better results if you know the user behavior patterns.
4. Helps to form a strong relationship with audiences
Behavioral marketing allows you to give more relevant content to your audiences. It is not just for selling and advertising but it also helps you form a strong relationship with audiences. Better communication can give you a better opportunity to gain target leads. Behavior data of users tell you about your clients and their needs so that you can use data to give your users what they want and when they need it most.
How Does Behavioral Marketing Work?
Behavioral marketing works on data to create customized responses to gain more leads. Behavioral marketing starts with the three activities that are the following: – data collection and analyzing, segmentation, and applying of the data.
1. Data Collection and Analyzing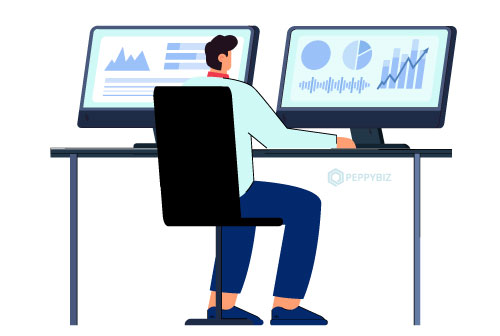 Behavioral marketing uses data to get leads. It collects data from various medium that includes:
Social media (Facebook, Instagram, Youtube, etc.);
Search engines (Google etc.);
Websites;
Mobile applications;
Emails;
Chatbots.
Now collecting data from different channels like social media platforms, online retailers, email services, and mobile applications becomes easy. With that information, companies can use this data to provide more relevant content and better-targeted offers without extra efforts and money to collect behavioral information.
2. Segmentation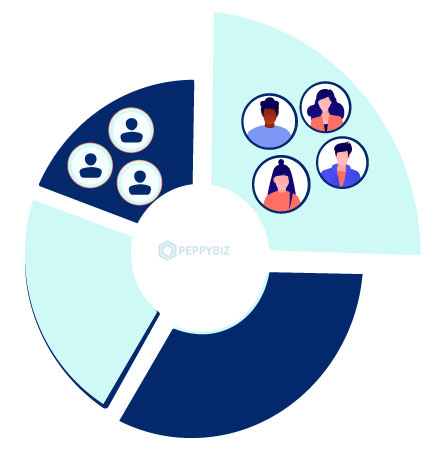 Segmentation is to divide people into groups that have the same demographics and behavioral patterns. Segmentation of the audience is important as it provides you the information to create customized messages for customers. You cannot send the same message to the entire audience.
Segmentation becomes easy with some channels, like Facebook Ads, as it is semi-automated, which means you only need to select the audience to show your ads to. You just need to pick up users' interests or behavior patterns and then the algorithm will automatically segmentize your target audience.
As for Google Analytics, it can collect data about your site's users, how long the audience browses on the internet, and what queries they use. With this data, you can target audience display and retarget ads with more accuracy.
In your email marketing campaigns, you can easily segment your subscribers according to their engagement. For example, you can send emails, especially to the users who have never purchased from your brand, or to those who bought goods earlier and deliver different messages to these audiences.
3. Applying the Data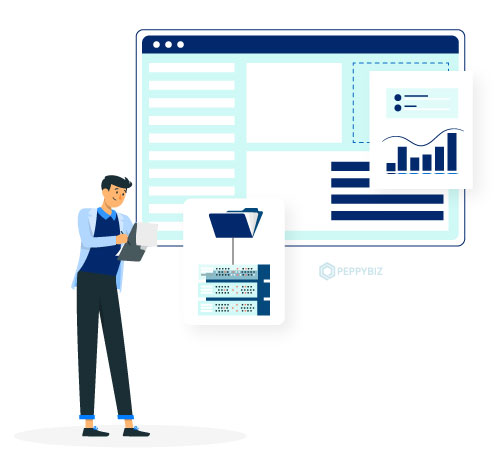 After collecting and analyzing data and then segmentation of audiences now in the last phase, you need to prepare ads, emails, or other messages based on the insights view of customer's data that you've gained.
At last, there are some tips to improve the Behavioral Marketing method:
1. To avoid any trouble, explain to your audiences how you use their data. Make them aware to check privacy policy pages.
2. Try to communicate with the audience for data. Do surveys; ask them for data and their feedback.
3. Analyze the results of your methods and tactics. Try to identify the best method or new tactics that provide you more profit.
4. Segmentation of users is important but don't overdo it by dividing them into too many groups.
Conclusion
Behavioral Marketing can increase conversion rate if done properly. It is the easiest way to use the audience's data to get more profit and leads. With behavioral marketing, you can meet customers' needs more effectively. It is more time-saving and less of an investment method.