Integrating Notifyvisitors site notifications tool with blogger is very simple. If you are not signed up with Notifyvisitors already, Please sign up first. Sign up for free trial now !! Follow these steps to integrate blogger notification tool, Notifyvisitors: 1. Go to Layout tab in the Blogger dashboard Blogger admin > left sidebar > Layout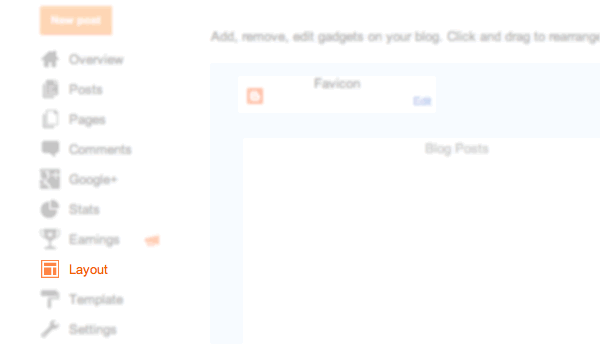 2. Select Gadgets Gadget list > Add a gadget
3. Add an HTML/Javascript type gadget Add a Gadget > HTML/Javascript
4. Copy-paste Notifyvisitors integration code into this gadget and save Get your Notifyvisitors integration code from the 'Notifyvisitors Admin panel -> 'Integration'. First login to the site and then copy the code so that the secret keys are already prefilled.
Thats it! Your Notifyvisitors site notifications tool is now integrated with blogger. You can customize anything from the admin panel. No code changes are needed on your blogger blog.
Summary
Article Name
Blogger Notification Integration Guide
Description
Blogger notification tool integration. NotifyVisitors is the simplest tool to show notifications based on visitor behavior.
Author