World Tourism Day Email templates
Welcome to our collection of World Tourism Day Email templates! Whether you're a travel agency, hotel, or tourism-related organization, these templates are designed to help you celebrate and promote the spirit of travel.
Trusted by

6,000+

customers
Why do we celebrate World Tourism Day?
World Tourism Day is celebrated to raise awareness about the importance of tourism and its social, cultural, political, and economic value. It serves as an opportunity to highlight the positive impact of tourism on communities, promote sustainable tourism practices, and encourage people to explore new destinations. This also aims to foster dialogue and cooperation among individuals, organizations, and governments to ensure that tourism continues to thrive and contribute to global development.
Make your World Tourism Day Email Templates pop with engaging visuals and bold fonts that draw the eye to key information. Give your readers something memorable.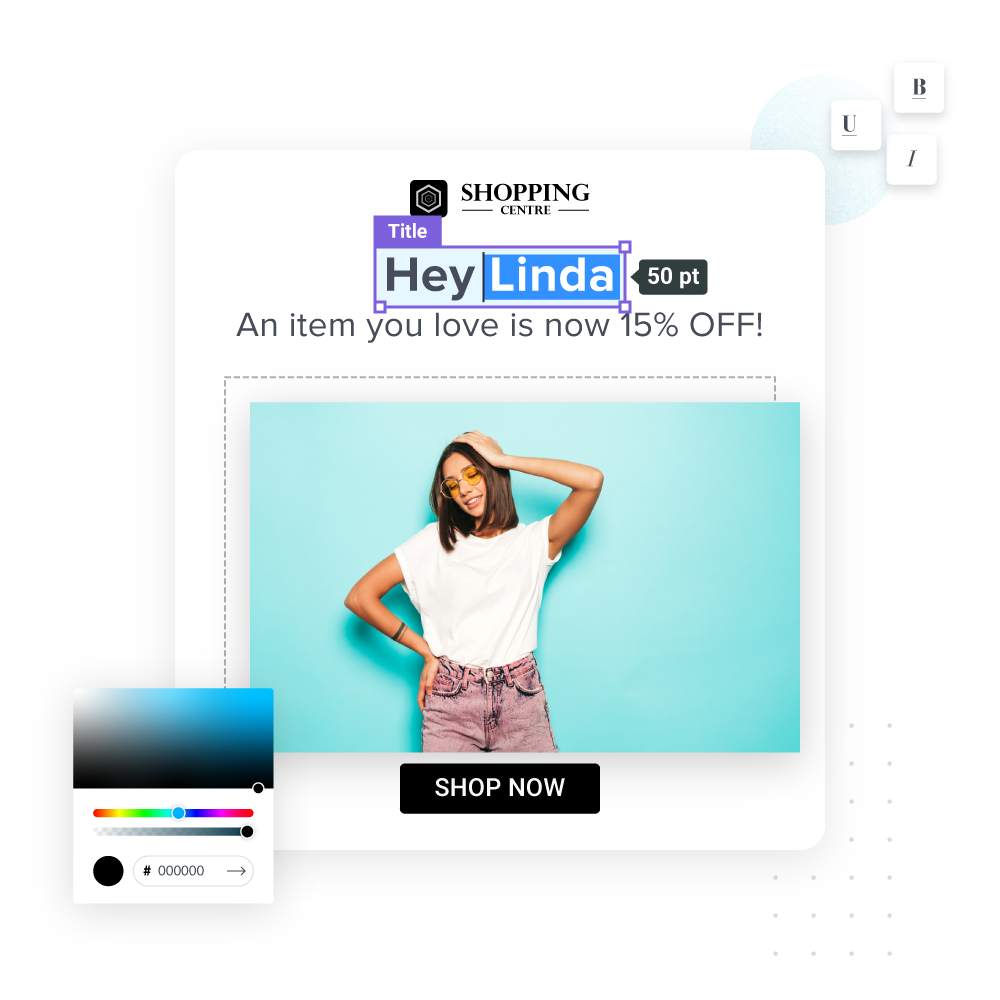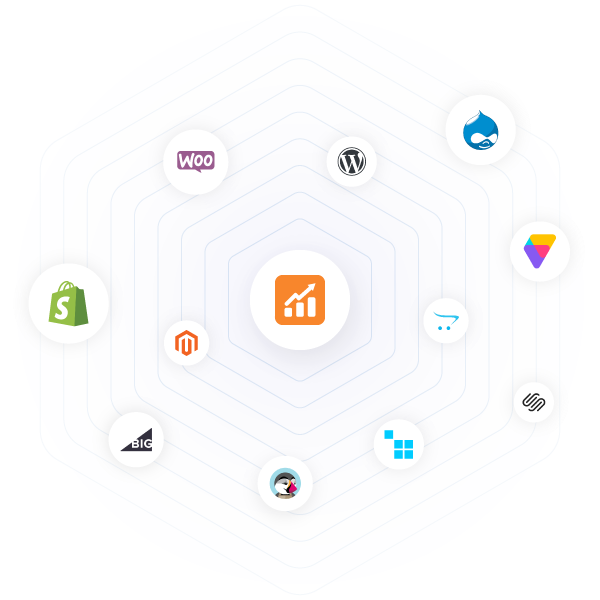 NotifyVisitors provides integration with multiple platforms
Now you can integrate NotifyVisitors with multiple platforms such as Shopify and Woocommerce and many more. Run your forms on third-party platforms and invite in more leads to attain more conversions. Enhance your brand value and achieve your goals with ease and flexibility.
Responsive
World Tourism Day
Email Templates

for Mobile, Tablet and
Desktop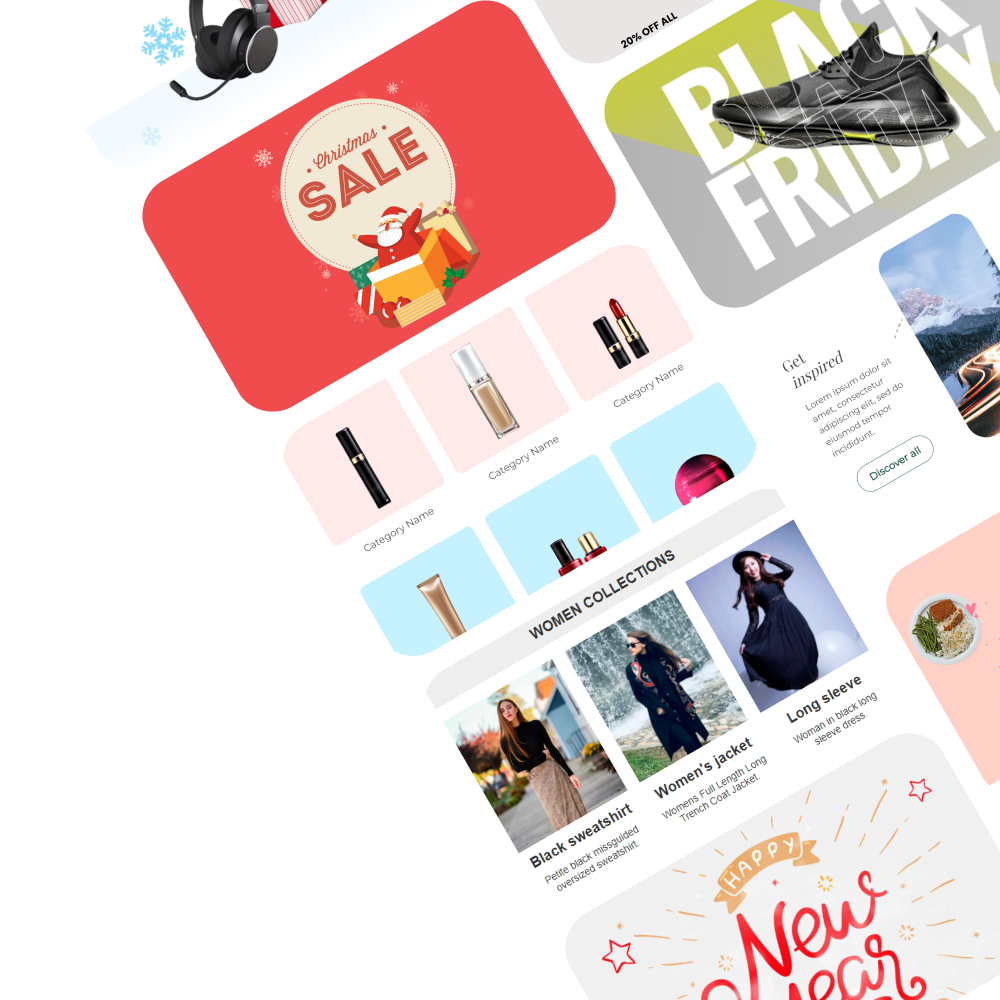 Email marketing for your store today
Start with our free email marketing plan and see your business grow.