Volunteer Application Form Template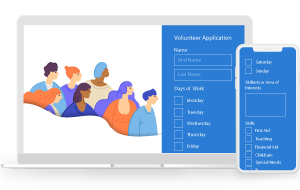 Ask For Volunteerships For Social Causes & Communities
Volunteers can be of great help if you are serving a community and have a mission for a social cause. They could add up benefits to your community with their specialized skills and expertise. They could be great propagators as well by bringing in more people through recommendations. All this sounds easy to implement, and it is. But how?
PeppyBiz volunteer form templates give you all the essentials to collect the best volunteers for your project or your organization. You don't have to worry about creating the forms, as they are customizable. Just focus on fulfilling the mission and carry on other tasks with flexible automation and integration options. We offer a wide range of volunteer registration forms and sponsorship forms templates. Choose as per your requirements.
"PeppyProjects has helped us structure our team. All projects are now tested and launched a lot quicker and modifications are easier to implement."
NANDITA
SBI LIFE INSURANCE
"Great product and good support. Execution was easy and fast."
GAURAV HAZRATI
INDUSIND BANK
"Peppybiz allows us to effectively manage, monitor and deliver customer support. It provides omni channel monitoring and support at one place."
MARTAND
AXIS MUTUAL FUND
Keep Your Customers Closer & Focus on Goals With Interactive Forms
With PeppyBiz form Builder, you can shift your focus from the mundane tasks and give a vision to your long-term goals. Assure a speedy process of registration, pre-bookings, feedback, applications, orders & requests from your customers & clients.
The language you imbibe in the forms matters a lot. Make sure you are asking the details in a friendly tone. You can add personalization to gain the trust of the volunteers. You can customize the form templates and add up more details according to your choice. PeppyBiz form builder helps you to do so.
It is not easy to find volunteers that match up to your cause. We can certainly make it easy. Simplify the whole procedure in different stages. Firstly, invite in the applications, send the responses to google sheets to evaluate them and lastly, interview the applicants in person to find the most suitable one.
Collect necessary information from the potential volunteers, such as their past work experience as a volunteer, their education record. Ask if they possess any additional skills or have a certification in the same field. Add details as per your cause, such as any strength explicitly needed for the cause.
Trusted by 6000+ Customers
Best multi channel Customer Engagement Software for your business















Visitor Sessions Optimized


PeppyBiz Provides Integration With Multiple Platforms
Now you can integrate PeppyBiz with multiple platforms such as Shopify and Woocommerce and many more. Run your forms on third-party platforms and invite in more leads to attain more conversions. Enhance your brand value and achieve your goals with ease and flexibility.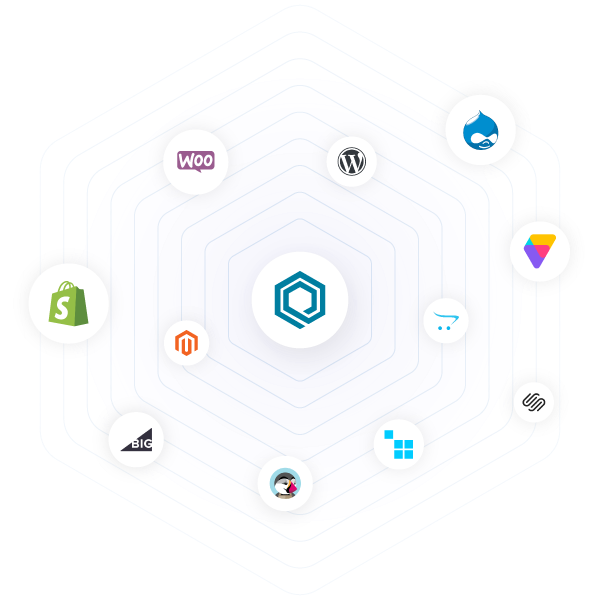 Trusted by 6000+ Ecommerce Brands
Best multi-channel Customer Engagement Software
for your eCommerce Store.
Trusted by 6000+ Ecommerce Brands
Best multi-channel Customer Engagement Softwarefor your eCommerce Store.