Voice Of The Customer Survey Template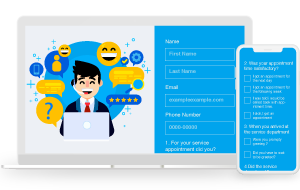 Listen To What Your Customers Want To Say
Allow Your Customers To Voice Out Their Opinions About Your Products And Services. Customers' Opinions Matter The Most When It Comes To Raising Your Brand Awareness. It Can Amplify The Chances Of More Referrals. You Can Use This Survey Template To Know Many Things About Your Brand, Such As What Features Are Fetching Users' Attention, Where You Need To Work, And The Loopholes In Your Strategies.
You Can Reduce Your Task In Creating & Customizing A Survey Using This Template And Focus On Your Long-Term Goals. Add Up Questions That Will Let You Know About The Convenience Users Find In Your Product Or How They Would Rate Your Services. You Can Further Motivate Your Team To Strive And Work Towards The Goals.
"PeppyProjects has helped us structure our team. All projects are now tested and launched a lot quicker and modifications are easier to implement."
NANDITA
SBI LIFE INSURANCE
"Great product and good support. Execution was easy and fast."
GAURAV HAZRATI
INDUSIND BANK
"Peppybiz allows us to effectively manage, monitor and deliver customer support. It provides omni channel monitoring and support at one place."
MARTAND
AXIS MUTUAL FUND
Keep Your Customers Closer & Focus on Goals With Interactive Forms
With PeppyBiz form Builder, you can shift your focus from the mundane tasks and give a vision to your long-term goals. Assure a speedy process of registration, pre-bookings, feedback, applications, orders & requests from your customers & clients.
Listen To What Customers Say
Ask Them Specific Questions That Could Revive The Image Of Your Brand. If You Remain Transparent In Your Questions, You Will Get Straightforward Answers. Questions Such As Did The Product Match Your Expectations Or Standards Are Authentic Questions That Will Give You The Most Authentic Replies.
Ask Customer Service Ratings
Ask Your Customers To Rate Your Services. How Far They Are Overall Satisfied With The Product Or Services, Such A Question Can Reassure You About The Loyalty Of Your Customers.Apart From The Brand Image, Your Customer Service Values The Most. Did Their Complaints Resolve On The Spot, Or How Much Time Did It Take To Fix? 
Level Of Customer Satisfaction
 Anyone Can Deliver A Product But Listening And Resolving The Concerns Of Your Customers Is Most Valuable. Further, You Can Win Their Hearts By Engaging Them With Great Offers And Deals That Can Grab Their Attention At One Go.Follow Them Up Via Emails And Know What Interests Your Valuable Customers
Trusted by 6000+ Customers
Best multi channel Customer Engagement Software for your business















Visitor Sessions Optimized


PeppyBiz Provides Integration With Multiple Platforms
Now you can integrate PeppyBiz with multiple platforms such as Shopify and Woocommerce and many more. Run your forms on third-party platforms and invite in more leads to attain more conversions. Enhance your brand value and achieve your goals with ease and flexibility.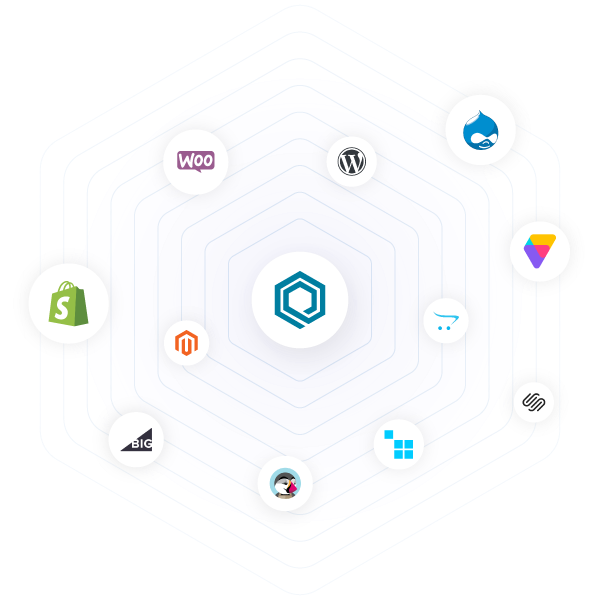 Trusted by 6000+ Ecommerce Brands
Best multi-channel Customer Engagement Software
for your eCommerce Store.
Trusted by 6000+ Ecommerce Brands
Best multi-channel Customer Engagement Softwarefor your eCommerce Store.