User Personal Survey Template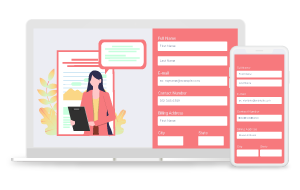 Get in-Depth Knowledge of Your Potential Buyers
You cannot achieve good conversions without knowing the persona of the buyers. Your audience often loses interest in your products when they do not match their demands. To have effective communication with your target audience, create a buyer persona. Now you can know about all the valuable insights regarding the user personas through our surveys.
Once you sketch your potential buyers' personalities, you can categorize the prospective buyers based on their characteristics. Each of your potential buyers would have their unique traits. You can further engage the buyers accordingly. With PeppyBiz templates, you may know about their backgrounds, the challenges they face while using your product, or what hinders your buyers from buying the product?
"PeppyProjects has helped us structure our team. All projects are now tested and launched a lot quicker and modifications are easier to implement."
NANDITA
SBI LIFE INSURANCE
"Great product and good support. Execution was easy and fast."
GAURAV HAZRATI
INDUSIND BANK
"Peppybiz allows us to effectively manage, monitor and deliver customer support. It provides omni channel monitoring and support at one place."
MARTAND
AXIS MUTUAL FUND
Keep Your Customers Closer & Focus on Goals With Interactive Forms
With PeppyBiz form Builder, you can shift your focus from the mundane tasks and give a vision to your long-term goals. Assure a speedy process of registration, pre-bookings, feedback, applications, orders & requests from your customers & clients.
Identify Different Target Audience
Buyer persona survey templates help you in identifying your different target audiences. If you do not define your target audience, you will fail to deliver the potential customers the right value and services. Get to know the personalities of your target audience through surveys and know them at a deeper level.
Define Customers' Ultimate Goals
There are two sides to sketching a survey, one is to define your goals which you want to achieve, and the other is the goal of the customers. What value they want to add in their lives through the product, and the ultimate goal of customers behind using the product. Know their aim and satisfy them to the tee.
Uncover Patterns and Trends
Get to know about the different patterns and trends about your target market. Send the responses automatically to the google sheets and analyze their responses more quickly. You can further improve the process of creating personas.
Trusted by 6000+ Customers
Best multi channel Customer Engagement Software for your business















Visitor Sessions Optimized


PeppyBiz Provides Integration With Multiple Platforms
Now you can integrate PeppyBiz with multiple platforms such as Shopify and Woocommerce and many more. Run your forms on third-party platforms and invite in more leads to attain more conversions. Enhance your brand value and achieve your goals with ease and flexibility.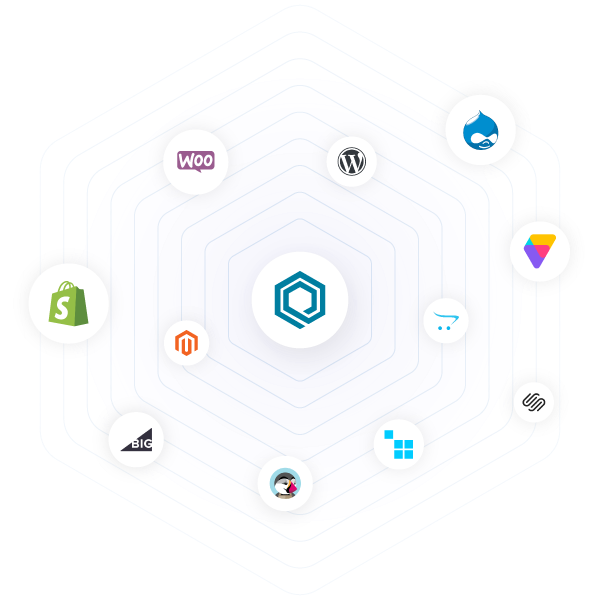 Trusted by 6000+ Ecommerce Brands
Best multi-channel Customer Engagement Software
for your eCommerce Store.
Trusted by 6000+ Ecommerce Brands
Best multi-channel Customer Engagement Softwarefor your eCommerce Store.