Teacher Evaluation Form Template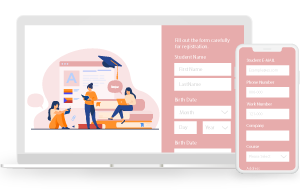 Raise Out the Teaching Quality Through Students Opinions
Nobody knows your teachers better than their students. Now hear the students' opinions in the teacher evaluation forms that they cannot speak out aloud in the classrooms. The typical evaluation forms are dull. Make them a bit more sassy with the splash of colors and different themes.
Choose out from the various templates, specifically the one that is based on your school's teaching standards. Add different sections and ask for comments in each one of the sections. It further opens the room for more improvement, developing the whole team to achieve the determined goals. Schools lay a healthy foundation amongst the students. Let's take one step forward with evaluations.
"PeppyProjects has helped us structure our team. All projects are now tested and launched a lot quicker and modifications are easier to implement."
NANDITA
SBI LIFE INSURANCE
"Great product and good support. Execution was easy and fast."
GAURAV HAZRATI
INDUSIND BANK
"Peppybiz allows us to effectively manage, monitor and deliver customer support. It provides omni channel monitoring and support at one place."
MARTAND
AXIS MUTUAL FUND
Keep Your Customers Closer & Focus on Goals With Interactive Forms
With PeppyBiz form Builder, you can shift your focus from the mundane tasks and give a vision to your long-term goals. Assure a speedy process of registration, pre-bookings, feedback, applications, orders & requests from your customers & clients.
Along with asking for feedback from the students, you can ask the students to explain their choices. It would help you get accurate results and consequently improve the working scenarios of your schools. Create questions that lead to specific responses instead of just having blank responses from students.
If you want to implement more changes to the school system, you need to focus on the areas which can lead to those changes. Ask questions that give you specific responses to improve that area. If required, you can set up the workshops once you collect all the responses to plan a further action course.
Students are a bit moody and reluctant while filling up the long & lengthy forms. You can add videos, images, GIFs, and other catchy elements to make the forms more presentable. Give the options to choose the responses or ask them questions in the form of ratings. It could prompt instant responses from students.
Trusted by 6000+ Customers
Best multi channel Customer Engagement Software for your business















Visitor Sessions Optimized


PeppyBiz Provides Integration With Multiple Platforms
Now you can integrate PeppyBiz with multiple platforms such as Shopify and Woocommerce and many more. Run your forms on third-party platforms and invite in more leads to attain more conversions. Enhance your brand value and achieve your goals with ease and flexibility.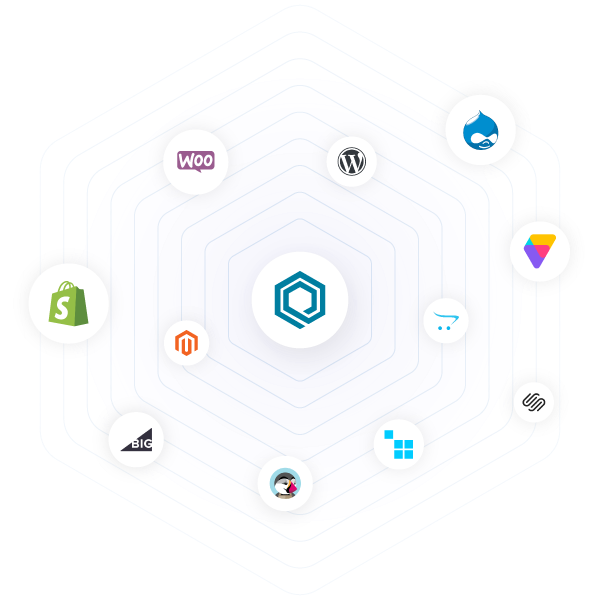 Trusted by 6000+ Ecommerce Brands
Best multi-channel Customer Engagement Software
for your eCommerce Store.
Trusted by 6000+ Ecommerce Brands
Best multi-channel Customer Engagement Softwarefor your eCommerce Store.