Student satisfaction survey Template
Student satisfaction survey Template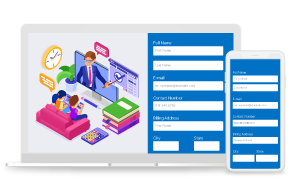 Give Your Students Wings to Fly Higher
A student satisfaction survey gathers the students' satisfaction data with a school and education institution. If you are leading a school or an educational institution, it helps you attain the right metrics that define your organization's success. The survey allows you to cover multiple aspects of the school to review the management and other services.
You can also ask for feedback regarding the other school parameters, such as academics and other school staff. A school is the first institution where a child turns into an adult through various teachings and learnings. Make it the right space where students evolve, grow, make memories and be the best version of themselves. Are your students satisfied with that space?
"PeppyProjects has helped us structure our team. All projects are now tested and launched a lot quicker and modifications are easier to implement."
NANDITA
SBI LIFE INSURANCE
"Great product and good support. Execution was easy and fast."
GAURAV HAZRATI
INDUSIND BANK
"Peppybiz allows us to effectively manage, monitor and deliver customer support. It provides omni channel monitoring and support at one place."
MARTAND
AXIS MUTUAL FUND
Keep Your Customers Closer & Focus on Goals With Interactive Forms
With PeppyBiz form Builder, you can shift your focus from the mundane tasks and give a vision to your long-term goals. Assure a speedy process of registration, pre-bookings, feedback, applications, orders & requests from your customers & clients.
Ask the Range of Satisfaction
Where do your students lie in the range of satisfied to neutral categories? What are the reasons behind their dissatisfaction? Know in-depth how students connect with you. Do they feel burdened with a lot of studies? Do they have extreme exam pressure? Know the responses and focus on including more extracurricular activities.
How Well Is the Instructor
If you are an educational institution, you must ask this question to know about a specific instructor's teaching methods. Ask students to brief about the way of teaching. Remember to brush up the students' skills by providing them the right instructor at the right time. Evaluate the instructors monthly.
The Possibilities of Recommendations
How likely would you recommend the school/ institution to your friends? Ask the possibilities and grip yourself up to maintain the standards of the school. Your institution is not merely a brick of walls, but it should be the culmination of providing great knowledge, wisdom, maintenance services, and facilities.
Trusted by 6000+ Customers
Best multi channel Customer Engagement Software for your business















Visitor Sessions Optimized


PeppyBiz Provides Integration With Multiple Platforms
Now you can integrate PeppyBiz with multiple platforms such as Shopify and Woocommerce and many more. Run your forms on third-party platforms and invite in more leads to attain more conversions. Enhance your brand value and achieve your goals with ease and flexibility.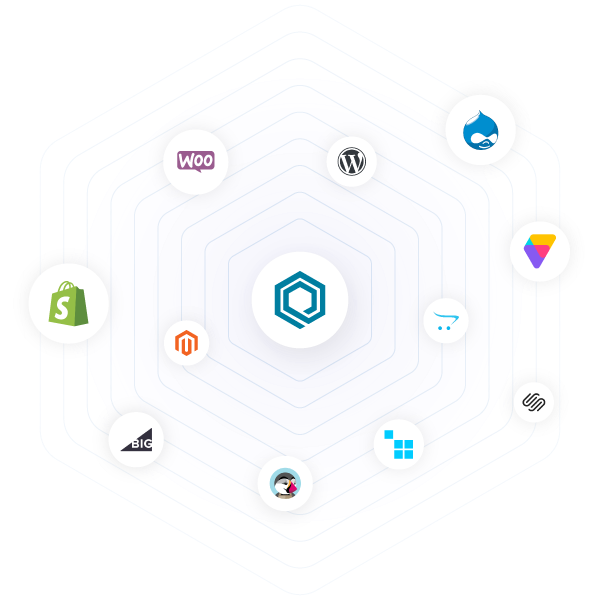 Trusted by 6000+ Ecommerce Brands
Best multi-channel Customer Engagement Software
for your eCommerce Store.
Trusted by 6000+ Ecommerce Brands
Best multi-channel Customer Engagement Softwarefor your eCommerce Store.