Student Registration Form Template
Student Registration Form Template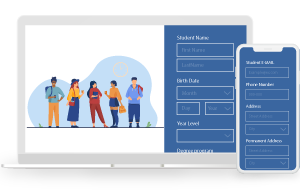 Reduce The Load Off From The Life Of Students
Students' life is already burdensome with never-ending exams, lengthy projects, and tiresome extracurricular activities. On top of it, they need to fill many forms specifically for everything, whether for extra classes or competition participation. It becomes equally hectic for the organizations to manage the stack of papers.
Now you can do every single step of the form registration process with grace and ease. You can do it all with simple integrations and automation from collecting responses, processing payments, and saving responses. Creating forms has never been so easy for the schools as it has been possible with us. Now focus on maintaining the rules and etiquette of the school and sort all the form processes digitally!
"PeppyProjects has helped us structure our team. All projects are now tested and launched a lot quicker and modifications are easier to implement."
NANDITA
SBI LIFE INSURANCE
"Great product and good support. Execution was easy and fast."
GAURAV HAZRATI
INDUSIND BANK
"Peppybiz allows us to effectively manage, monitor and deliver customer support. It provides omni channel monitoring and support at one place."
MARTAND
AXIS MUTUAL FUND
Keep Your Customers Closer & Focus on Goals With Interactive Forms
With PeppyBiz form Builder, you can shift your focus from the mundane tasks and give a vision to your long-term goals. Assure a speedy process of registration, pre-bookings, feedback, applications, orders & requests from your customers & clients.
Efficient Registration Process
You can effortlessly create forms in minutes and make the registration process more efficient. Students can easily navigate through the forms as you can embed them on your website. Save students' records and scrutinize them whenever you want for future references. The forms work on all devices seamlessly.
Adapt Different Templates
The registration forms will cater to different purposes. You can simplify all the stuff by asking for important details in the forms such as student name, contact details, or ID. You can collect students' alternative contact details for emergencies. Also, gather the details regarding their year group, course, id proofs, and payment details.
You can integrate PeppyBiz forms with different software and automation. You can automate the responses, save the responses and send the data as well. Now filling up forms and collecting details is no more a nightmare. Getaway with the chaos of shifting from one place to another to search the data as everything is now in one place.
Trusted by 6000+ Customers
Best multi channel Customer Engagement Software for your business















Visitor Sessions Optimized


PeppyBiz Provides Integration With Multiple Platforms
Now you can integrate PeppyBiz with multiple platforms such as Shopify and Woocommerce and many more. Run your forms on third-party platforms and invite in more leads to attain more conversions. Enhance your brand value and achieve your goals with ease and flexibility.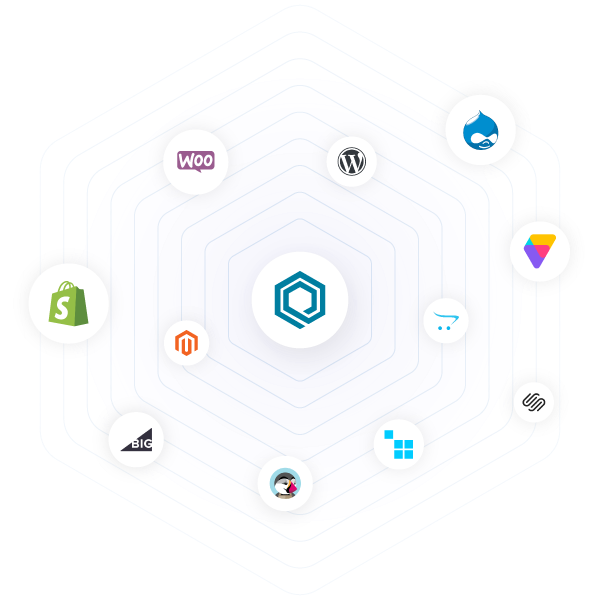 Trusted by 6000+ Ecommerce Brands
Best multi-channel Customer Engagement Software
for your eCommerce Store.
Trusted by 6000+ Ecommerce Brands
Best multi-channel Customer Engagement Softwarefor your eCommerce Store.