Saas Onboarding Survey Template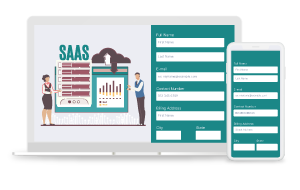 Remove The Loopholes In Your Product Onboarding Process
If You Are A Saas Company, You Must Be Having A Customer Onboarding Process To Make It Easy For The Clients To Incorporate Your Product. If You Are Making An Effort Without Knowing The Other Side Of The Coin. It Would Be Unfair On Customers' Part As They Make A Massive Investment In Your Saas Products. Therefore, The Saas Onboarding Survey Template Comes To Your Rescue.
You Can Know The Clients' Feedback And Strengthen Their Trust As They Are Relying On Your Software. Ask The Clients About The Onboarding Process And How Useful It Is For Them. Consequently, Review The Process And Make The Changes To Keep Up With The Clients' Trust And Convenience. Create And Customize Engaging Onboarding Surveys To Get The Right Responses.
"PeppyProjects has helped us structure our team. All projects are now tested and launched a lot quicker and modifications are easier to implement."
NANDITA
SBI LIFE INSURANCE
"Great product and good support. Execution was easy and fast."
GAURAV HAZRATI
INDUSIND BANK
"Peppybiz allows us to effectively manage, monitor and deliver customer support. It provides omni channel monitoring and support at one place."
MARTAND
AXIS MUTUAL FUND
Keep Your Customers Closer & Focus on Goals With Interactive Forms
With PeppyBiz form Builder, you can shift your focus from the mundane tasks and give a vision to your long-term goals. Assure a speedy process of registration, pre-bookings, feedback, applications, orders & requests from your customers & clients.
Evaluate The Onboarding Process
The Onboarding Process Could Be Long Or Short, Depending Upon The Product, Services, And Their Levels Of Complexities. Ask Your Clients About The Efficiency Of The Onboarding Process, Ask Them How Their Customers Feel About The Whole Process. Add Other Questions Such As How Easy Or Difficult It Was To Use The Product.
Simplify The Onboarding Process
You Can Simplify The Onboarding Processes And Add Beauty To Them. Create Them As Per Your Brand Requirements And Instill A Personal Touch To Them. A Customer Journey Goes Through A Lot Of Stages And Not Just A Single Stage. Build Confidence Amongst The Customers To Be With You Till The End.
Improve The Sales Experience
Enhance The Sales Experience For The Customers. Get The Valuable Insights From The Surveys As The Ultimate Goal Of An Onboarding Process Is To Improve Sales. Improve The Buying Experience Of The Customers And Retain The Customers. Also, Measure The Customer Satisfaction Levels To Build A Strong Relationship.
Trusted by 6000+ Customers
Best multi channel Customer Engagement Software for your business















Visitor Sessions Optimized


PeppyBiz Provides Integration With Multiple Platforms
Now you can integrate PeppyBiz with multiple platforms such as Shopify and Woocommerce and many more. Run your forms on third-party platforms and invite in more leads to attain more conversions. Enhance your brand value and achieve your goals with ease and flexibility.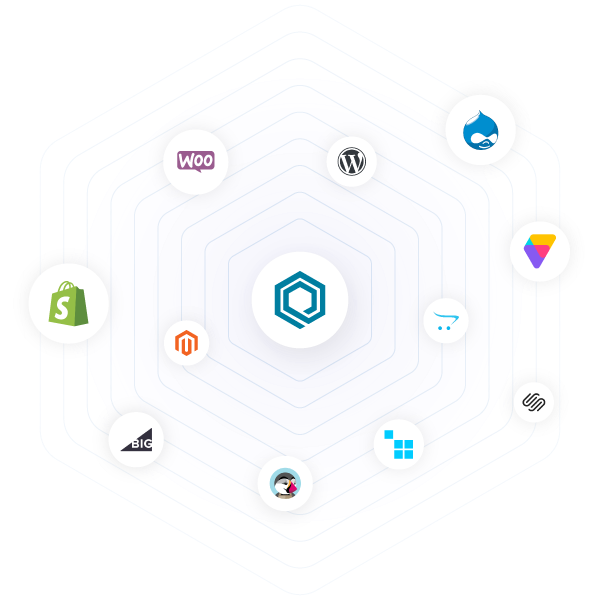 Trusted by 6000+ Ecommerce Brands
Best multi-channel Customer Engagement Software
for your eCommerce Store.
Trusted by 6000+ Ecommerce Brands
Best multi-channel Customer Engagement Softwarefor your eCommerce Store.