Product Evaluation Form Template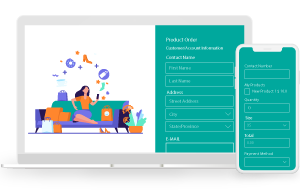 Add A Value to Customer's Life to Earn Loyalty
Are you launching your new product or upgrading the services of an already established one? Product evaluation forms are quite essential and improve all aspects of your business. If you want to create a fan base and turn them into loyal customers. Evaluating your products is a must. Ask customers what they think about your product and what they want from your product.
You can begin with collecting feedback from a target group and implementing changes in your strategies. Show them that their opinions are valuable with the customized form templates where you can edit and make changes in the forms' alignments. Add features as per your brand requirements, such as logos and visuals. Ask suggestions and advice from potential customers to enhance the brand value.
"PeppyProjects has helped us structure our team. All projects are now tested and launched a lot quicker and modifications are easier to implement."
NANDITA
SBI LIFE INSURANCE
"Great product and good support. Execution was easy and fast."
GAURAV HAZRATI
INDUSIND BANK
"Peppybiz allows us to effectively manage, monitor and deliver customer support. It provides omni channel monitoring and support at one place."
MARTAND
AXIS MUTUAL FUND
Keep Your Customers Closer & Focus on Goals With Interactive Forms
With PeppyBiz form Builder, you can shift your focus from the mundane tasks and give a vision to your long-term goals. Assure a speedy process of registration, pre-bookings, feedback, applications, orders & requests from your customers & clients.
There is plenty of room for improvement in products by collecting the responses from the customers. Create smart and beautiful forms by completely customizing your brand, such as blend different colors and font sizes as per your brand requirements. If you are in the fashion industry, choose a background theme showcasing product images.
Automate Follow-Up Emails
Get accurate responses by asking valid questions. You can use logic jumps to remove the irrelevant questions in the forms. PeppyBiz allows seamless form integrations with other apps. You can automate the follow-up emails to the respondents. That means sending emails as per their responses, such as offers and discounts, to fetch attention.
A simple HTML code is required to embed forms onto your site. Also, you can launch it in your email, share it on other social media channels. Copy and paste the form link wherever you want to share. Our forms look appealing on all the devices. Therefore, you can collect responses from all the devices, whether it is mobile or tablet.
Trusted by 6000+ Customers
Best multi channel Customer Engagement Software for your business















Visitor Sessions Optimized


PeppyBiz Provides Integration With Multiple Platforms
Now you can integrate PeppyBiz with multiple platforms such as Shopify and Woocommerce and many more. Run your forms on third-party platforms and invite in more leads to attain more conversions. Enhance your brand value and achieve your goals with ease and flexibility.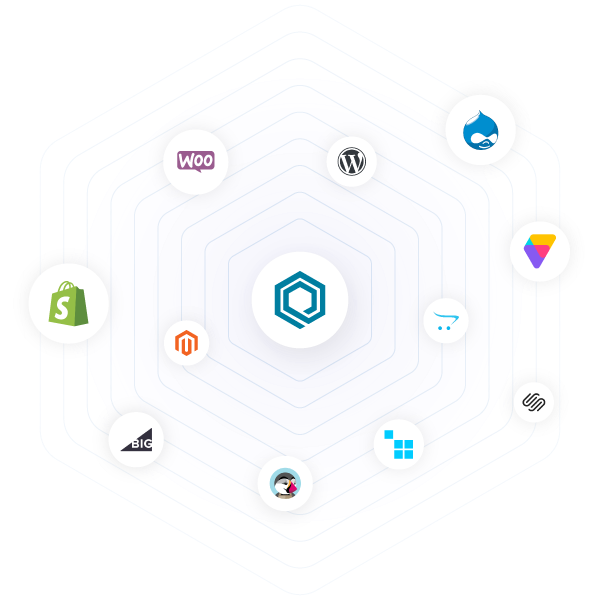 Trusted by 6000+ Ecommerce Brands
Best multi-channel Customer Engagement Software
for your eCommerce Store.
Trusted by 6000+ Ecommerce Brands
Best multi-channel Customer Engagement Softwarefor your eCommerce Store.