Oscars 2019 Quiz Template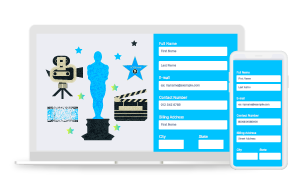 Who Is the Real Movie Buff of the Year ?
Are you a movie critic or a movie buff? Then the Oscars 2019 quiz template is appropriate for you. You can create an oscar quiz by simply adapting this template. Oscar season is just around the corner, and your audience might be making the guesswork about the winners. Allow them to play this quiz and predict the winners.
You can add rewards for the winners, maybe the title of the real movie buff or any tangible reward that appeals to them. Create fun movie quizzes and allow the audience to share them with their friends on social media. Export the quiz results through seamless integrations with the Google sheets.
"PeppyProjects has helped us structure our team. All projects are now tested and launched a lot quicker and modifications are easier to implement."
NANDITA
SBI LIFE INSURANCE
"Great product and good support. Execution was easy and fast."
GAURAV HAZRATI
INDUSIND BANK
"Peppybiz allows us to effectively manage, monitor and deliver customer support. It provides omni channel monitoring and support at one place."
MARTAND
AXIS MUTUAL FUND
Keep Your Customers Closer & Focus on Goals With Interactive Forms
With PeppyBiz form Builder, you can shift your focus from the mundane tasks and give a vision to your long-term goals. Assure a speedy process of registration, pre-bookings, feedback, applications, orders & requests from your customers & clients.
A movie buff will always be a movie buff. Raise the excitement amongst the audience by embedding the quiz on your website or social media channels. Keep up with their enthusiasm and test their knowledge about the movies. A real movie buff carries their favorite characters in their hearts.
You can see the enthusiastic rage for the Oscars in the instant responses of the audience. Adapt any format into the quiz, be it the drop-down questions or open-ended. The correct responses can tell you the craze people carry about their favorite movie stars. Retain the enthusiasm through rewards.
Ask questions related to the images if the actors may be in the form of puzzles or miniatures. Allow people to recognize the actors and their favorite characters. Let the audience enjoy the quiz into the tee. Add a timer to raise their curiosity while filling up the quizzes. It will prompt them to complete the quiz quickly.
Trusted by 6000+ Customers
Best multi channel Customer Engagement Software for your business















Visitor Sessions Optimized


PeppyBiz Provides Integration With Multiple Platforms
Now you can integrate PeppyBiz with multiple platforms such as Shopify and Woocommerce and many more. Run your forms on third-party platforms and invite in more leads to attain more conversions. Enhance your brand value and achieve your goals with ease and flexibility.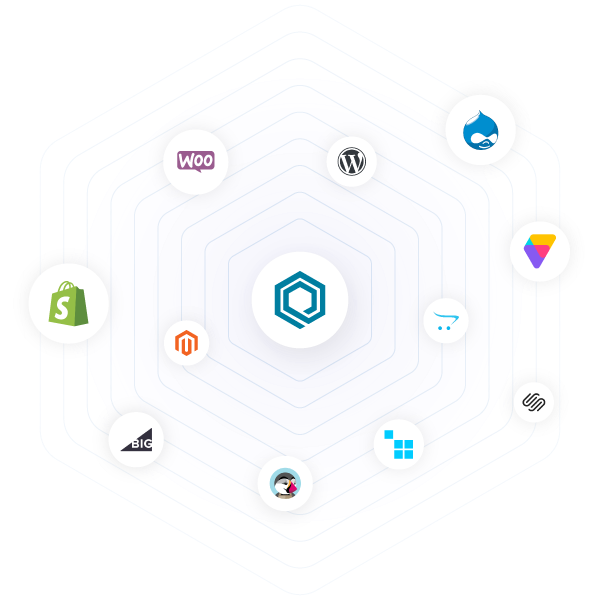 Trusted by 6000+ Ecommerce Brands
Best multi-channel Customer Engagement Software
for your eCommerce Store.
Trusted by 6000+ Ecommerce Brands
Best multi-channel Customer Engagement Softwarefor your eCommerce Store.