Online Political Survey Template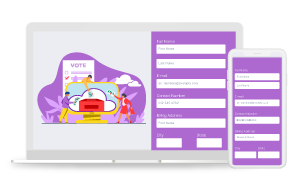 Improve the Political Scenario of the World Around
PeppyBiz allows you to gather feedback on the political events, political consultants, and government agencies. Get insights about the political causes and conduct polls regarding them. Online political survey templates allow you to gather supporters in case you are planning a political event. What are the audience's opinions on certain political parties, and what are the causes they want you to work upon.
Our survey templates enable you to gather information from every issue, right from the economic & business issues, to know the political event attendees' opinions to learn about the audience's opinions regarding a speech. Define the political surveys' aim and get maximum benefits out of them to make the necessary changes in society and the country.
"PeppyProjects has helped us structure our team. All projects are now tested and launched a lot quicker and modifications are easier to implement."
NANDITA
SBI LIFE INSURANCE
"Great product and good support. Execution was easy and fast."
GAURAV HAZRATI
INDUSIND BANK
"Peppybiz allows us to effectively manage, monitor and deliver customer support. It provides omni channel monitoring and support at one place."
MARTAND
AXIS MUTUAL FUND
Keep Your Customers Closer & Focus on Goals With Interactive Forms
With PeppyBiz form Builder, you can shift your focus from the mundane tasks and give a vision to your long-term goals. Assure a speedy process of registration, pre-bookings, feedback, applications, orders & requests from your customers & clients.
Before you survey a more considerable amount of people, determine the sample size. You can only gather accurate results when the survey sample defines the eventual decision-makers. Determine the sample size carefully, which consists of the different categories of people representing appropriate demographics.
To reduce the bias from the audience, you can randomize the questions. If you ask them in order, it might appear like you are narrating a story to get the ordered responses. Ask random questions to get clarity on the responses and feedback. Be clear about what you ask and what you want to receive.
To get more crystal clear information about the political coverage. Ask open-ended questions from the respondents regarding any political issue such as the government's new bills or about the current year budget. Get detailed insights on what people think about these sensitive topics.
Trusted by 6000+ Customers
Best multi channel Customer Engagement Software for your business















Visitor Sessions Optimized


PeppyBiz Provides Integration With Multiple Platforms
Now you can integrate PeppyBiz with multiple platforms such as Shopify and Woocommerce and many more. Run your forms on third-party platforms and invite in more leads to attain more conversions. Enhance your brand value and achieve your goals with ease and flexibility.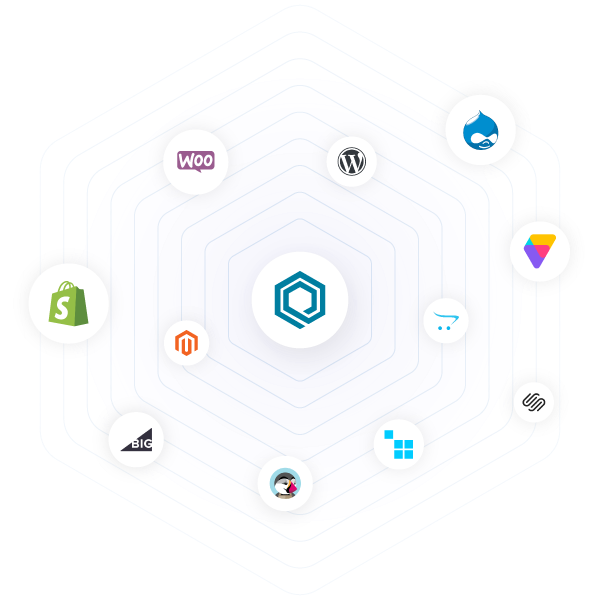 We'll get you going in a matter of minutes