Oktoberfest Email Templates
Discover our exceptional Oktoberfest email templates! With captivating imagery and clever copy, these meticulously designed templates embody the spirit of this world-renowned festival.
Trusted by

6,000+

customers
Why do we celebrate Oktoberfest?
Oktoberfest, a renowned festival deeply rooted in Bavarian culture, originated in Munich in 1810. Originally a celebration of the marriage of Prince Ludwig and Princess Therese of Saxe-Hildburghausen, it has now become an annual tradition attracting millions of visitors worldwide. The festival showcases lively parades, traditional music, exciting carnival rides, and a wide selection of delicious Bavarian beer. More than just a beer celebration, Oktoberfest embodies Bavarian traditions, hospitality, and community spirit.
Make your Oktoberfest Email Templates pop with engaging visuals and bold fonts that draw the eye to key information. Give your readers something memorable.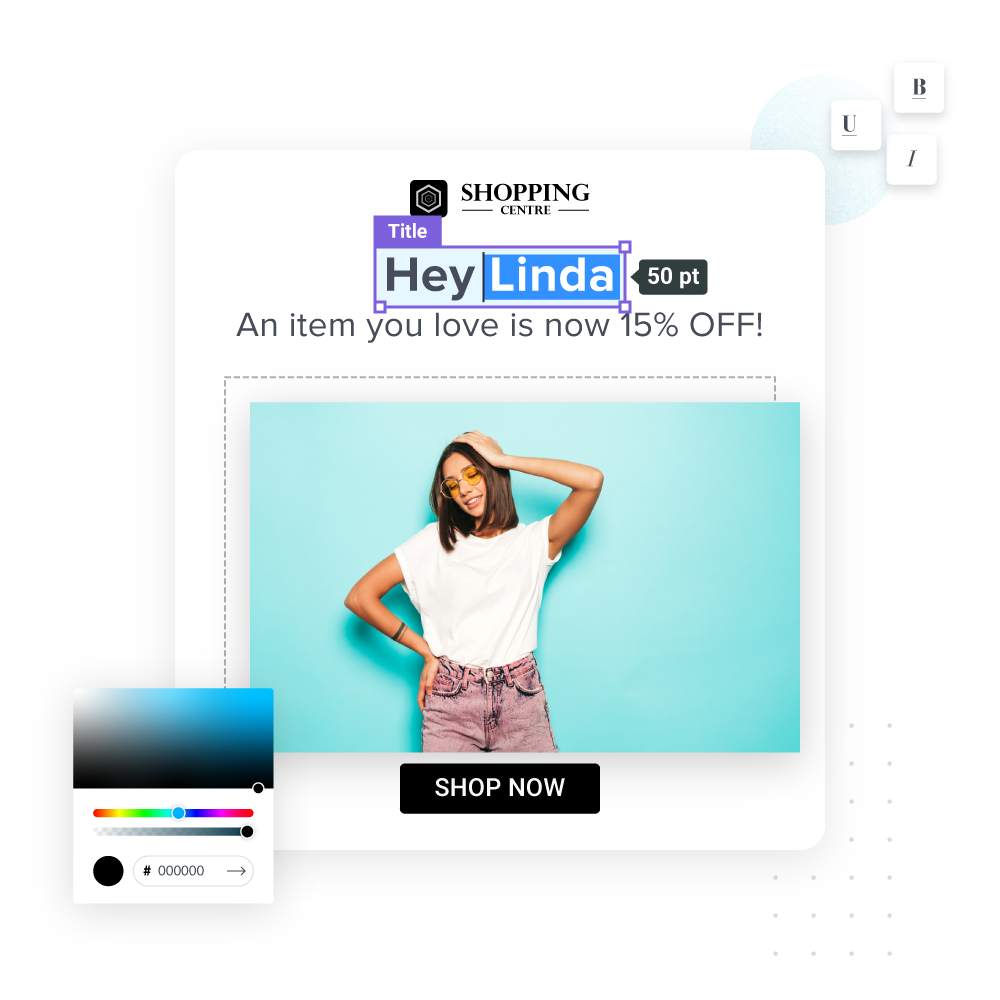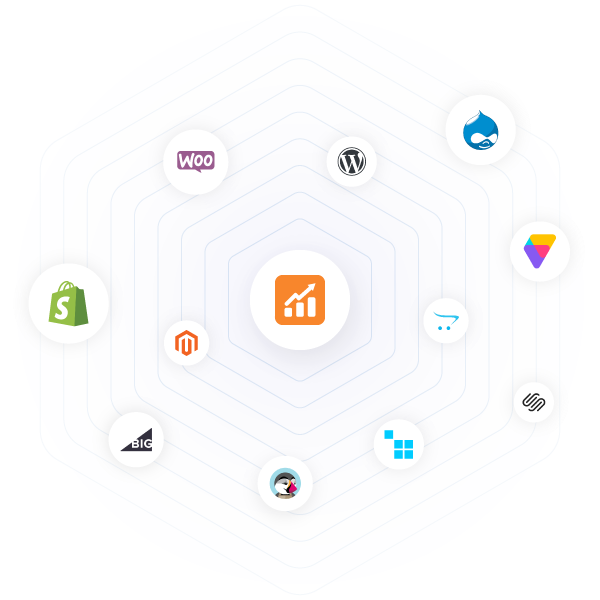 NotifyVisitors provides integration with multiple platforms
Now you can integrate NotifyVisitors with multiple platforms such as Shopify and Woocommerce and many more. Run your forms on third-party platforms and invite in more leads to attain more conversions. Enhance your brand value and achieve your goals with ease and flexibility.
Responsive
Oktoberfest
Email Templates

for Mobile, Tablet and
Desktop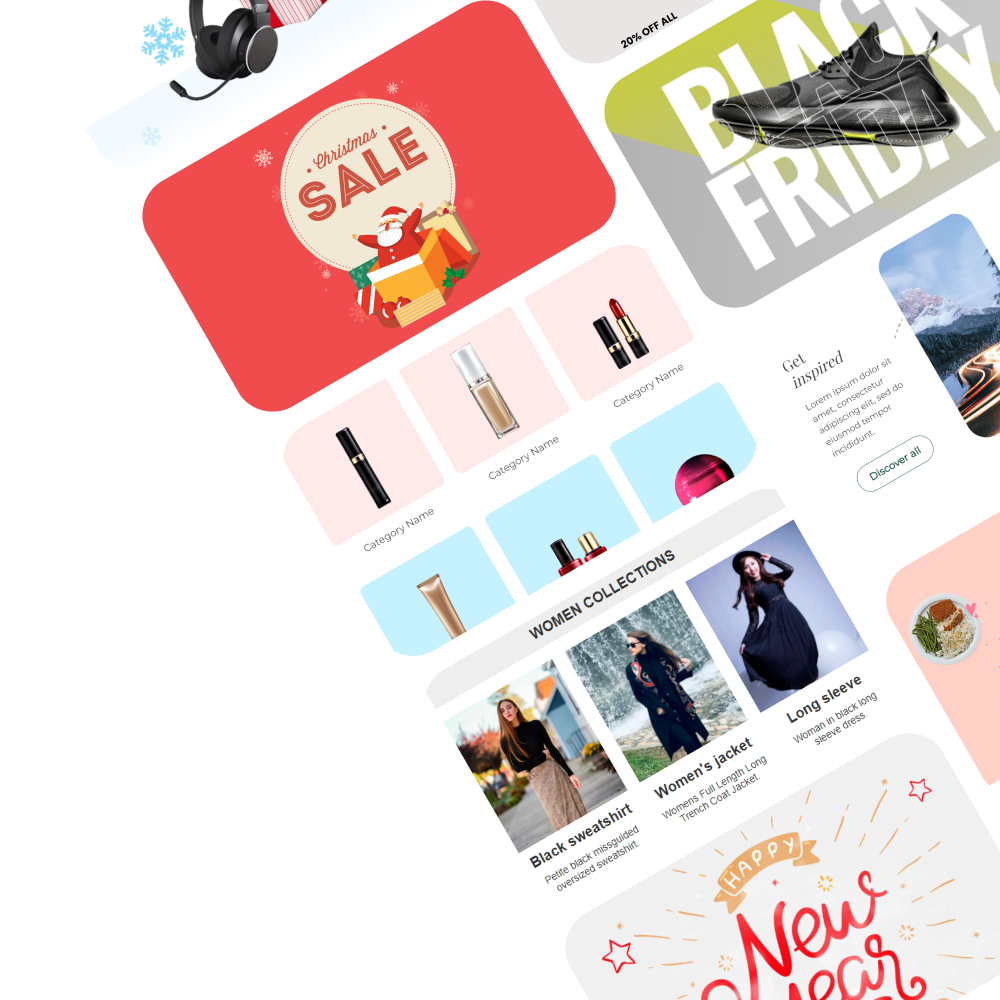 Email marketing for your store today
Start with our free email marketing plan and see your business grow.