Office Supply Request Form Template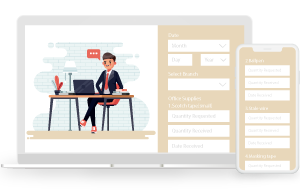 Fill In The Requirements Of Your Official Stock
Building an organization requires an ample amount of resources to meet the needs of employees and create decorum. Now put all your needs in a request form and restock all the office supplies. The bigger your organization is, the more requirements you would have including IT support for computer repairs or furniture to add up to your decor!
Get clear with your objectives and add fields as per your requirements. If you are confused about the format of creating forms, customized form templates ease up all your problems. A short and simple office supply request form enables you to manage orders easier. Create a list of questions in accordance with your orders and manage the responses.
"PeppyProjects has helped us structure our team. All projects are now tested and launched a lot quicker and modifications are easier to implement."
NANDITA
SBI LIFE INSURANCE
"Great product and good support. Execution was easy and fast."
GAURAV HAZRATI
INDUSIND BANK
"Peppybiz allows us to effectively manage, monitor and deliver customer support. It provides omni channel monitoring and support at one place."
MARTAND
AXIS MUTUAL FUND
Keep Your Customers Closer & Focus on Goals With Interactive Forms
With PeppyBiz form Builder, you can shift your focus from the mundane tasks and give a vision to your long-term goals. Assure a speedy process of registration, pre-bookings, feedback, applications, orders & requests from your customers & clients.
Multiple Integration Tools
Our templates are fully customizable. You can edit question fields as per your needs. Add multiple choice questions or drop-down menus. Ask the suppliers to upload the images to have an idea of the quality of the items you want. You can embed the forms into your existing workflow or processes to avoid the mess.
Our forms run perfectly on all the devices and you can embed them on any platform. Your suppliers can respond to the forms from any device they use such as mobile phones, tablets. They are mobile-friendly. You can turn on the alerts to receive the new notifications from the suppliers to get quick information.
Your orders shall be put together in one place to help you evaluate in the future. You can integrate the form with multiple tools like Google sheets to have integrated data. Now your organization can focus on achieving higher revenues and growth while you can manage the other tasks to cut off higher costs and maximum time.
Trusted by 6000+ Customers
Best multi channel Customer Engagement Software for your business















Visitor Sessions Optimized


PeppyBiz Provides Integration With Multiple Platforms
Now you can integrate PeppyBiz with multiple platforms such as Shopify and Woocommerce and many more. Run your forms on third-party platforms and invite in more leads to attain more conversions. Enhance your brand value and achieve your goals with ease and flexibility.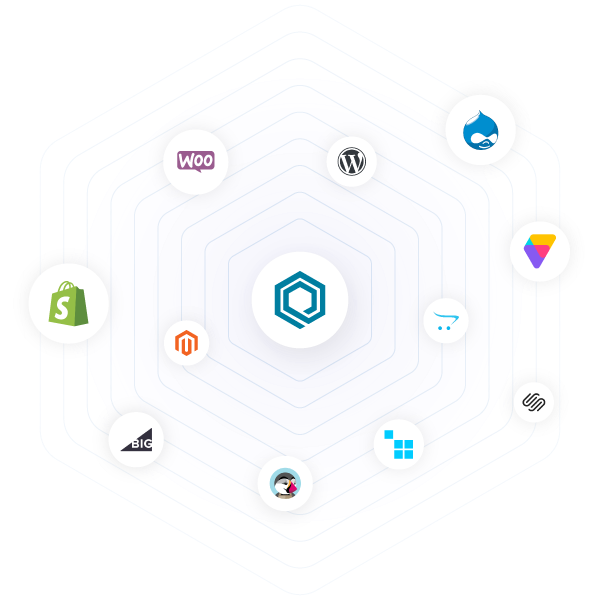 Trusted by 6000+ Ecommerce Brands
Best multi-channel Customer Engagement Software
for your eCommerce Store.
Trusted by 6000+ Ecommerce Brands
Best multi-channel Customer Engagement Softwarefor your eCommerce Store.