Leave Request Form Template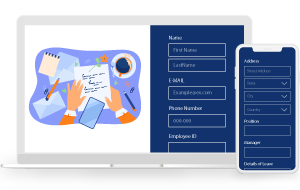 Assist the Employees to Take a Day Off
Reduce your workload in managing all the leave requests from individual employees in your mailbox. Even your employees do not have to spend hours thinking about the content of writing an email. Peppybiz leave request form templates allow you to ask for the employee id, the manager information, dates of leave, and other required information.
You can customize the form templates as per your company's policy. Allow your users to take any urgent leave or sick leave by filling up a simple form. Manage all the requests at the same time and keep up with the records of employees through app integrations. The integrations allow your other authorities to be aware of the leave requests too.
"PeppyProjects has helped us structure our team. All projects are now tested and launched a lot quicker and modifications are easier to implement."
NANDITA
SBI LIFE INSURANCE
"Great product and good support. Execution was easy and fast."
GAURAV HAZRATI
INDUSIND BANK
"Peppybiz allows us to effectively manage, monitor and deliver customer support. It provides omni channel monitoring and support at one place."
MARTAND
AXIS MUTUAL FUND
Keep Your Customers Closer & Focus on Goals With Interactive Forms
With PeppyBiz form Builder, you can shift your focus from the mundane tasks and give a vision to your long-term goals. Assure a speedy process of registration, pre-bookings, feedback, applications, orders & requests from your customers & clients.
The form templates allow you to use drop-down fields or edit the fields to gather any information. Integrate the forms with google calendar to allow employees to state the days for which they want to take the leave. Now taking an off from work due to sudden illness or any emergencies is a simple deal.
If you have any urgent emergencies at home or you are not feeling well, turn down your nervousness and fill-up the form in minutes. Link the forms with Gmail to allow employees to inform the higher authorities or add up email details of the higher authorities to shorten the process of informing them individually.
Not every employee will have the same requests. Some might require higher authority approvals or some just require an employee to inform the company. You can manage all sorts of requests within one form. We have different templates that fit the needs of your organization and you can choose any to begin with.
Trusted by 6000+ Customers
Best multi channel Customer Engagement Software for your business















Visitor Sessions Optimized


PeppyBiz Provides Integration With Multiple Platforms
Now you can integrate PeppyBiz with multiple platforms such as Shopify and Woocommerce and many more. Run your forms on third-party platforms and invite in more leads to attain more conversions. Enhance your brand value and achieve your goals with ease and flexibility.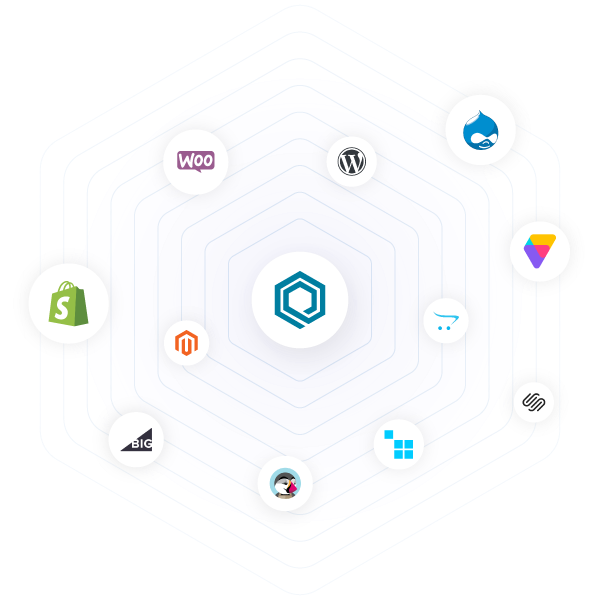 We'll get you going in a matter of minutes