Job Satisfaction Survey Template
Job Satisfaction Survey Template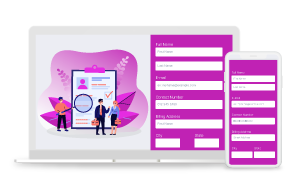 A Happy Employee Can Get Your Business a Turnover
Are your employees happy with their work or the job position they are in? What do they like about their jobs, and what do they dislike? Learn all the aspects of the job from employees through job satisfaction survey templates. Get responses and assure security at work. You can customize the surveys and add questions as per your choice.
Job satisfaction survey is necessary to imbibe a good culture in the organization and engage with employees at all levels. Know their psyche and prompt them to come out of their comfort zones to boost productivity. Surveys thrive for authentic communication between you and your employees. Make sure you get the responses as per your predefined goals.
"PeppyProjects has helped us structure our team. All projects are now tested and launched a lot quicker and modifications are easier to implement."
NANDITA
SBI LIFE INSURANCE
"Great product and good support. Execution was easy and fast."
GAURAV HAZRATI
INDUSIND BANK
"Peppybiz allows us to effectively manage, monitor and deliver customer support. It provides omni channel monitoring and support at one place."
MARTAND
AXIS MUTUAL FUND
Keep Your Customers Closer & Focus on Goals With Interactive Forms
With PeppyBiz form Builder, you can shift your focus from the mundane tasks and give a vision to your long-term goals. Assure a speedy process of registration, pre-bookings, feedback, applications, orders & requests from your customers & clients.
There are many facets to look at in a job. Sometimes the employees do not have open communication with the managers. Many times they do not like their boss; such things could reflect animosities in their job satisfaction. On the other hand, a healthy interaction can bring in more happiness.
If your employees are working hard, are they getting the appraisals up to the mark? Are you counting their achievements and rewarding them for the same? It's time to ask the same question with the employees to motivate them to work much harder. Give value to their hard work and get valued.
Dig Deeper With Responses
Ask the questions and let your employees have a valid reason for them. If they tell you what they like most about their jobs, ask them the reasons behind it. Similar goes for the dislikes. The honest feedback can help you in transforming you as well as your employees. A happy workplace invites more successes.
Trusted by 6000+ Customers
Best multi channel Customer Engagement Software for your business















Visitor Sessions Optimized


PeppyBiz Provides Integration With Multiple Platforms
Now you can integrate PeppyBiz with multiple platforms such as Shopify and Woocommerce and many more. Run your forms on third-party platforms and invite in more leads to attain more conversions. Enhance your brand value and achieve your goals with ease and flexibility.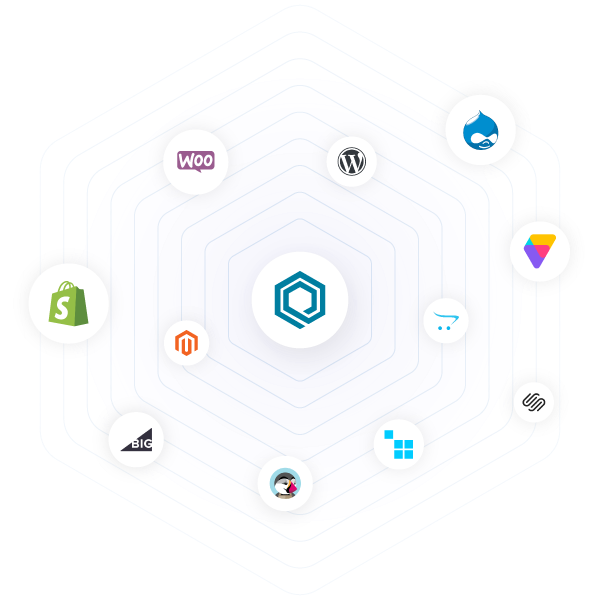 Trusted by 6000+ Ecommerce Brands
Best multi-channel Customer Engagement Software
for your eCommerce Store.
Trusted by 6000+ Ecommerce Brands
Best multi-channel Customer Engagement Softwarefor your eCommerce Store.