Greenpeace Day Email Templates
Check out our exclusive collection of Greenpeace Day Email Templates! These meticulously designed templates will help you create impactful and persuasive emails for your Greenpeace Day campaigns.
Trusted by

6,000+

customers
Why do we celebrate Greenpeace Day?
Greenpeace Day is celebrated to commemorate the invaluable efforts and achievements of the Greenpeace organization in advocating for environmental conservation and raising awareness about critical ecological issues. On this day, people from all walks of life come together to applaud the tremendous impact Greenpeace has made in protecting our planet's fragile ecosystems and safeguarding the future of our natural world for generations to come.
Make your Greenpeace Day Email Templates! pop with engaging visuals and bold fonts that draw the eye to key information. Give your readers something memorable.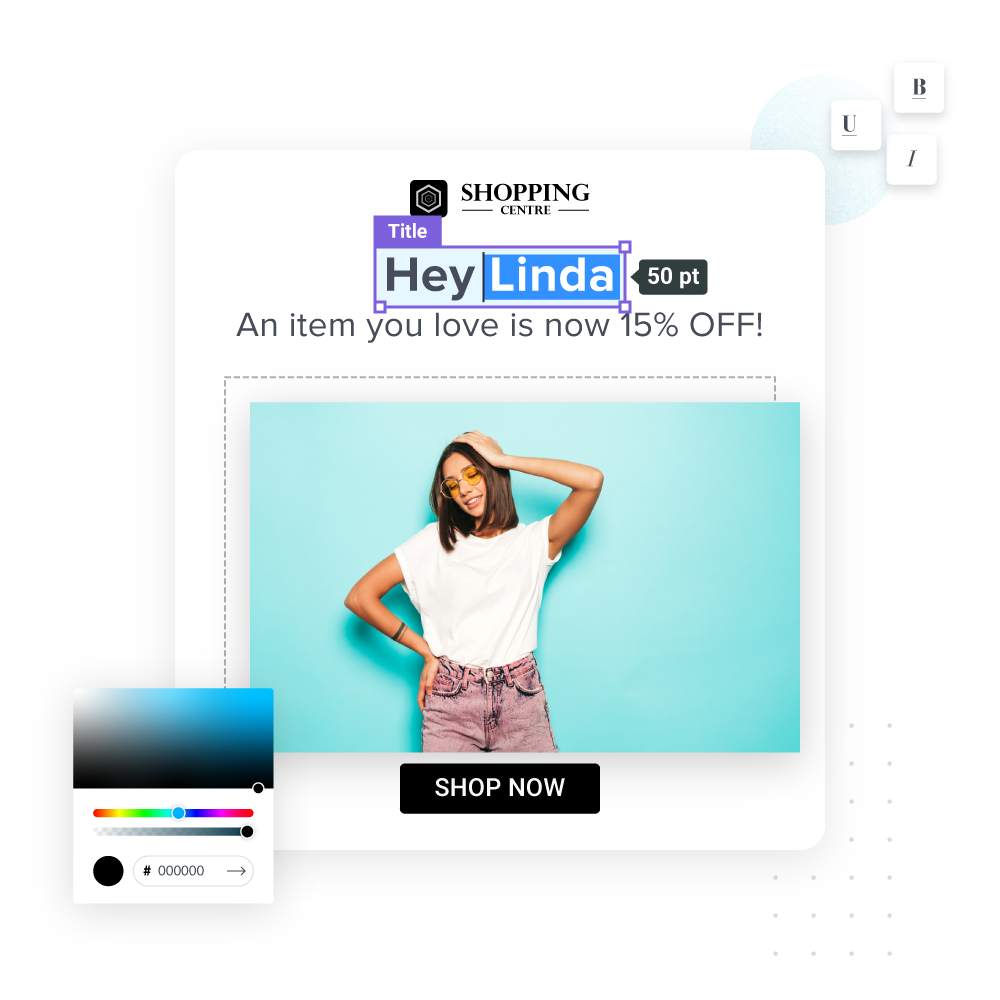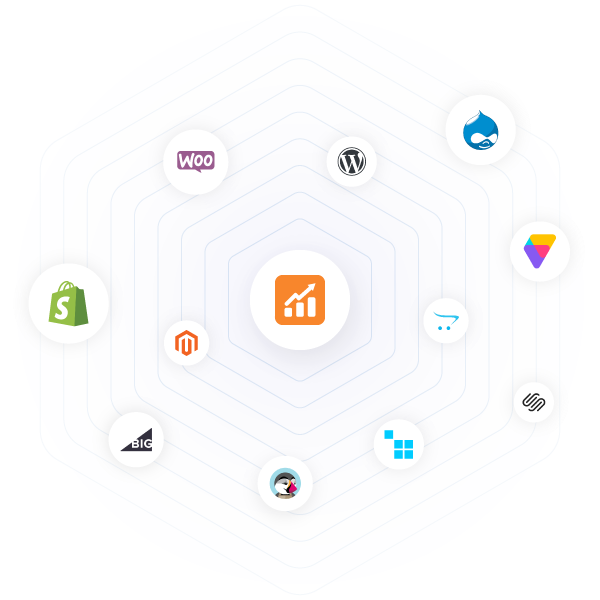 NotifyVisitors provides integration with multiple platforms
Now you can integrate NotifyVisitors with multiple platforms such as Shopify and Woocommerce and many more. Run your forms on third-party platforms and invite in more leads to attain more conversions. Enhance your brand value and achieve your goals with ease and flexibility.
Responsive
Greenpeace
Email Templates

for Mobile, Tablet and
Desktop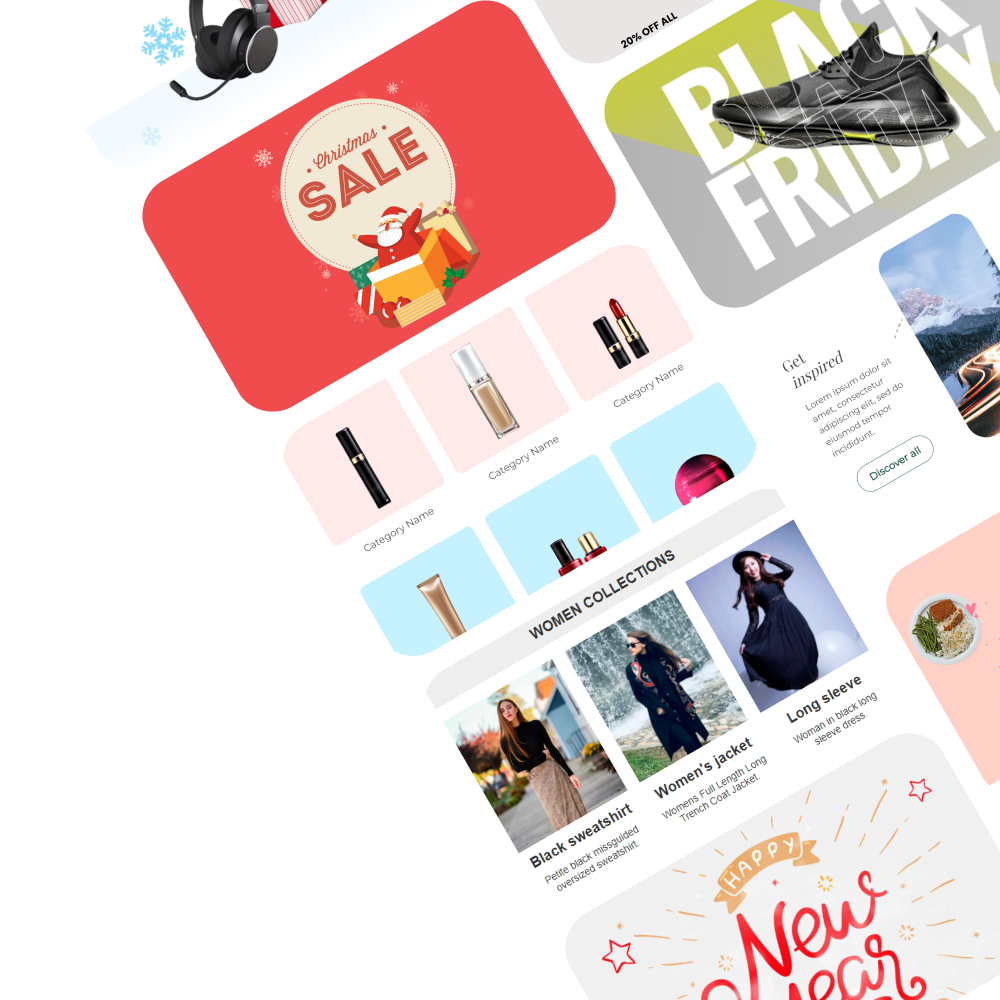 Email marketing for your store today
Start with our free email marketing plan and see your business grow.