First day of fall email templates
Introducing our collection of first day of fall email templates! Jumpstart the autumn season with beautifully designed templates that capture the essence of cosy sweaters, crisp air, and vibrant leaves.
Trusted by

6,000+

customers
Why do we celebrate the First day of fall?
The celebration of the first day of fall, also known as the autumnal equinox, is rooted in the changing of seasons and the Earth's natural rhythm. As the summer ends and the days gradually shorten, the first day of fall marks the transition into a new phase characterized by cooler temperatures, vibrant foliage, and the imminent arrival of the harvest season. This occasion is often observed with various traditions and festivities, serving as a reminder of life's cyclical nature and the beauty of embracing change.
Make your First day of Fall Email Templates pop with engaging visuals and bold fonts that draw the eye to key information. Give your readers something memorable.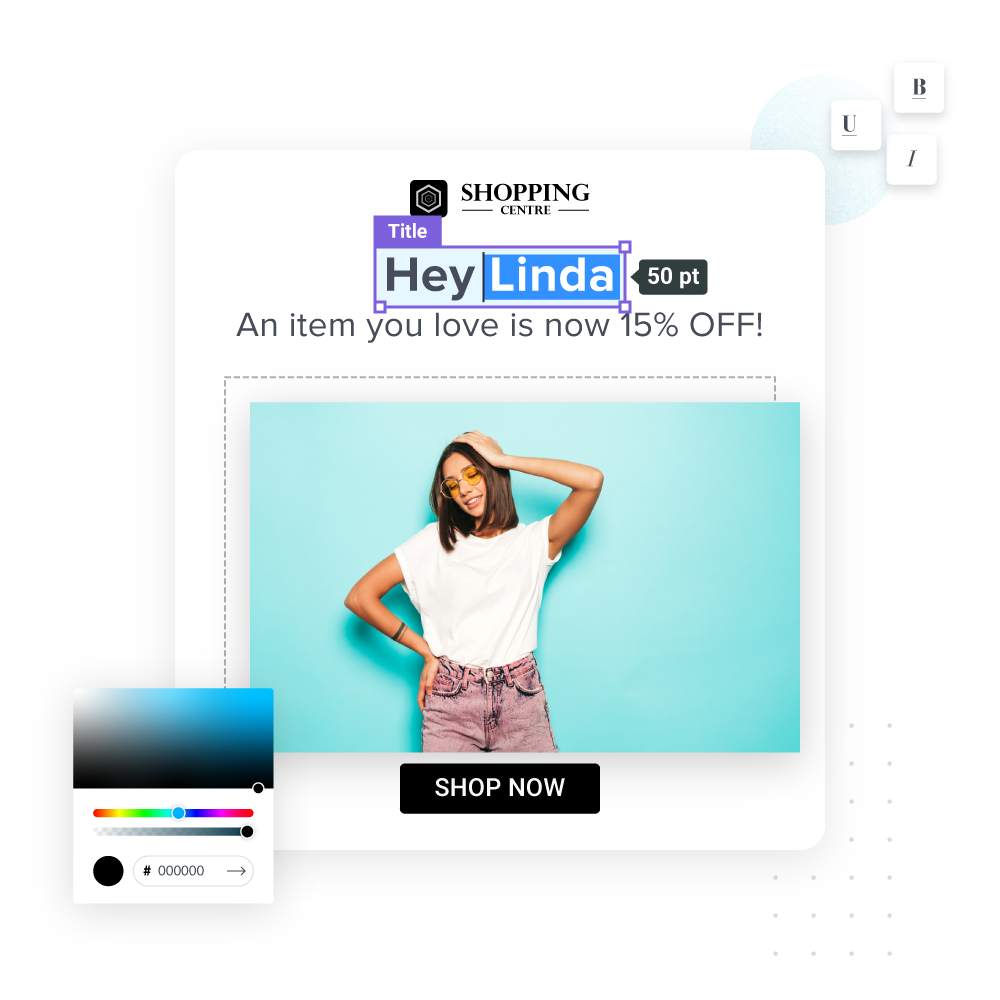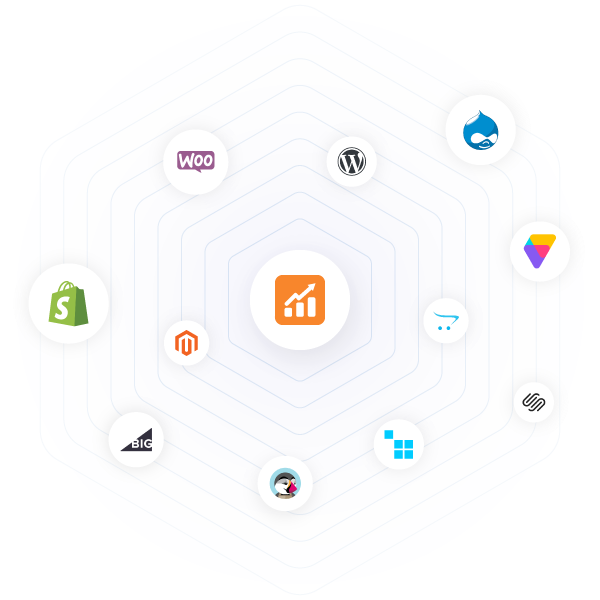 NotifyVisitors provides integration with multiple platforms
Now you can integrate NotifyVisitors with multiple platforms such as Shopify and Woocommerce and many more. Run your forms on third-party platforms and invite in more leads to attain more conversions. Enhance your brand value and achieve your goals with ease and flexibility.
Responsive
First day of Fall
Email Templates

for Mobile, Tablet and
Desktop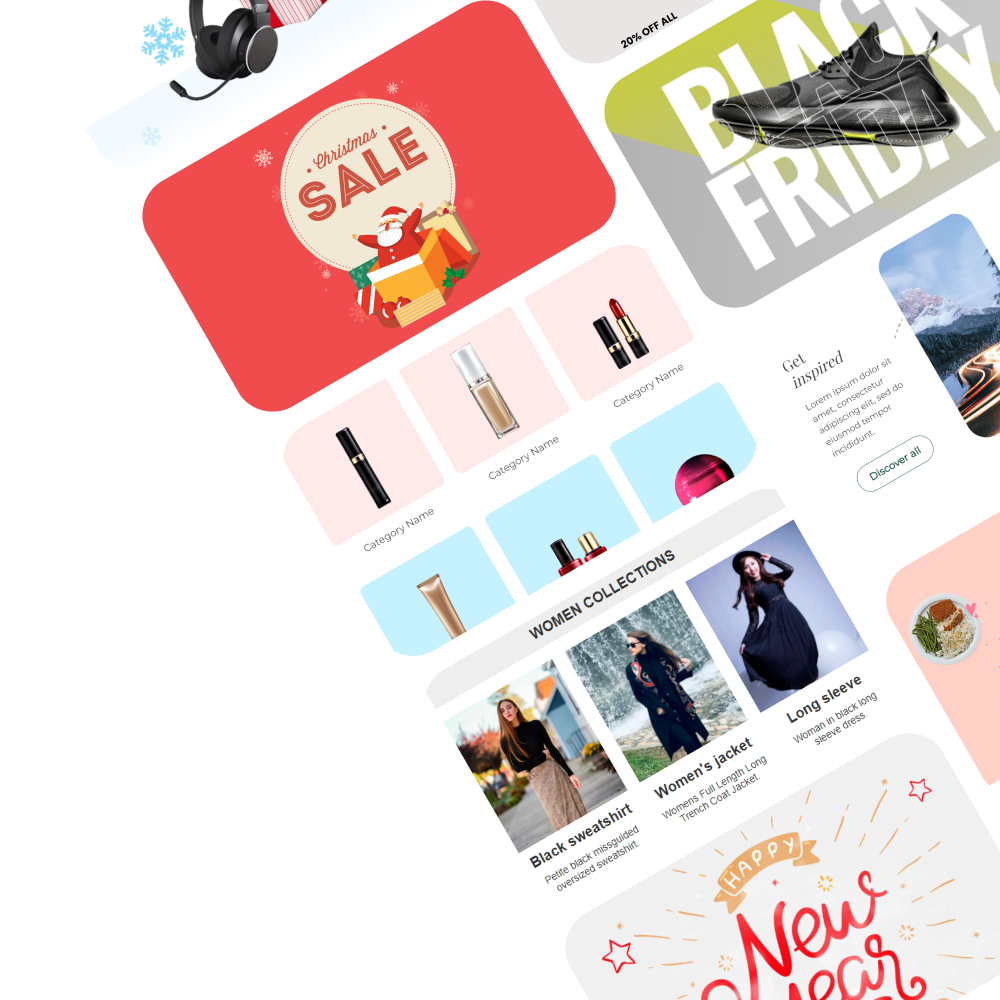 Email marketing for your store today
Start with our free email marketing plan and see your business grow.