Ask Your Resignees What Led to Their Exit
Employee retention is an integral part for your organization as it can uplift the name and fame of your organization. If an employee decides to quit the job in the meanwhile, it could hamper your organization's image. There could be ample reasons behind it, but you must know the reasons for quitting as per the policy. 
It is also important to ask the employee for any typical reasons regarding the organization to view a loophole in your management and review it immediately. Was the employee satisfied with the technology tools or other resources to keep him up in the job? What was lacking that pondered his/her growth at the organization? An engaging exit survey template can let you ask all these questions.
"PeppyProjects has helped us structure our team. All projects are now tested and launched a lot quicker and modifications are easier to implement."
NANDITA
SBI LIFE INSURANCE
"Great product and good support. Execution was easy and fast."
GAURAV HAZRATI
INDUSIND BANK
"Peppybiz allows us to effectively manage, monitor and deliver customer support. It provides omni channel monitoring and support at one place."
MARTAND
AXIS MUTUAL FUND
Keep Your Customers Closer & Focus on Goals With Interactive Forms
With PeppyBiz form Builder, you can shift your focus from the mundane tasks and give a vision to your long-term goals. Assure a speedy process of registration, pre-bookings, feedback, applications, orders & requests from your customers & clients.
Renew the Company Policies
As per a survey, more than 30 percent of employees leave the organization due to poorly defined policies. Ask this relevant question and evaluate the responses. If you see this reason as a pattern in all the ex-employees, then it is time to have robust HR/management policies to take care of everyone's concerns.
Maybe it is your employee's first job, or he might lack some skills required for the job position. Ask if he was given enough training to perform well at the job. Most of the organizations provide 2 or 3 months of training as per the job position. Be sure to offer them enough training.
You might ask about the possibilities of giving recommendations to potential employees. Either you will get a straightforward yes or no, despite requesting the resignee to state the reasons. You can further work upon the policies and overall environment of the organization to grow as a team.
Trusted by 6000+ Customers
Best multi channel Customer Engagement Software for your business















Visitor Sessions Optimized


PeppyBiz Provides Integration With Multiple Platforms
Now you can integrate PeppyBiz with multiple platforms such as Shopify and Woocommerce and many more. Run your forms on third-party platforms and invite in more leads to attain more conversions. Enhance your brand value and achieve your goals with ease and flexibility.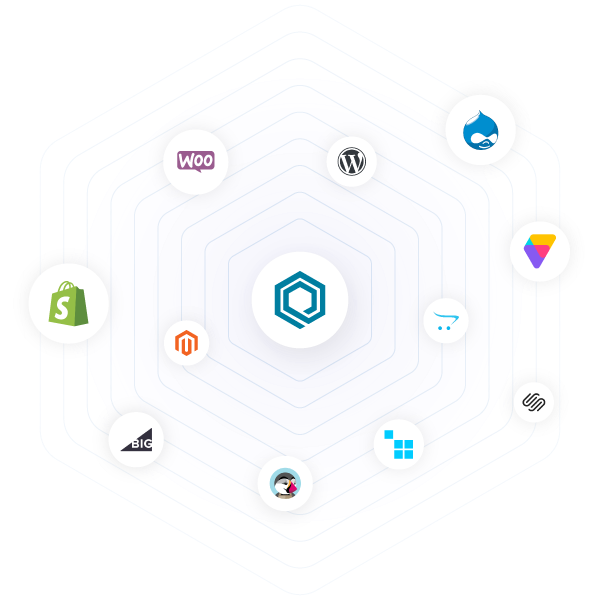 Trusted by 6000+ Ecommerce Brands
Best multi-channel Customer Engagement Software
for your eCommerce Store.
Trusted by 6000+ Ecommerce Brands
Best multi-channel Customer Engagement Softwarefor your eCommerce Store.