English Placement Test Template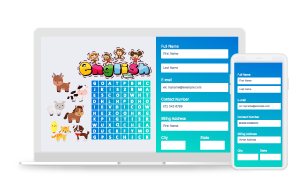 Check the English Proficiency Level of the Students
Are you an educational institution or an English language school? Are you conducting a placement test but have minimal time to create it? Worry not, the PeppyBiz English placement test template allows you to create the test in a few minutes. Remove the monotony and boredom of your tests and create fun to conduct and entertaining on the part of the students.
Provide your students instant feedback via emails. Integration with different tools and apps allows you to send the results to the google sheets. Test the language proficiency of the students through the ready-to-use templates. Add different types of questions and themes to the templates at your own convenience.
"PeppyProjects has helped us structure our team. All projects are now tested and launched a lot quicker and modifications are easier to implement."
NANDITA
SBI LIFE INSURANCE
"Great product and good support. Execution was easy and fast."
GAURAV HAZRATI
INDUSIND BANK
"Peppybiz allows us to effectively manage, monitor and deliver customer support. It provides omni channel monitoring and support at one place."
MARTAND
AXIS MUTUAL FUND
Keep Your Customers Closer & Focus on Goals With Interactive Forms
With PeppyBiz form Builder, you can shift your focus from the mundane tasks and give a vision to your long-term goals. Assure a speedy process of registration, pre-bookings, feedback, applications, orders & requests from your customers & clients.
The templates are ready to use and work on all the devices. Choose the template of your choice and get started with testing the students' English speaking and writing skills. Allow your students to give tests on any device. The templates are fully customizable; you can experiment with the themes.
Learning English must be fun and frolic; it should not be dull and monotonous. Add questions that test the students' IQ and develop excitement in them while performing it. Learning a new language is a creative skill that begins with creating an interactive test and making it easy for the students to complete the test.
Add Themes of Your Academy
A customized template allows you to add different themes to the quiz templates. A catchy glimpse of the test adds fun to the test, and students feel motivated to fill them. An online test can be as engaging as a real-time test. PeppyBiz templates allow you to pick different colors, fonts and themes.
Trusted by 6000+ Customers
Best multi channel Customer Engagement Software for your business















Visitor Sessions Optimized


PeppyBiz Provides Integration With Multiple Platforms
Now you can integrate PeppyBiz with multiple platforms such as Shopify and Woocommerce and many more. Run your forms on third-party platforms and invite in more leads to attain more conversions. Enhance your brand value and achieve your goals with ease and flexibility.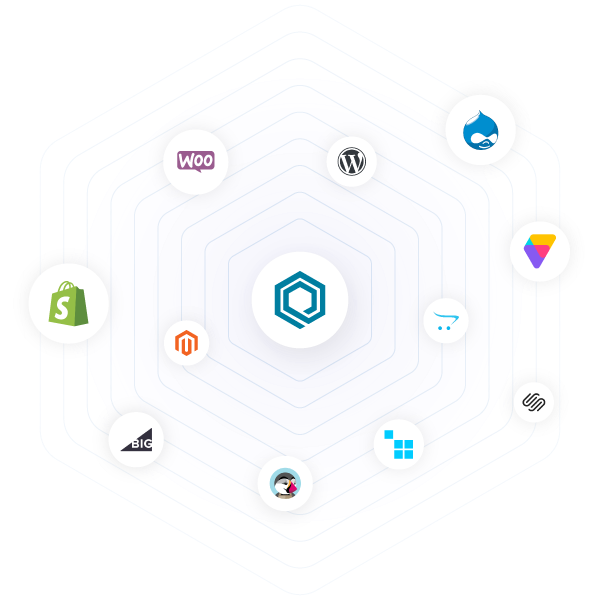 Trusted by 6000+ Ecommerce Brands
Best multi-channel Customer Engagement Software
for your eCommerce Store.
Trusted by 6000+ Ecommerce Brands
Best multi-channel Customer Engagement Softwarefor your eCommerce Store.