Employee Onboarding Survey Template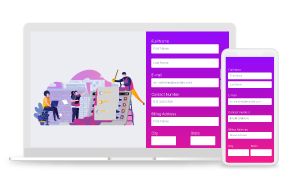 Welcome Your Employees And Nourish Their Unique Skills
When New Employees Join The Organization, The First Few Months Are Quite Typical To Define A Relationship Between You And An Employee. It Becomes Your Responsibility To Guarantee Your Employee A Successful Onboarding Experience To Get The Maximum Benefit Out Of The Recruited Talent. Motivating The Employees Is One Of Them.
Now You Can Improve The Onboarding Process Through The Insights Of The Employees Themselves. Collect Their Feedback Via This Survey Template. Conduct This Survey After Every 6 To 12 Months As Per The Nature Of The Job. Further, You Can Access The Development Of The Employees And The Success Of The Onboarding Process.
"PeppyProjects has helped us structure our team. All projects are now tested and launched a lot quicker and modifications are easier to implement."
NANDITA
SBI LIFE INSURANCE
"Great product and good support. Execution was easy and fast."
GAURAV HAZRATI
INDUSIND BANK
"Peppybiz allows us to effectively manage, monitor and deliver customer support. It provides omni channel monitoring and support at one place."
MARTAND
AXIS MUTUAL FUND
Keep Your Customers Closer & Focus on Goals With Interactive Forms
With PeppyBiz form Builder, you can shift your focus from the mundane tasks and give a vision to your long-term goals. Assure a speedy process of registration, pre-bookings, feedback, applications, orders & requests from your customers & clients.
Ask employees why joining the position, the orientation he received, and how well he integrated into the team. You can ask about his regular evaluation by the supervisor and how well prepared he was for the job position. All these questions can be open-ended or with specific options.
You can ask them about the possibilities of recommendations they can give to their friends to join the workplace. Add up any questions that could clearly signify their experience and opinions about the onboarding process, such as describing the whole process in just one sentence.
Are your employees reporting to their supervisors. How has been their experience so far. Do the supervisors ask about their concerns? Do they discuss the target goals of the project? What was their first impression about the organization, did it change over the weeks. Such questions are relevant for employee growth.
Trusted by 6000+ Customers
Best multi channel Customer Engagement Software for your business















Visitor Sessions Optimized


PeppyBiz Provides Integration With Multiple Platforms
Now you can integrate PeppyBiz with multiple platforms such as Shopify and Woocommerce and many more. Run your forms on third-party platforms and invite in more leads to attain more conversions. Enhance your brand value and achieve your goals with ease and flexibility.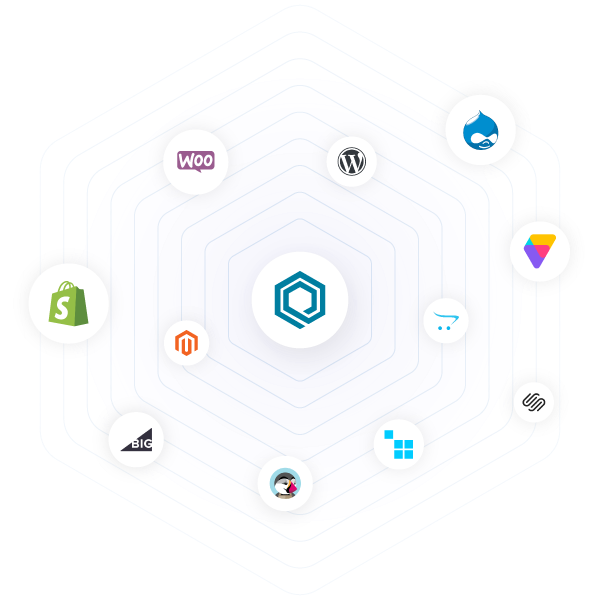 Trusted by 6000+ Ecommerce Brands
Best multi-channel Customer Engagement Software
for your eCommerce Store.
Trusted by 6000+ Ecommerce Brands
Best multi-channel Customer Engagement Softwarefor your eCommerce Store.