Employee Evaluation Form Template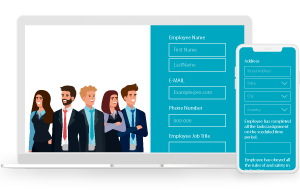 Keep A Check on Performance of Your Employees
Employee evaluation forms are not only about evaluating the tasks and performances of an employee under a project. It is about motivating them to work better and asking them if they face any sorts of difficulties while working. Your employees are the gems of your organization. You must nurture them.
Usually, the organization takes a printout of the form and hands it over to the employees. Going digital with the evaluation enables you to store all the information in one place and make the process more convenient. Let's interact with your employees full of fun and jest, letting them fill out forms with similar excitement. PeppyBiz form templates allow you to build and customize forms in minutes!
"PeppyProjects has helped us structure our team. All projects are now tested and launched a lot quicker and modifications are easier to implement."
NANDITA
SBI LIFE INSURANCE
"Great product and good support. Execution was easy and fast."
GAURAV HAZRATI
INDUSIND BANK
"Peppybiz allows us to effectively manage, monitor and deliver customer support. It provides omni channel monitoring and support at one place."
MARTAND
AXIS MUTUAL FUND
Keep Your Customers Closer & Focus on Goals With Interactive Forms
With PeppyBiz form Builder, you can shift your focus from the mundane tasks and give a vision to your long-term goals. Assure a speedy process of registration, pre-bookings, feedback, applications, orders & requests from your customers & clients.
Capture the insights from the employees that add up to the growth of your organization. Turn the form into insightful interactions to know how the skills of employees align with specific tasks. Improve the work quality by asking them whether they feel motivated or burdened while working on a specific project.
The success of your organization does not merely depend on you or your employees. It's teamwork, engage in a meaningful conversation with the employees with a clear cut plan to achieve the planned goals harmoniously. In turn, improve management and focus on the areas that are having a weak foundation.
Include questions such as the employee name, their job title, their job description & objectives to make the evaluation forms more interactive. Simultaneously, ask them about their specialty and what areas need to be improved.Add the rating system in the form to allow employees to rate the services of organization.
Trusted by 6000+ Customers
Best multi channel Customer Engagement Software for your business















Visitor Sessions Optimized


PeppyBiz Provides Integration With Multiple Platforms
Now you can integrate PeppyBiz with multiple platforms such as Shopify and Woocommerce and many more. Run your forms on third-party platforms and invite in more leads to attain more conversions. Enhance your brand value and achieve your goals with ease and flexibility.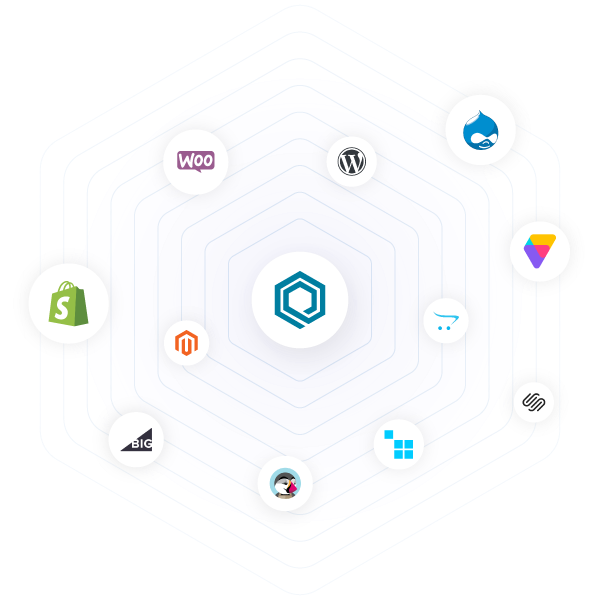 Trusted by 6000+ Ecommerce Brands
Best multi-channel Customer Engagement Software
for your eCommerce Store.
Trusted by 6000+ Ecommerce Brands
Best multi-channel Customer Engagement Softwarefor your eCommerce Store.