Employee Benefits Survey Template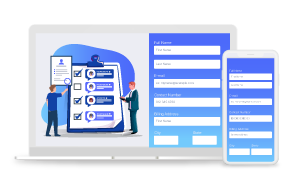 Are You Providing Enough Benefits to Your Employees ?
Your employees are not just a countable figure in your organization, but they are your organization's strength. Providing them benefits is your responsibility and their right to receive. If you work in an HR department, make sure your employees feel delighted with the benefits. With the PeppyBiz employee benefits survey template, you can check how your employees think about the given services related to health care, insurance, leaves, and extra points on eateries.
Do your employees feel sufficient with the available benefits, or do they want more? Check everything out and evaluate the responses. Catch out the significant issues and make a change in the policies that bother the employees. You can add other things to the customizable templates.
"PeppyProjects has helped us structure our team. All projects are now tested and launched a lot quicker and modifications are easier to implement."
NANDITA
SBI LIFE INSURANCE
"Great product and good support. Execution was easy and fast."
GAURAV HAZRATI
INDUSIND BANK
"Peppybiz allows us to effectively manage, monitor and deliver customer support. It provides omni channel monitoring and support at one place."
MARTAND
AXIS MUTUAL FUND
Keep Your Customers Closer & Focus on Goals With Interactive Forms
With PeppyBiz form Builder, you can shift your focus from the mundane tasks and give a vision to your long-term goals. Assure a speedy process of registration, pre-bookings, feedback, applications, orders & requests from your customers & clients.
It is time to make changes in the management policies if your employees find a loophole in it. Collect insights about how they commute to work and what amount of time it takes to come to the organization. Maybe it is consuming half of their salaries. Take their concerns as your own to earn their loyalty.
Every employee shall be treated equally in an organization. You can add additional comments sections to seek opinions on anything they think is not serving them well. It could be a sick-leave policy or maybe a simple mid-break policy. Listen to what they say and try to implement it if it aligns with your policies.
Boost the morale and motivate the employees to let them feel good about themselves. If you give them benefits, they will work to their fullest potential and will enjoy their work. Send your surveys to your employees via email or integrate them on your website with HTML code. You do not require any technical skills.
Trusted by 6000+ Customers
Best multi channel Customer Engagement Software for your business















Visitor Sessions Optimized


PeppyBiz Provides Integration With Multiple Platforms
Now you can integrate PeppyBiz with multiple platforms such as Shopify and Woocommerce and many more. Run your forms on third-party platforms and invite in more leads to attain more conversions. Enhance your brand value and achieve your goals with ease and flexibility.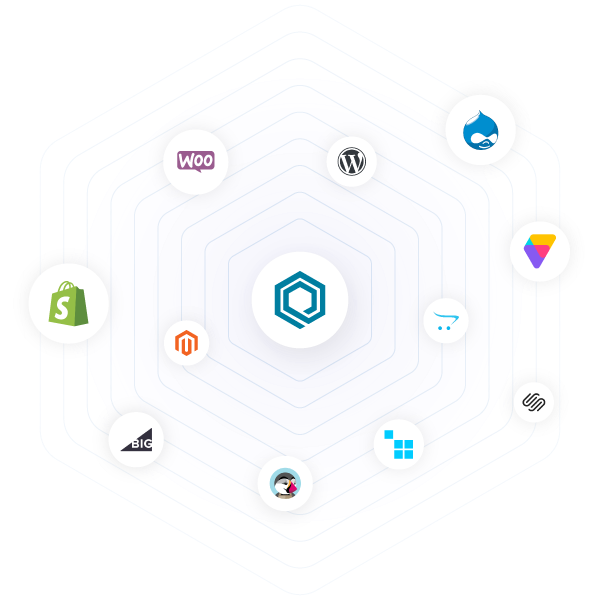 Trusted by 6000+ Ecommerce Brands
Best multi-channel Customer Engagement Software
for your eCommerce Store.
Trusted by 6000+ Ecommerce Brands
Best multi-channel Customer Engagement Softwarefor your eCommerce Store.