Customer Success Story Questionnaire Template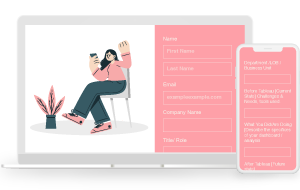 Your Success Lies In The Customers' Success Story
Your Brand's Success Story Is Interwoven With The Success Story Of Your Customers. When They Are Blended, You Give Your Brand A New Dimension. Ask Your Customers About Their Success Stories To Create A Catchy Case Study. A Case Study Reflects The Early Experiences Of Your Customer And How Their Lives Changed After They Have Brought Your Product To Their Lives.
Capture The Problems The Customers Were Facing And How Your Brand Has Changed The Situation. With Peppybiz Success Story Templates, You Can Go Ahead And Experiment With Adding Other Questions And Customizable. Let Your Customers Write A Story That Influences Potential Customers As Well.
"PeppyProjects has helped us structure our team. All projects are now tested and launched a lot quicker and modifications are easier to implement."
NANDITA
SBI LIFE INSURANCE
"Great product and good support. Execution was easy and fast."
GAURAV HAZRATI
INDUSIND BANK
"Peppybiz allows us to effectively manage, monitor and deliver customer support. It provides omni channel monitoring and support at one place."
MARTAND
AXIS MUTUAL FUND
Keep Your Customers Closer & Focus on Goals With Interactive Forms
With PeppyBiz form Builder, you can shift your focus from the mundane tasks and give a vision to your long-term goals. Assure a speedy process of registration, pre-bookings, feedback, applications, orders & requests from your customers & clients.
Remember That The Success Story Is Not About You But Your Customers. Give Them The Privilege To Pen Down Their Stories That Influence Other Customers. Ask Them Their Core Issues And What Led Them To Choose Your Product Over Your Competitors. All The Answers Can Majorly Affect The Psyche Of Your Leads.
If Your Brand Is Adding A Remarkable Value To Customers' Lives And Changing Their Lives For The Better. Go Ahead And Ask What Positive Impact Your Brand Instilled In Their Lives. What Did You Save Them From ? From A Hassle-Free Life Or A Healthy Lifestyle. How Did The Change In Them Influence The People Around Them?
Get Some Good Testimonials
Many Times A Small Testimonial Can Impact The Perceptions Of Customers Towards Your Brand.
Give Your Customers A Chance To Provide You With A Ready-Made Testimonial. Ask Them To Sum Up The Services You Offer And What Profits Do The Customers Incur. Catch Some Good Responses And Publish Them On Websites.
Trusted by 6000+ Customers
Best multi channel Customer Engagement Software for your business















Visitor Sessions Optimized


PeppyBiz Provides Integration With Multiple Platforms
Now you can integrate PeppyBiz with multiple platforms such as Shopify and Woocommerce and many more. Run your forms on third-party platforms and invite in more leads to attain more conversions. Enhance your brand value and achieve your goals with ease and flexibility.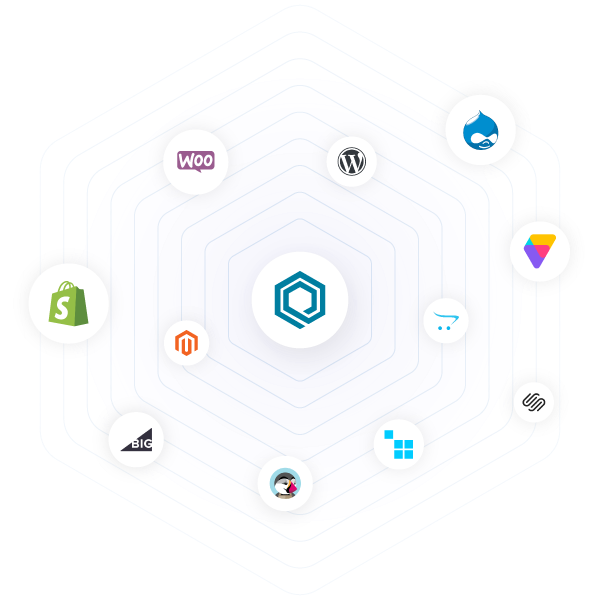 Trusted by 6000+ Ecommerce Brands
Best multi-channel Customer Engagement Software
for your eCommerce Store.
Trusted by 6000+ Ecommerce Brands
Best multi-channel Customer Engagement Softwarefor your eCommerce Store.