Customer Service Request Form Template
Render The Unconditional Support To Your Customers
Resolve your customer query requests' and be on the top-notch lists in their favorite brands or support services. Your customer service levels can either uplift you or fall you apart. But you can now deliver the best of service support to your customers via customer service form templates. You can customize the forms irrespective of the industry you are in.
Allow customers to lean on you for your support. Whether you want to provide the best deals to your customers or hiring employees. Regardless of your aim, you can add or edit fields in the forms to meet the needs of your customers. Support them and get their loyalty back in return. Make your customers happy and listen to their complaints.
"PeppyProjects has helped us structure our team. All projects are now tested and launched a lot quicker and modifications are easier to implement."
NANDITA
SBI LIFE INSURANCE
"Great product and good support. Execution was easy and fast."
GAURAV HAZRATI
INDUSIND BANK
"Peppybiz allows us to effectively manage, monitor and deliver customer support. It provides omni channel monitoring and support at one place."
MARTAND
AXIS MUTUAL FUND
Keep Your Customers Closer & Focus on Goals With Interactive Forms
With PeppyBiz form Builder, you can shift your focus from the mundane tasks and give a vision to your long-term goals. Assure a speedy process of registration, pre-bookings, feedback, applications, orders & requests from your customers & clients.
Collect the details of the customers and ask for their queries. Resolve their queries by allowing them to connect with the customer representatives. You can ask for the comments of the customers in the form. Add fields that can brief you about the product they used and what problems they are confronting regarding the same.
Ask the customers to rate the problem resolutions. A rating can let you know how satisfied your customers are. Follow them up via emails with other best deals to keep them coming to your website. Customer service request forms are the best tools to cater to the needs of customers and win their loyalty. In Fact, you get their retainability.
Maybe your customers forget you, but you shall not. Remember if you want to repeat the sales, you can work on the feedback they have given you. Do not let yourself be negative feedback. Ask them through mails or you can automate the form fields in case you do not get positive feedback. Implement the changes as per the feedback.
Trusted by 6000+ Customers
Best multi channel Customer Engagement Software for your business















Visitor Sessions Optimized


PeppyBiz Provides Integration With Multiple Platforms
Now you can integrate PeppyBiz with multiple platforms such as Shopify and Woocommerce and many more. Run your forms on third-party platforms and invite in more leads to attain more conversions. Enhance your brand value and achieve your goals with ease and flexibility.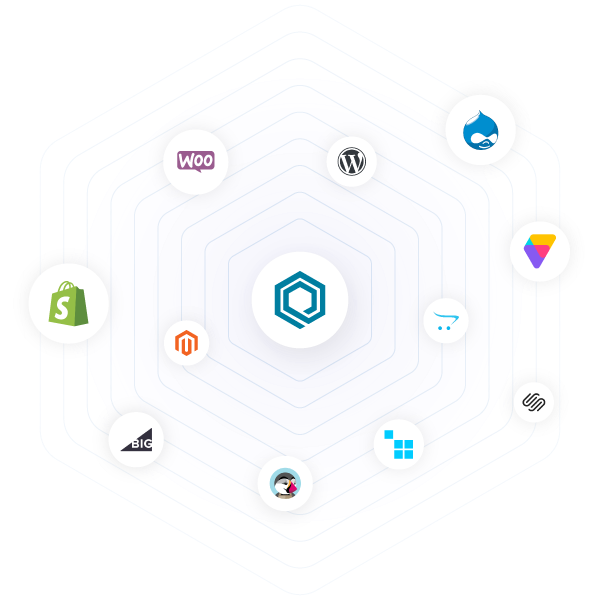 Trusted by 6000+ Ecommerce Brands
Best multi-channel Customer Engagement Software
for your eCommerce Store.
Trusted by 6000+ Ecommerce Brands
Best multi-channel Customer Engagement Softwarefor your eCommerce Store.