Customer Onboarding Feedback Survey Template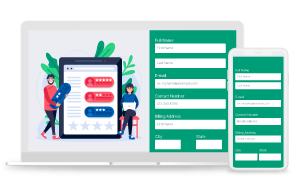 Change Your Onboarding Process To Attain More Conversions
Your Conversion Rates Depend Upon Your Customer Onboarding Process. How Well Defined It Was To Turn A Lead Into A Customer, In Turn, Raises Your Brand Value. The Customer Onboarding Feedback Survey Template Allows You To Know The Loopholes In Your Boarding Process And What Made The Customers Feel Disappointed.
Onboarding Surveys Help You Bring Out The Best In You And Your Policies. Revamp Your Onboarding Process And Welcome New Subscribers With Great Offers. Retain More Customers And Address Their Needs. Uncover And Resolve The Customers' Issues By Asking The Relevant Questions And Adding A Feel-Good Factor In Their Lives. Your Customers Shall Be The Center Of Your Attraction.
"PeppyProjects has helped us structure our team. All projects are now tested and launched a lot quicker and modifications are easier to implement."
NANDITA
SBI LIFE INSURANCE
"Great product and good support. Execution was easy and fast."
GAURAV HAZRATI
INDUSIND BANK
"Peppybiz allows us to effectively manage, monitor and deliver customer support. It provides omni channel monitoring and support at one place."
MARTAND
AXIS MUTUAL FUND
Keep Your Customers Closer & Focus on Goals With Interactive Forms
With PeppyBiz form Builder, you can shift your focus from the mundane tasks and give a vision to your long-term goals. Assure a speedy process of registration, pre-bookings, feedback, applications, orders & requests from your customers & clients.
The First Step Of The Customer Onboarding Process Is The Sign-Up To Your Services. Ask Them Why They Sign Up And How Their Overall Experience Was. It Will Help You Reveal The Common Patterns And Issues Of The Sign-Up Process. Further, You Can Implement Better Strategies To Welcome New Subscribers.
Purchasing Experience Also Matters
Once They Sign-Up To Your Services, What Led Them To Purchase Your Product? Did You Offer Any Discounts Or Deals To Them? How Did They Feel About The Buying Experience? Did The Product Bring Or Add Value To Their Lives? Use Likert Or Yes/No Questions To Get Engaging Responses From Them.
Will Your Customers Retain
You Need To Improve Your Onboarding Process If Customers Are Leaving By Your Side. Getting Their Loyalty Is The Most Significant Thing You Can Vouch For. Ask Your Customers About Their Possibilities Of Recommending The Products To Their Friends. Store And Manage The Responses At One Place To Evaluate Later On.
Trusted by 6000+ Customers
Best multi channel Customer Engagement Software for your business















Visitor Sessions Optimized


PeppyBiz Provides Integration With Multiple Platforms
Now you can integrate PeppyBiz with multiple platforms such as Shopify and Woocommerce and many more. Run your forms on third-party platforms and invite in more leads to attain more conversions. Enhance your brand value and achieve your goals with ease and flexibility.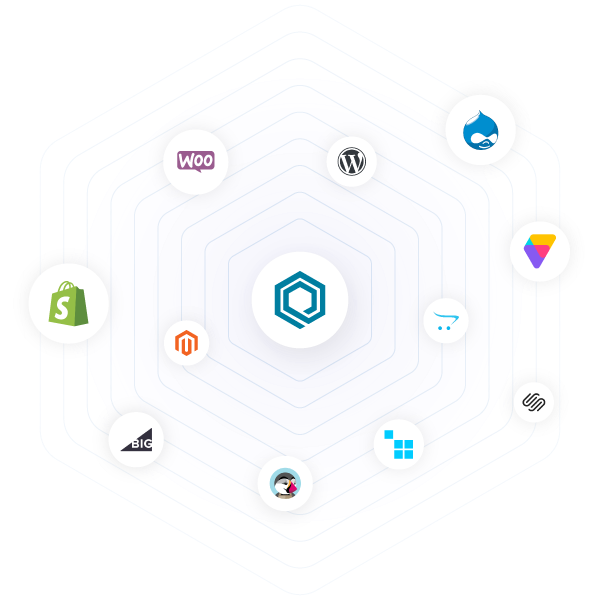 We'll get you going in a matter of minutes