Customer Development Survey Template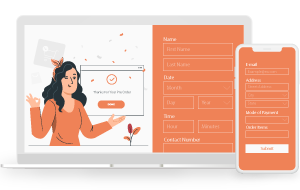 Resolve Pain Points of Customers to Attain Conversions
Whatever you deliver to the customers, their validation is mandatory. It's the first rule of any business. If you want to provide quality to the customers, make sure you ask them first what they exactly want. Renew your strategies based on the feedback of the customers and then implement them. Now creating a survey becomes easier with multiple PeppyBiz templates.
To frame a powerful strategy, you can ask engaging questions in the survey from the existing customers regarding your product's value in their eyes. Discover new ideas to create the brand in alignment with the needs of the customers. Get the invaluable data and chuck out the pain points of the customers. Resolve them to retain their loyalty towards your brand.
"PeppyProjects has helped us structure our team. All projects are now tested and launched a lot quicker and modifications are easier to implement."
NANDITA
SBI LIFE INSURANCE
"Great product and good support. Execution was easy and fast."
GAURAV HAZRATI
INDUSIND BANK
"Peppybiz allows us to effectively manage, monitor and deliver customer support. It provides omni channel monitoring and support at one place."
MARTAND
AXIS MUTUAL FUND
Keep Your Customers Closer & Focus on Goals With Interactive Forms
With PeppyBiz form Builder, you can shift your focus from the mundane tasks and give a vision to your long-term goals. Assure a speedy process of registration, pre-bookings, feedback, applications, orders & requests from your customers & clients.
Optimize Existing Products
Customer development is seeking out validation from the customers in regards to your products and services. It becomes inevitable for you to refine the existing products which are already in use. Once you ask the respondents about their feedback, you can reframe the strategies regarding the same.
Before putting the survey into action, decide your aim. Do you want to discover a problem, or are you merely finding a target audience? Once you determine the aim, ask questions related to the issue. Maybe you want validation from the customers about your product; you can ask about their opinions about it.
Understand Customers' Needs
Ask open-ended questions to get real feedback from the customers. Our templates are quite engaging, and you can easily create a conversational survey to add a friendly tone. Instill a friendly user interface to be genuine with your customers. The more straightforward your customers would be, the more benefits you get.
Trusted by 6000+ Customers
Best multi channel Customer Engagement Software for your business















Visitor Sessions Optimized


PeppyBiz Provides Integration With Multiple Platforms
Now you can integrate PeppyBiz with multiple platforms such as Shopify and Woocommerce and many more. Run your forms on third-party platforms and invite in more leads to attain more conversions. Enhance your brand value and achieve your goals with ease and flexibility.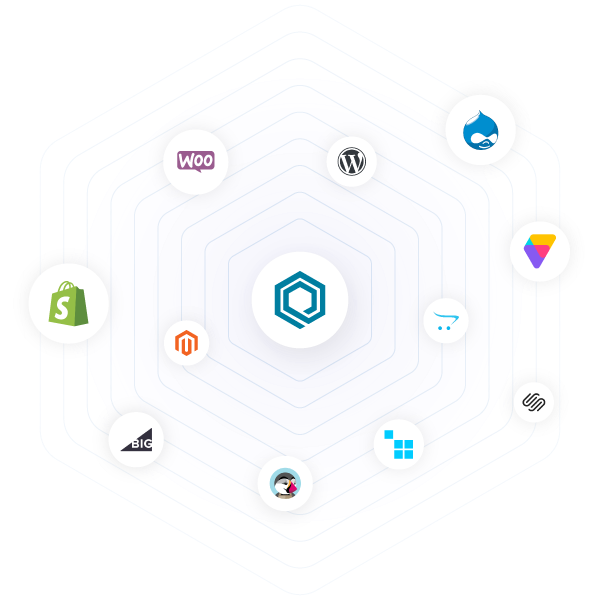 Trusted by 6000+ Ecommerce Brands
Best multi-channel Customer Engagement Software
for your eCommerce Store.
Trusted by 6000+ Ecommerce Brands
Best multi-channel Customer Engagement Softwarefor your eCommerce Store.