Communication Survey Template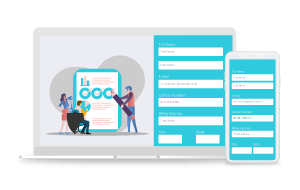 Enhance The Team Spirit Through Valuable Internal Communications
Communication Is The Key To Improving And Strengthening The Relationship Between The Teams And Personnel. Peppybiz Communications Survey Template Helps You Evaluate The Frequent And Fair Communications Within The Company. You Must Be Aware Of The Value Of Communication And How It Can Affect Your Business. Allow Your Employees To Voice Out Their Opinions And Concerns.
You Can Conduct These Surveys Quite Frequently To Check On The Things Going On In Your Organization. It Will Enhance The Productivity And Efficiency Of The Workforce. The Survey Template Assures You Have A Smooth Flow Of Communications From Management To Employees, From Managers To Subordinates. Make Sure Your Employees' Matters Get A Voice.
"PeppyProjects has helped us structure our team. All projects are now tested and launched a lot quicker and modifications are easier to implement."
NANDITA
SBI LIFE INSURANCE
"Great product and good support. Execution was easy and fast."
GAURAV HAZRATI
INDUSIND BANK
"Peppybiz allows us to effectively manage, monitor and deliver customer support. It provides omni channel monitoring and support at one place."
MARTAND
AXIS MUTUAL FUND
Keep Your Customers Closer & Focus on Goals With Interactive Forms
With PeppyBiz form Builder, you can shift your focus from the mundane tasks and give a vision to your long-term goals. Assure a speedy process of registration, pre-bookings, feedback, applications, orders & requests from your customers & clients.
Let Employees Feel Valuable
Let Your Employees Know About Your Company's Goals, Where You Are Heading Towards, And What Appropriate Steps They Must Take To Achieve Success. Communication Removes The Frictions, And Asking For Feedback Empowers All The Teams And Members. Bring New Ideas To The Table And Acknowledge The Improvements
Ask Questions About Communication
Ask Your Employees How Well Their Opinions Matter In The Plans And Their Communication Level. Are They Informed About What's Going On In The Company? Are Your Employees Satisfied With The Communication Methods And So On. Be Real And Honest In Your Questions.
Improve Employee Experience
Communication Is A Continuous Process; It Never Stagnates. It Requires Constant Attention And Effort. If There Would Be Open And Honest Communication Amongst The Team, Your Employees Will Feel Good And Positive About Their Work. With The Survey Responses, You Can Modify The Communication Policies.
Trusted by 6000+ Customers
Best multi channel Customer Engagement Software for your business















Visitor Sessions Optimized


PeppyBiz Provides Integration With Multiple Platforms
Now you can integrate PeppyBiz with multiple platforms such as Shopify and Woocommerce and many more. Run your forms on third-party platforms and invite in more leads to attain more conversions. Enhance your brand value and achieve your goals with ease and flexibility.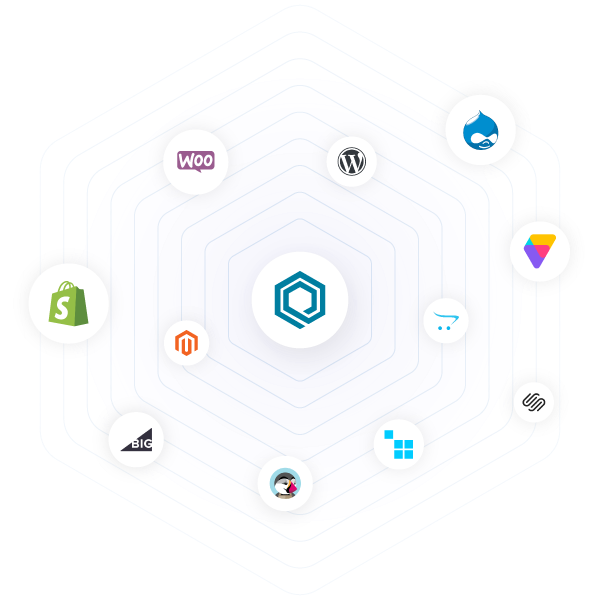 Trusted by 6000+ Ecommerce Brands
Best multi-channel Customer Engagement Software
for your eCommerce Store.
Trusted by 6000+ Ecommerce Brands
Best multi-channel Customer Engagement Softwarefor your eCommerce Store.