Child Care Registration Form Template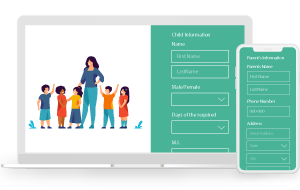 Give A Safe Homage To Child & Toddlers
Child care centers are the second home for toddlers and young children. It becomes challenging for the working guardians to find a safe hermit for their children. Be the first to invite in the best of responses, and yes, you can with PeppyBz customized forms. Create forms and add up details to elevate the parents' confidence in you.
Your forms could form the first impression and leave long-lasting impressions on the interested applicants. To do this, add more fields, your logo, and peppy themes related to your child care center. You can add on the services you offer and activities you make toddlers perform within the form. Capture great response rates and collect immediate responses from your applicants.
"PeppyProjects has helped us structure our team. All projects are now tested and launched a lot quicker and modifications are easier to implement."
NANDITA
SBI LIFE INSURANCE
"Great product and good support. Execution was easy and fast."
GAURAV HAZRATI
INDUSIND BANK
"Peppybiz allows us to effectively manage, monitor and deliver customer support. It provides omni channel monitoring and support at one place."
MARTAND
AXIS MUTUAL FUND
Keep Your Customers Closer & Focus on Goals With Interactive Forms
With PeppyBiz form Builder, you can shift your focus from the mundane tasks and give a vision to your long-term goals. Assure a speedy process of registration, pre-bookings, feedback, applications, orders & requests from your customers & clients.
Quick & Instant Follow-Ups
Collect responses quickly with instant notifications and respond to them at the same time. Turn on the alerts to receive new submissions. Ask for the contact details to follow the applicants soon after you receive the response. Call them up and resolve their queries to complete the registration process much smoother.
Faster & On-Spot Registrations
Now it's easier for the parents to register for the forms quickly from anywhere as they hardly get time to do so. Link forms to the site, emails, or social media; they could fill up the forms anywhere from any device they want to. It works faster and also helps in building a positive relationship with the parents.
Make sure your forms include necessary details such as name, address, hours of child care required, along with the parents' information. The emergency contact information, medical information are also required to provide immediate support to the child in case of any emergency or health hazards.
Trusted by 6000+ Customers
Best multi channel Customer Engagement Software for your business















Visitor Sessions Optimized


PeppyBiz Provides Integration With Multiple Platforms
Now you can integrate PeppyBiz with multiple platforms such as Shopify and Woocommerce and many more. Run your forms on third-party platforms and invite in more leads to attain more conversions. Enhance your brand value and achieve your goals with ease and flexibility.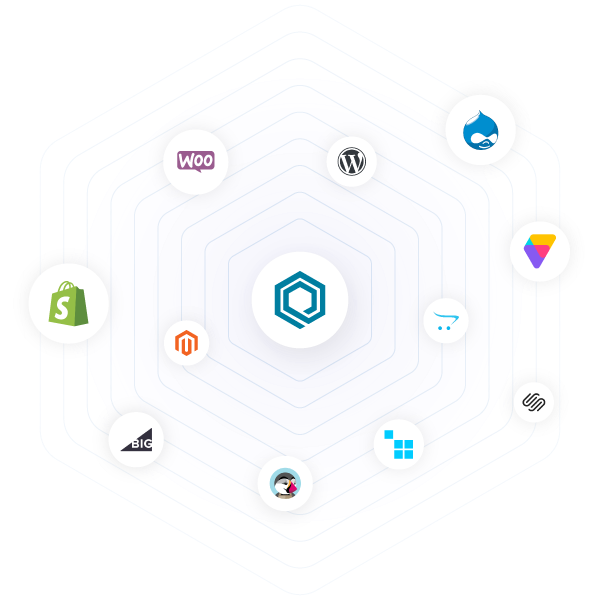 We'll get you going in a matter of minutes