Branding Questionnaire Template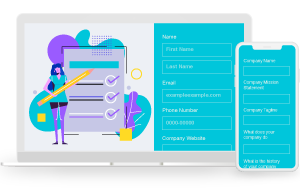 Build a Strategy to Build Your Brand Value
What matters most to your brand is how you create your branding strategy. Discuss your objectives and goals you want to achieve and create a questionnaire based on that. Pen down your core values and beliefs to know what do you want to serve to the audience? Because it is not you who creates your identity but your customers. 
PeppyBiz branding questionnaire templates enable you to stand apart from your competitors. Now focus on delivering the maximum value to your customers and create engaging surveys to know how people perceive your brand. Get the maximum out of your surveys to form brand policies to strengthen the trust amongst the customers.
"PeppyProjects has helped us structure our team. All projects are now tested and launched a lot quicker and modifications are easier to implement."
NANDITA
SBI LIFE INSURANCE
"Great product and good support. Execution was easy and fast."
GAURAV HAZRATI
INDUSIND BANK
"Peppybiz allows us to effectively manage, monitor and deliver customer support. It provides omni channel monitoring and support at one place."
MARTAND
AXIS MUTUAL FUND
Keep Your Customers Closer & Focus on Goals With Interactive Forms
With PeppyBiz form Builder, you can shift your focus from the mundane tasks and give a vision to your long-term goals. Assure a speedy process of registration, pre-bookings, feedback, applications, orders & requests from your customers & clients.
What Is Your Core Identity
Ask Yourself Some Valuable Questions- What Are The Foundations On Which Your Brand Exists, What Value It Is Adding To The Customers' Life, And Your Ultimate Purpose. The Answers To These Questions Will Reveal The True Identity Of Your Brand. Now That You Know Who You Are, Start Making A Difference In People's Lives.
No Matter How Much Effort You Put Into Your Brand, It Is The Audience That Is The Ultimate Decider. Customers Are The Ultimate King, So Begin To Influence The Customers' Beliefs To Earn More Following. Know Their Demands First, And Then Start Building A Strategy To Mark Your Value Amongst The Customers.
Develop An Interesting Story
Your Brand Shall Reveal A Story That Creates Excitement Amongst The Customers. You Do Not Build A Brand In A Day; It Is Merely A Commodity Until Your Audience Makes It Into A Brand. Tell A Story To Your Customers Which They Have Not Heard Before. Start Fetching The Customers' Attention And See The Results.
Trusted by 6000+ Customers
Best multi channel Customer Engagement Software for your business















Visitor Sessions Optimized


PeppyBiz Provides Integration With Multiple Platforms
Now you can integrate PeppyBiz with multiple platforms such as Shopify and Woocommerce and many more. Run your forms on third-party platforms and invite in more leads to attain more conversions. Enhance your brand value and achieve your goals with ease and flexibility.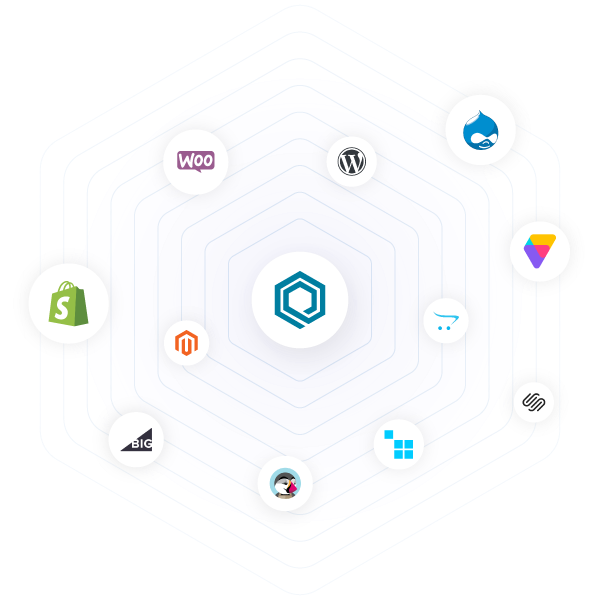 We'll get you going in a matter of minutes