Give Food For Thought To Enrich Users Knowledge
Books are people's best friends. Ever thought of supplying this gifting gab to your customers all by yourself. Now eliminate all the mediators and supply books independently. Gather all the details of the customers and let them order a book online without any delays.
Our book order forms allow your customers to order books and complete payment within the form filling procedure. Isn't it the enriching experience you are providing your customers and offering online security to them at the same time?
Let your form speak out louder than what your book offers. Add other customizing elements to the forms, such as colorful themes, brand logos, and boost your sales.
"PeppyProjects has helped us structure our team. All projects are now tested and launched a lot quicker and modifications are easier to implement."
NANDITA
SBI LIFE INSURANCE
"Great product and good support. Execution was easy and fast."
GAURAV HAZRATI
INDUSIND BANK
"Peppybiz allows us to effectively manage, monitor and deliver customer support. It provides omni channel monitoring and support at one place."
MARTAND
AXIS MUTUAL FUND
Keep Your Customers Closer & Focus on Goals With Interactive Forms
With PeppyBiz form Builder, you can shift your focus from the mundane tasks and give a vision to your long-term goals. Assure a speedy process of registration, pre-bookings, feedback, applications, orders & requests from your customers & clients.
Make Connctions With The Readers
If you are a newbie in this field, don't get discouraged. Add your brand logos and even videos to create a healthy connection with the readers. Showcase your USPs through which you can build an audience. You can ask any questions to know the reading interests of the audience to create value.
Personalize The Order Form
Attain greater attention from the audience through personalization. Personalize the forms by displaying their names in the forms. If you want to get better results in the form of leads, allow users to sign up and add them to your mailing list to evoke interest in them. Give them more priority with the best deals.
If you want to add more fields to your book order forms, you can explore them with our form builder. The basic details are a part of every form, apart from them, allowing users to go pre-order options and signed copies. Make the fussy calculating details much easier for users with the calculator tool.
Trusted by 6000+ Customers
Best multi channel Customer Engagement Software for your business















Visitor Sessions Optimized


PeppyBiz Provides Integration With Multiple Platforms
Now you can integrate PeppyBiz with multiple platforms such as Shopify and Woocommerce and many more. Run your forms on third-party platforms and invite in more leads to attain more conversions. Enhance your brand value and achieve your goals with ease and flexibility.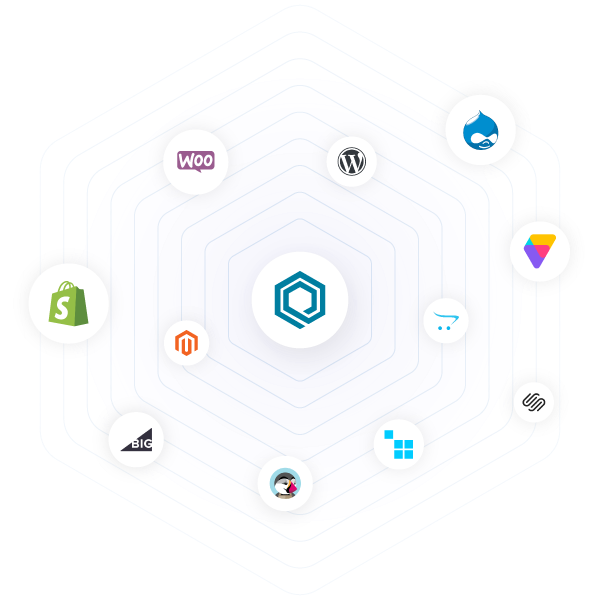 We'll get you going in a matter of minutes