Beta Product Feedback Survey Template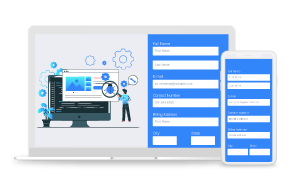 Get Valuable Insights Before You Launch Your Product
A Beta Test Is The Last Stage Of Testing Before You Launch An App Or Product . It Is The Time To Acquire Feedback, Including Some Selective Relevant Testers And Prompting Them To Participate To Get Valuable Feedback. To Reach These Objectives, You Need To Ask Your Beta Testers The Right Questions. With The Peppybiz Beta Product Feedback Survey, You Can Create A Survey Consisting Of All The Relevant Questions.
Treat Your Survey As A Small Project As You Would Require Feedback Regarding The Product You Will Launch. Usually, One Becomes Puzzled While Creating This Survey, But Our Survey Templates Fit All Your Requirements. You Can Customize The Surveys By Adding Short And Simple Questions That Could Ease Your Nervousness And Give You The Responses You Want.
"PeppyProjects has helped us structure our team. All projects are now tested and launched a lot quicker and modifications are easier to implement."
NANDITA
SBI LIFE INSURANCE
"Great product and good support. Execution was easy and fast."
GAURAV HAZRATI
INDUSIND BANK
"Peppybiz allows us to effectively manage, monitor and deliver customer support. It provides omni channel monitoring and support at one place."
MARTAND
AXIS MUTUAL FUND
Keep Your Customers Closer & Focus on Goals With Interactive Forms
With PeppyBiz form Builder, you can shift your focus from the mundane tasks and give a vision to your long-term goals. Assure a speedy process of registration, pre-bookings, feedback, applications, orders & requests from your customers & clients.
A Brand Usually Asks For Multiple-Choice Questions In A Survey To Avoid The Chances Of Drop-Offs. Therefore, You Can Ask For At Least One Open-Ended Question, Such As Ask Them To Give Additional Comments About The Product. It Would Prepare You Psychologically For The Negative Feedback As Well.
How Useful Was The Product
Ask The Testers About How Easy And Useful Your Product Was. What Features Appeal To Them And Whatnot. Prepare Yourself For The Negative Feedback To Improve The Features Before You Finally Launch The Product. Review The Patterns And See Which Issues Are Mostly Arising In The Feedback.
Track And Report Responses
To Have Better Tracking Of Responses, Add The Questions That Relate To The Goals And Aim Of Your Beta Test. You Can Use The Selection Responses Such As Drop-Down Boxes, Checkboxes, And Radio-Buttons To Collect More Meaningful Data. Such Types Of Questions Are More Aesthetically Pleasing.
Trusted by 6000+ Customers
Best multi channel Customer Engagement Software for your business















Visitor Sessions Optimized


PeppyBiz Provides Integration With Multiple Platforms
Now you can integrate PeppyBiz with multiple platforms such as Shopify and Woocommerce and many more. Run your forms on third-party platforms and invite in more leads to attain more conversions. Enhance your brand value and achieve your goals with ease and flexibility.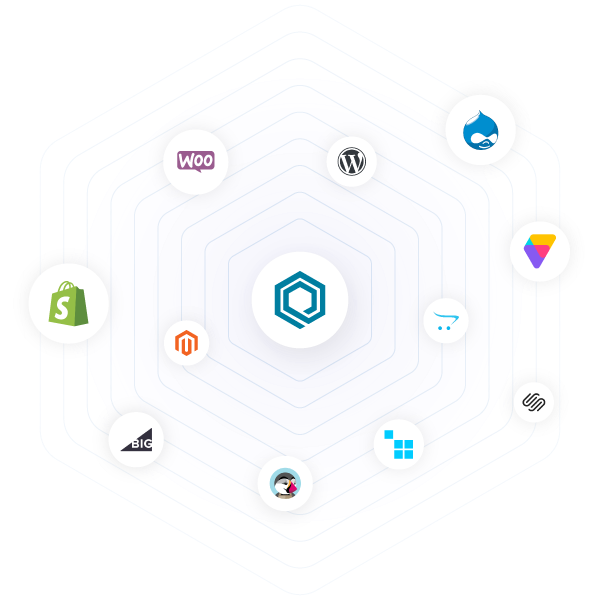 Trusted by 6000+ Ecommerce Brands
Best multi-channel Customer Engagement Software
for your eCommerce Store.
Trusted by 6000+ Ecommerce Brands
Best multi-channel Customer Engagement Softwarefor your eCommerce Store.